Despite things opening back up, we're still in a pandemic. Vaccines continue to roll out while masks continue to stay in fashion, so we need to make sure that we do our best to keep from spreading Covid-19. However, that doesn't mean that we shouldn't keep living our lives. Even the most devout introverts can catch a case of cabin fever. We just need to stay smart about it. Luckily, if you live in Long Beach, you got plenty of smart choices. 
If you feel like you're about to pull a Yellow Wallpaper, try these activities in Long Beach that will stave off boredom while keeping you safe.
1. Long Beach Antique Market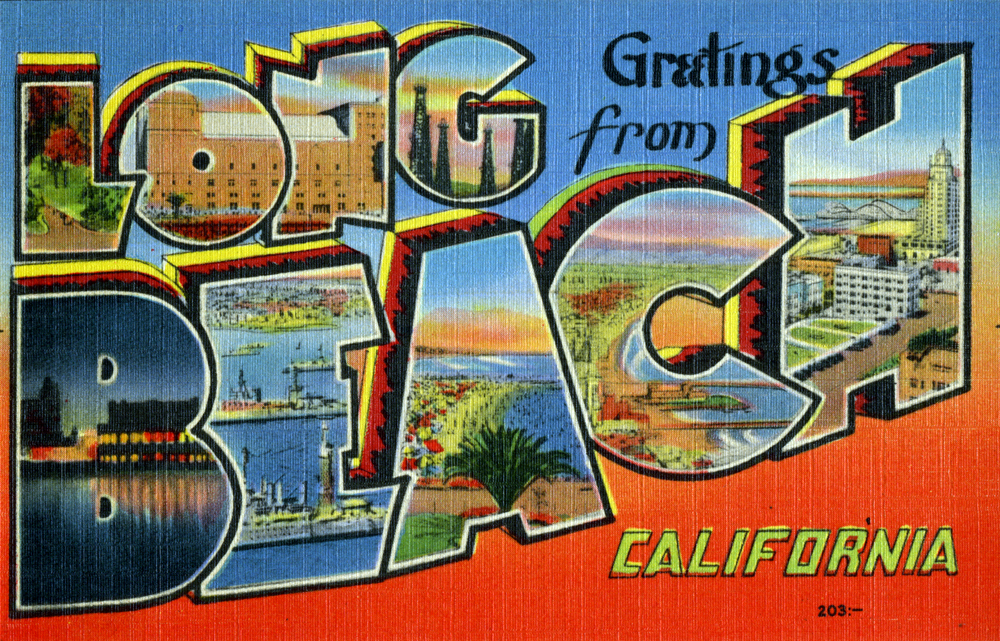 If you love thrifting, keep reading. The Long Beach Antique Market showcases a variety of vintage sellers in an outdoor setting. They sell basically everything: vintage clothes, furniture, artwork, lawn ornaments, musical instruments, and much more.
"When the antique market opened up, they made sure everyone was comfortable first. They'd separate the stands. I like going over there to support small businesses, especially because I know they were hit hardest during Covid," Long Beach City College senior Ilehen Luna said.
 Not only do you get to enjoy thrift shopping safely, but you also get to support local sellers. Admission is only $8 or $12 if you want to get in before everyone else. The market appears monthly, so keep an eye out. Start looking around your room to decide if you need a new rug because the next shopping spree begins on Aug 15. 
2. Aquarium of the Pacific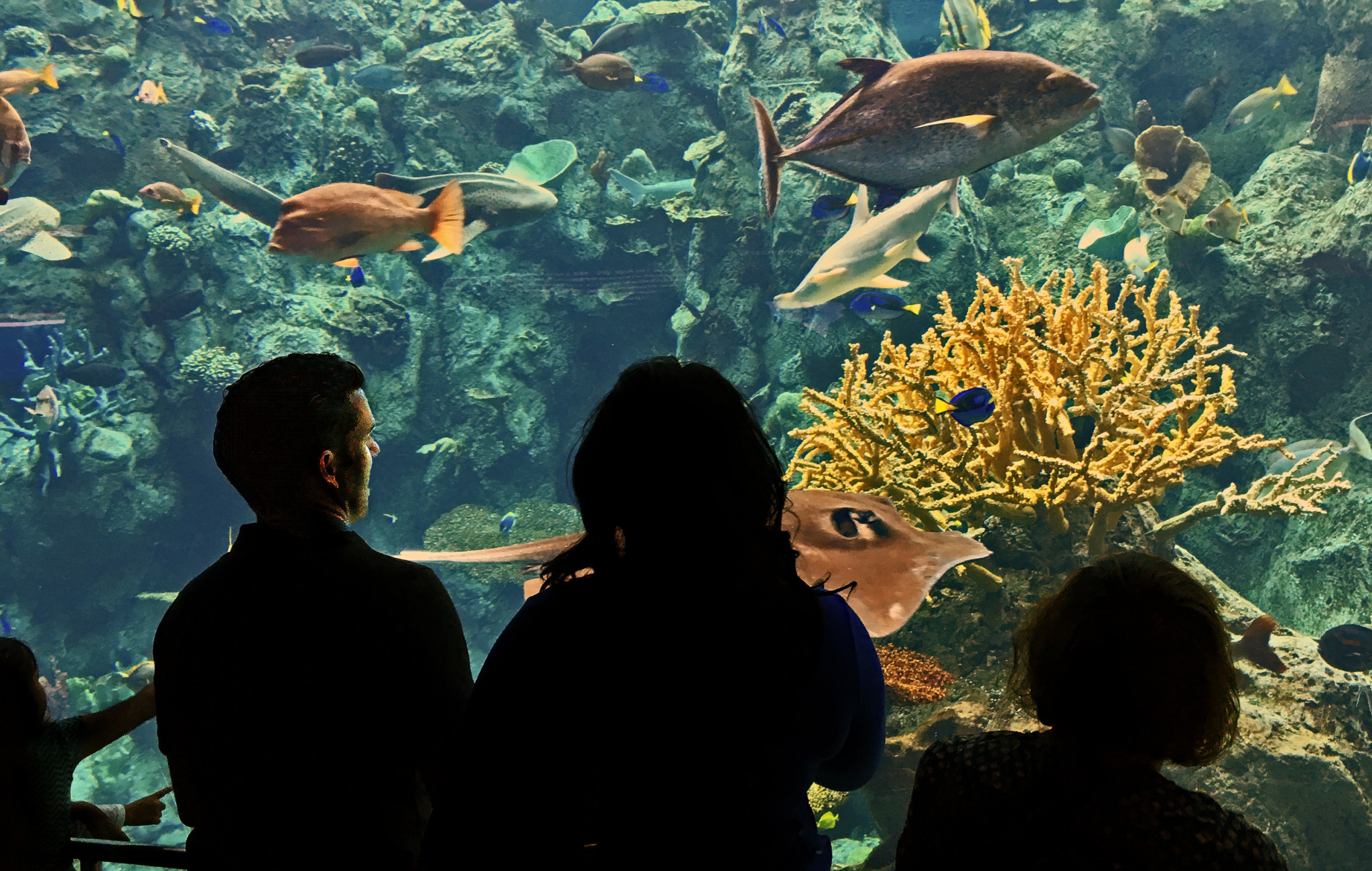 Want to see some fish but don't feel like swimming? The Aquarium of the Pacific hosts a menagerie of aquatic life (and Rainbow Lorikeets) that will leave you in awe. The aquarium welcomes people back with a strict mask protocol alongside numerous hand sanitation stations to keep guests safe. 
"They only allowed people in the outside area and the tickets were cheaper; the tickets were also cheaper, so that's a plus," Cal State Los Angeles junior Janis Jimenez said.
Check out exhibits featuring critters from tide pools, the open ocean, coral reefs, and a forest of lorikeets that guests can feed. We may remain safe from Covid-19, but nothing will keep us safe from some very enthusiastic lorikeets. 
3. The Pike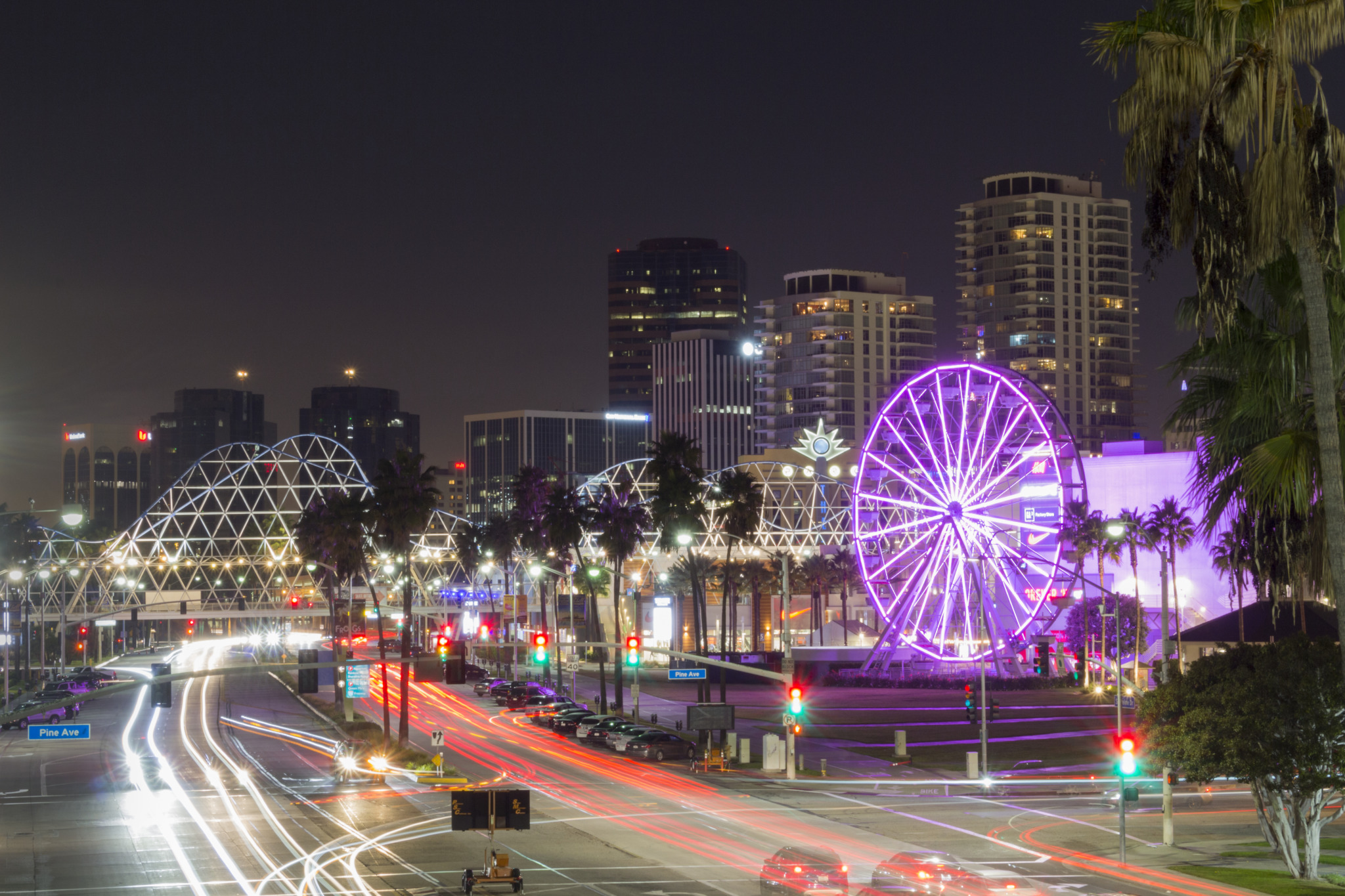 Let's go shopping. The Pike Outlets give visitors a wide variety of shops and restaurants in an outdoor setting. Hop from shop to shop, then grab a bite. Everyone could use a new sweater and a sweet treat from Cold Stone.
"The Pike continues to be a staple attraction in Long Beach with its cozy shoreside eateries and nostalgic attractions," Long Beach City College senior Michael Juarez said. "Small businesses and other attractions have adhered to safety protocols that give the public trust."
Since the Pike's an outlet mall, shoppers can find some pretty sweet deals. Get everything you need from popular brands while enjoying a view of the harbor.  They also got a Ferris wheel and a carousel, so this mall gets an A in my book.
4. Long Beach Museum of Art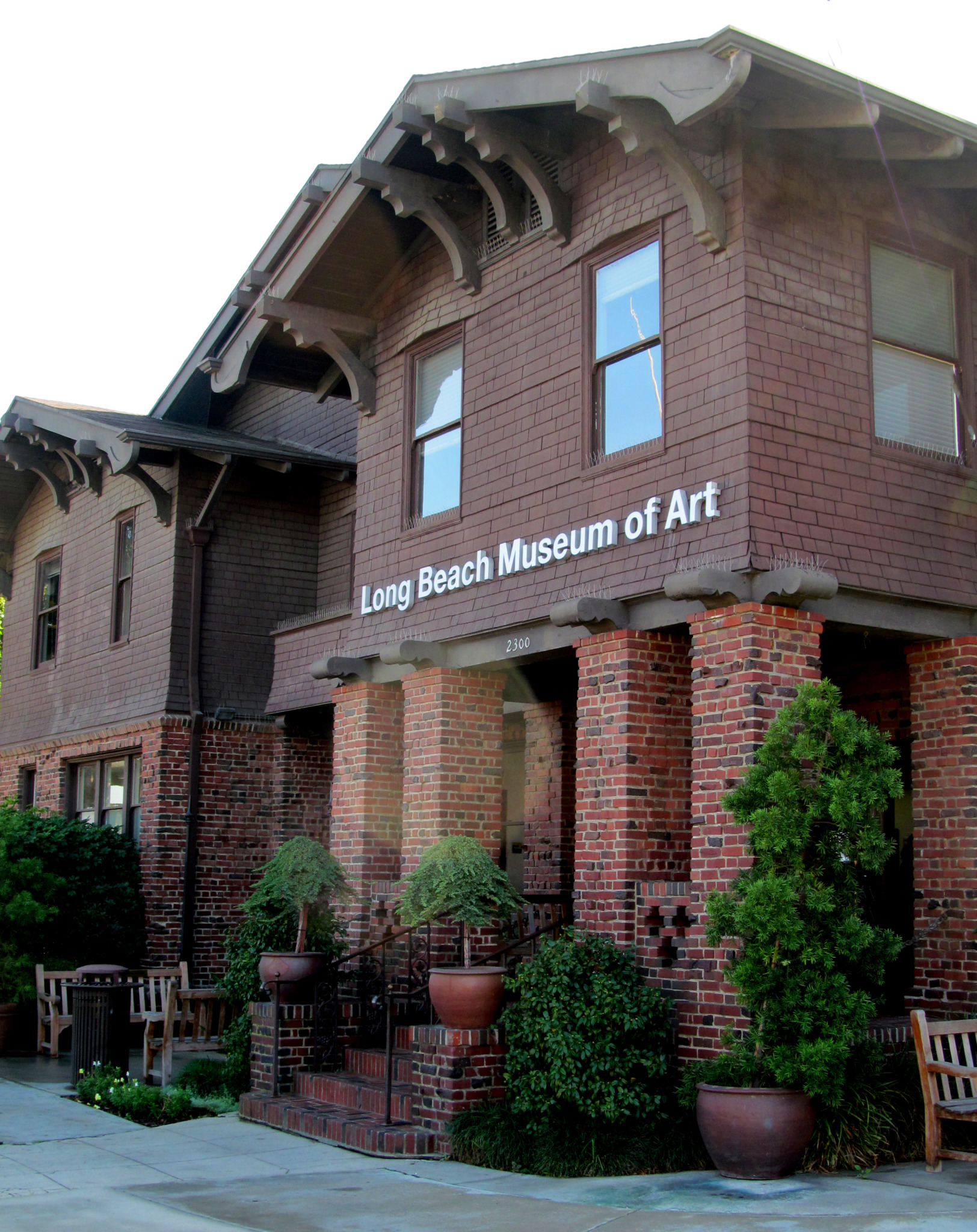 Struck with artist's block? Why not get inspired? The Long Beach Museum of Art sits right by the water, so you can enjoy a beautiful view while on your way to see some lovely artwork. The museum now asks for reservations along with social distancing to keep crowds to a minimum. Enjoy some beautiful art while in a nice, quiet setting. The museum features a wide variety of collections, from 17th-century ceramics to 21st-century sculptures. Currently, Tristan Eaton's work is showcased until October 3rd. Feeling fancy yet?
5. Museum of Latin American Art (MOLAA)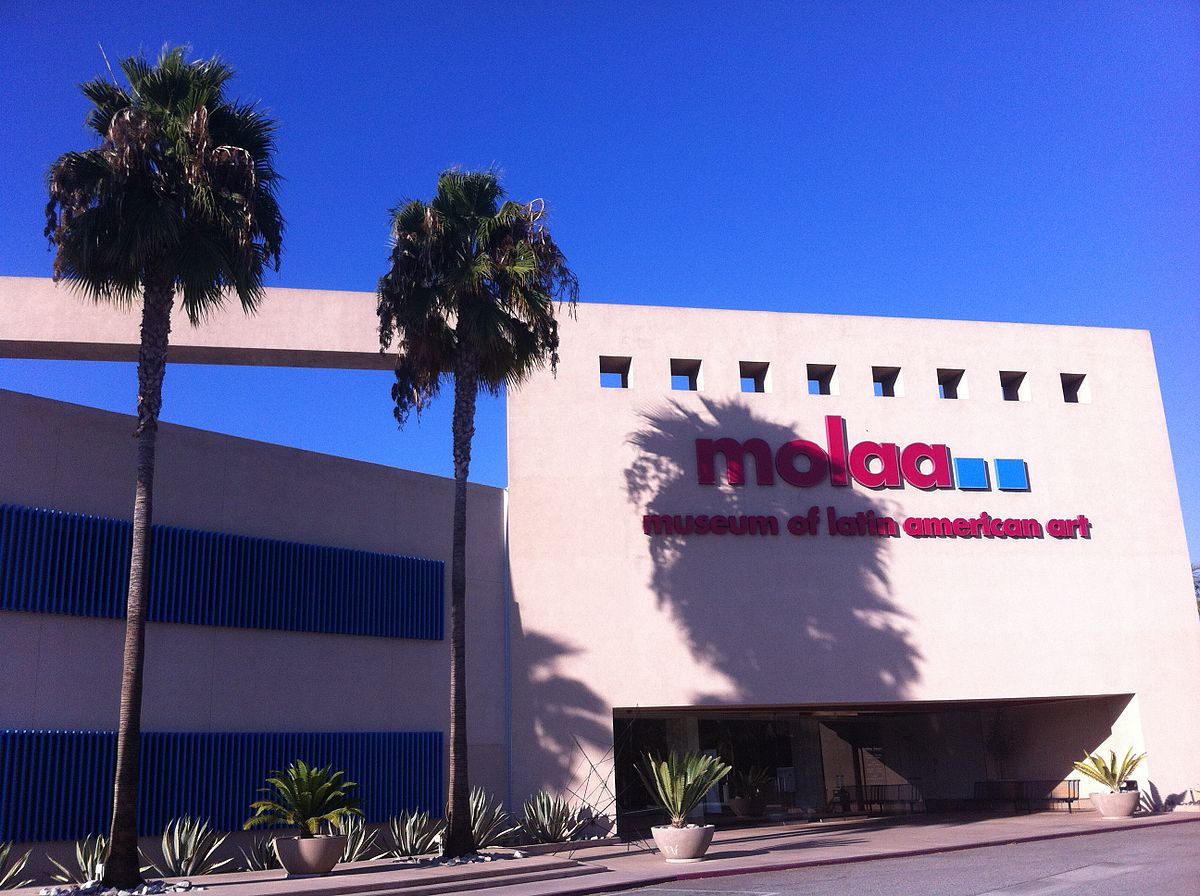 Need some more inspiration? MOLAA is the only museum in the United States that primarily features contemporary Latin and Latino art. Although reservations are encouraged rather than required, masks remain mandatory for indoor spaces. Right now, they're featuring an exhibit for Judy Baca's work until January 2022. If you want to get a feel for the museum before you go, check out their YouTube channel to get a sneak peek at some of their exhibits and to hear from featured artists.
6. Hilltop Park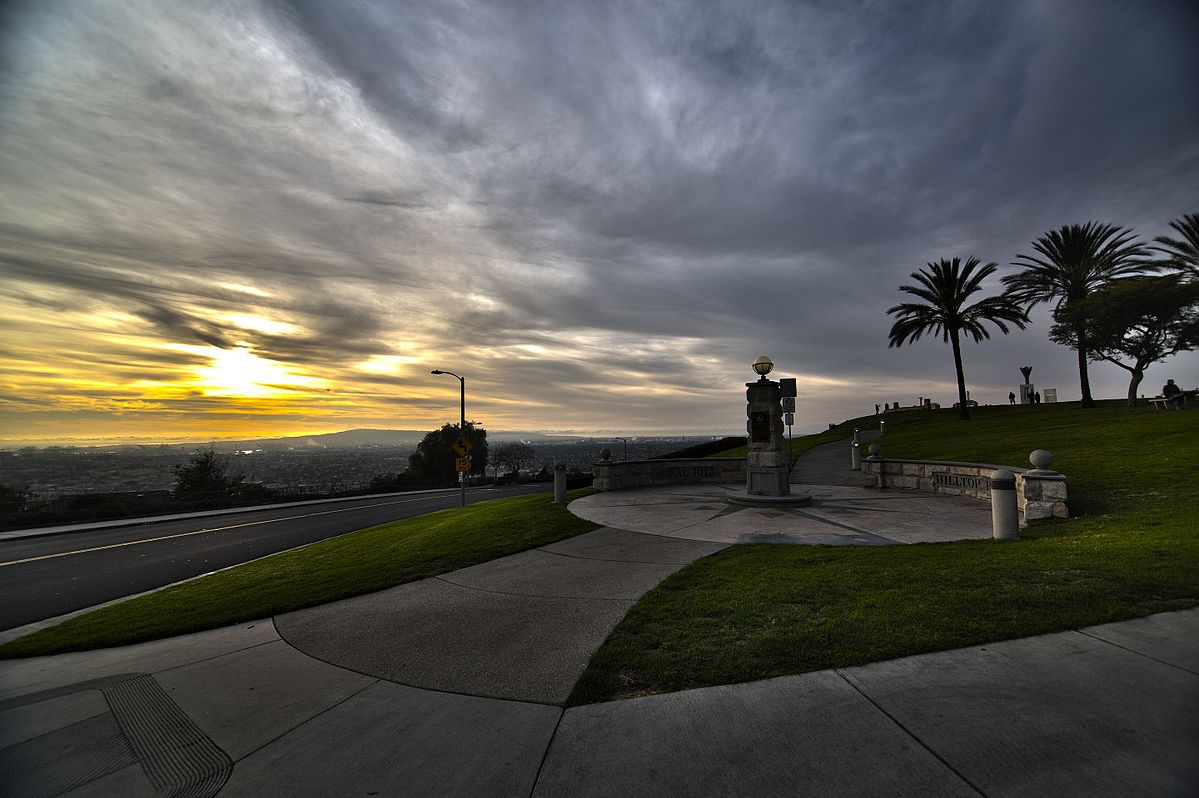 Nothing cures cabin fever like a beautiful view. Hilltop is technically in Signal Hill, but everyone knows that it's basically a part of Long Beach. True to the name, Hilltop sits on top of a hill, so visitors can get a vast view of Long Beach. 
"Every single spot had the usual 'face covering required, stay six feet apart, do not enter if you are sick' type of signage," UC Santa Barbara senior Alejandro Flores said.
Go for a nice solo walk, set up a picnic with your friends, or you can just play your Switch up there. Whatever you plan to do, Hilltop won't disappoint. Even the most mundane activities become a joy when gazing upon the city below.
7. El Dorado Park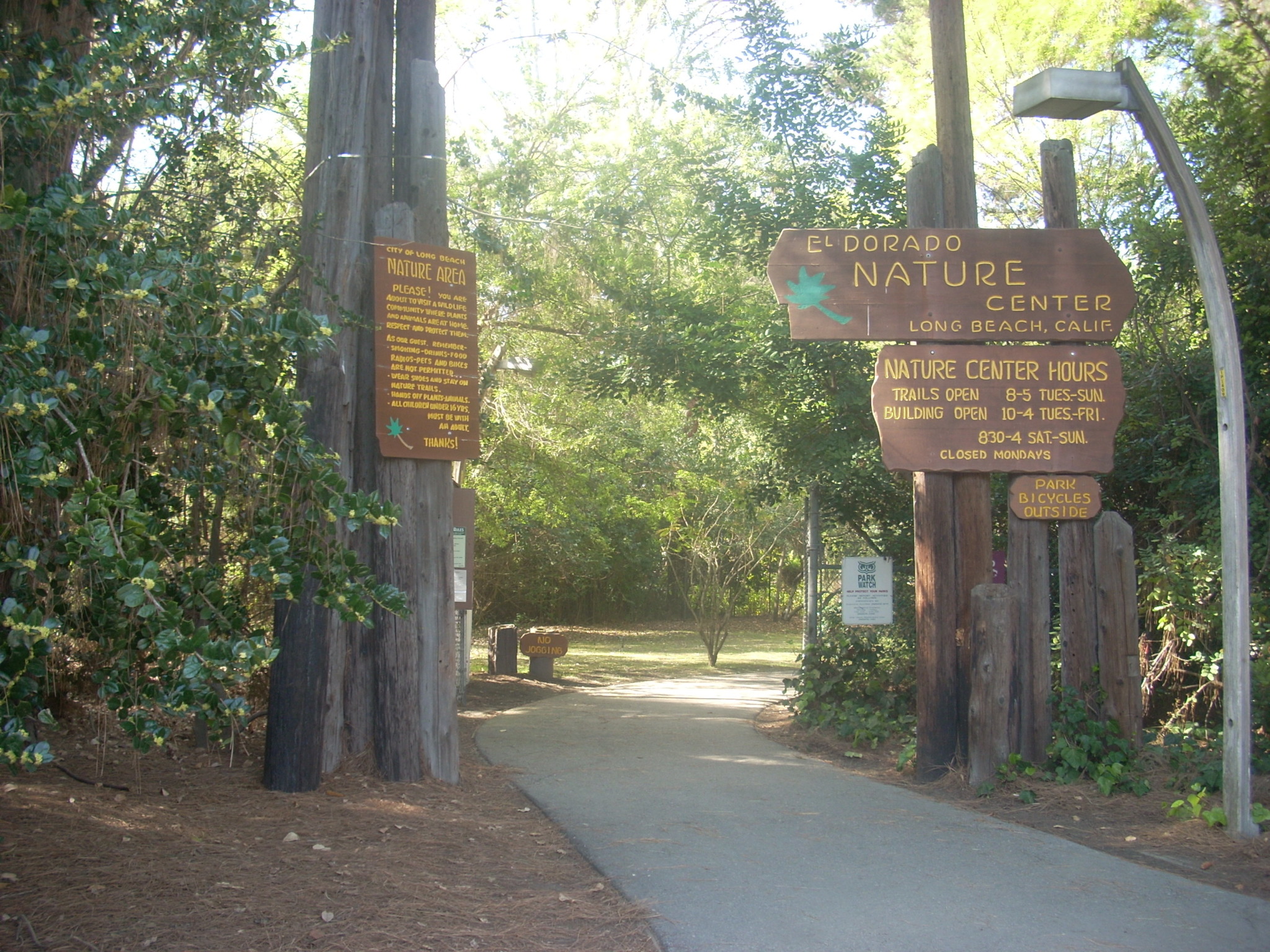 While Hilltop is small and high up, El Dorado eclipses it. If you want something a bit more active than a walk, El Dorado gives you more than a pretty view; it also gives you almost 100 acres of greenery. Play a round of golf, do some fishing, or play a few games of tennis at Long Beach's version of Central Park.
"During Covid, my partner and I went together to the El Dorado Park Nature Center. It wasn't packed at all and had short trails for you to walk on. It's pretty quiet and peaceful to walk through," Cal State Long Beach junior Marlene Arroyo said. "It's filled with trees and a large pond with turtles and ducks. I saw families walking and enjoying nature together. The walks are a good form of light exercise as well!"
Enjoying the outdoors after looking at the same four walls some odd months will remedy restlessness. Take a walk to feed the ducks instead of rewatching Monster (you can do that later).
8. Uptown Dog Park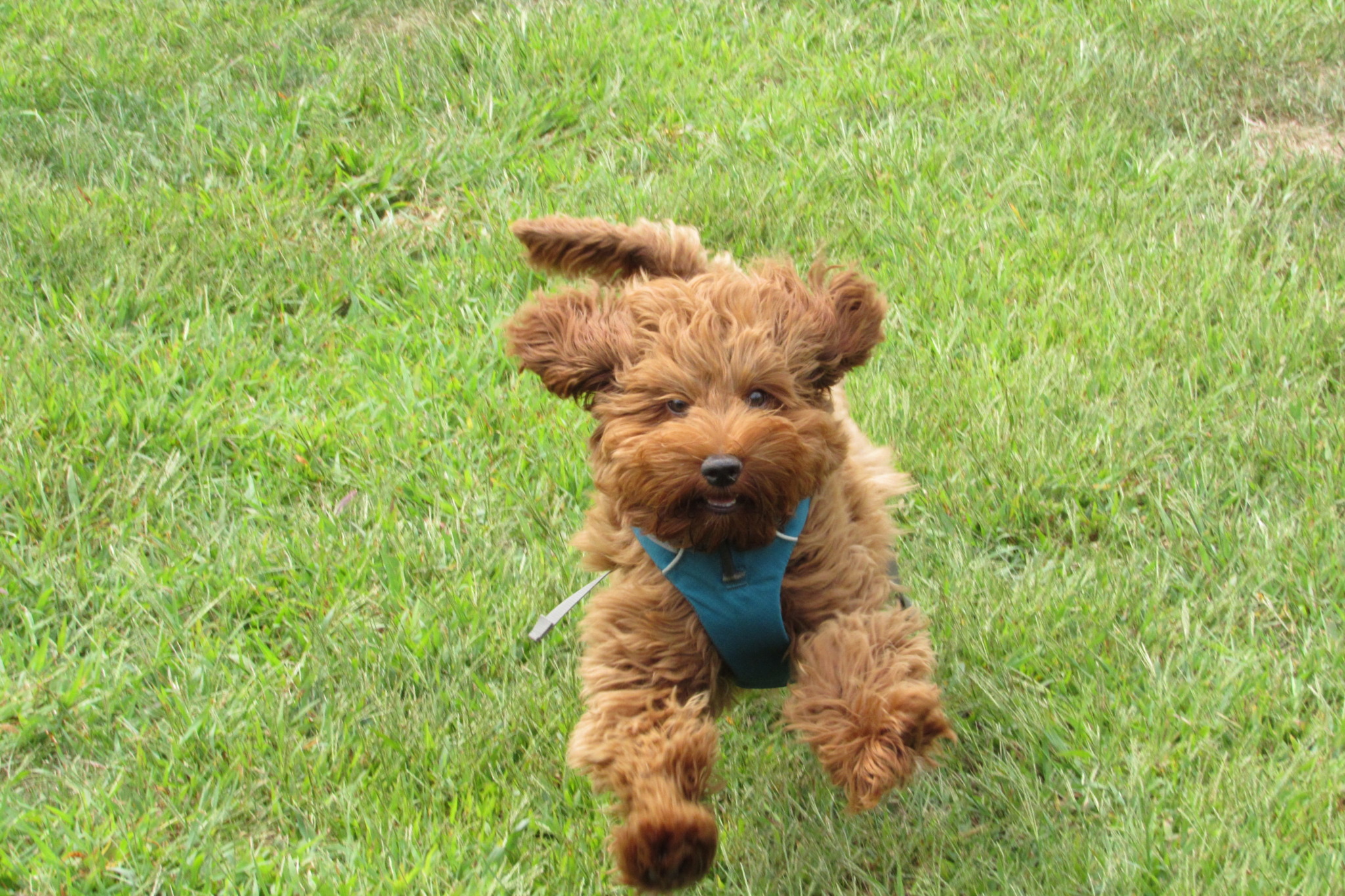 Dogs want to hang out with their friends too. You probably walk your dog three times a day to stave off boredom, so why not do something for them? The park has fenced-off areas to let your dogs run around without a leash while you take a rest on some nearby picnic tables. The more your dog runs around, the more they'll sleep when you get home, so you can watch Hacks in peace. Take a break from your usual trail to let your dog get a whiff of some new smells and meet other playful pups. 
9. Long Beach City Beach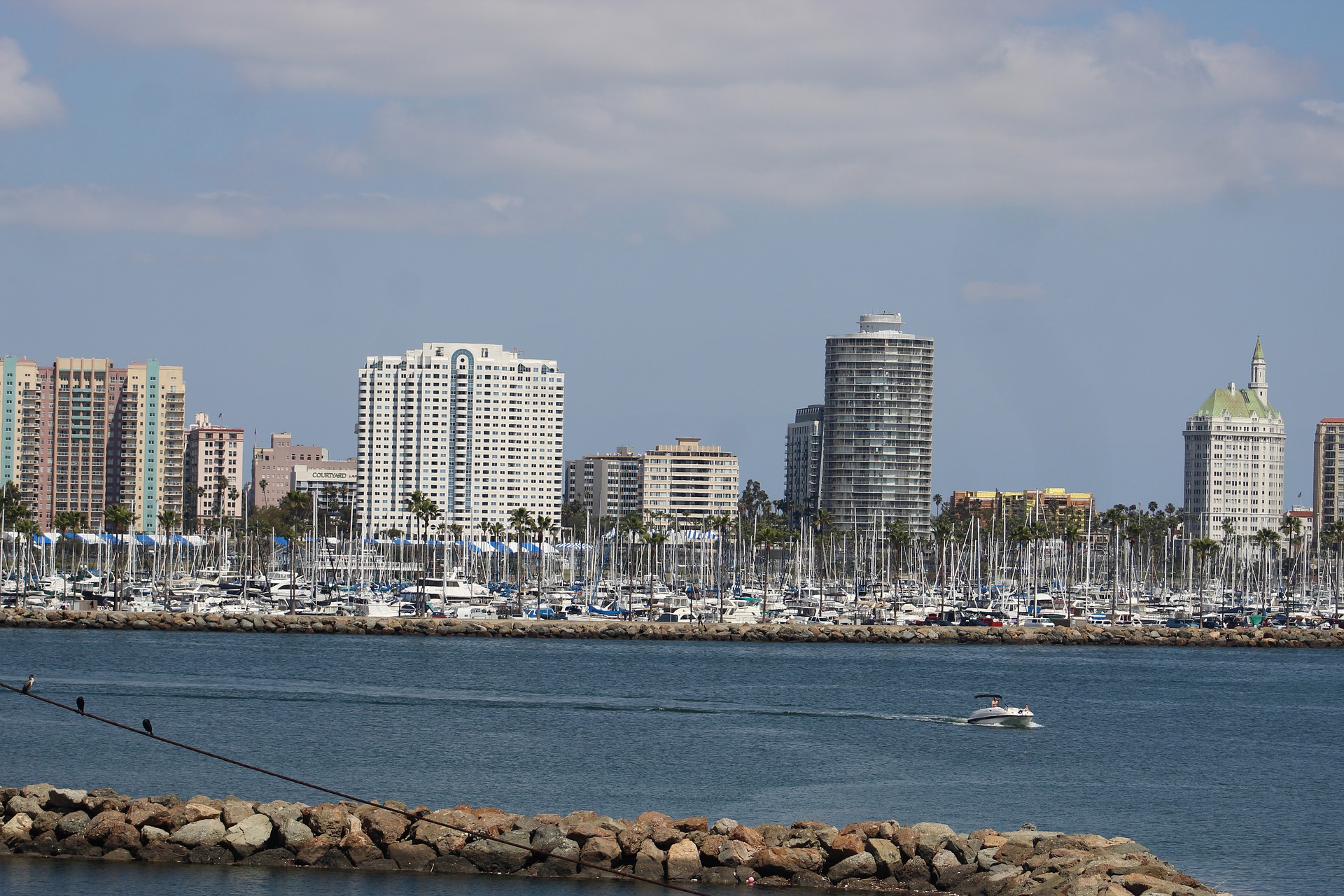 Long. Beach. It's in the name, so why not soak up some rays? Everyone reading this probably went down a couple of shades; I know I did. Whether it's surfing or sun-bathing, Long Beach City Beach (try saying that five times fast) delivers. Since it's outdoors, you can lay out your towel and stretch out under the sun–six feet apart from everyone else. Long Beach holds a lot of beaches, so beachgoers have plenty of choices. What sets Long Beach City Beach apart from the rest? It's actually a pretty long beach, so it's very popular with cyclists. 
10. Rosie's Dog Beach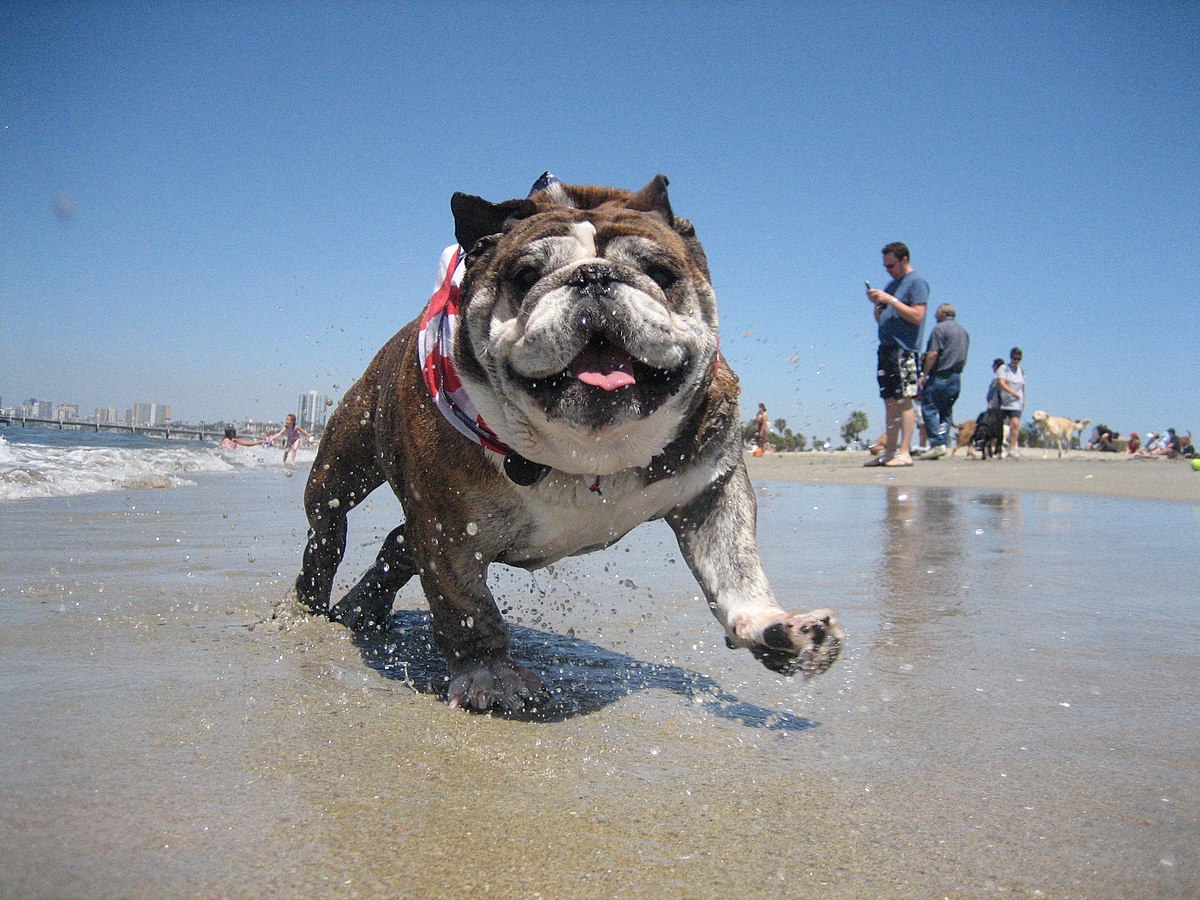 Again, your dog deserves a nice outing too. Unfortunately, dogs don't usually get to join their owners' beach days; luckily, a couple of beaches welcome dogs with open arms. Rosie's Dog Beach allows dogs to frolic around in the sand and snap at the tide from 6 a.m. to 8 p.m. 
"Rosie's Dog Beach has a pretty big parking lot and it's free so you never really have to worry about not being able to find parking," Arroyo said. "The dogs are usually on leashes and if they're not they're trained enough to not get near you or your furry friend! It's a pretty clean beach and I like going even without my dog Phantom sometimes just to enjoy the sound of the ocean."
Even your dog needs a change of scenery once in a while. So, instead of walking your companion to a dog park and watching them roll around in the grass, why not try a dog beach instead? Make up for all those times you couldn't bring them to Long Beach City Beach with you.