When was the last time you read a book by authors who have you hiding under your twin XL sheets as you held your coffee-filled bladder until the book's end? Get your head out of your required readings every now and then and discover the thrills you're missing out on.
These 10 authors will tie you to your chair until you've read every last chilling word.
1. Eric Rickstad

He hasn't become a household name yet, but Eric Rickstad is the brains behind the New York Times and USA Today Bestseller The Silent Girls, a dark and tormenting mystery novel. Now a third-time novelist, Rickstad has mastered the art of psychological despair in his writing. By the time you've read Reap, The Silent Girls and Lie In Wait, he just might have a fourth Vermont-based thriller to hold you hostage.
2. Lee Child
We've all seen Tom Cruise fight off bad guys in the Jack Reacher movies, but what most college students don't realize is that Lee Child is the real mastermind behind the ex-military, no-nonsense character. Child just released the 21st book in the Jack Reacher series, Night School, and he's yet to run out of suspenseful plotlines. You've only got so many hours a week that aren't spent sleeping or in class—you better start reading now if you want to catch up. If you can binge watch an entire Netflix show in a weekend, you can get through Child's series.
3. Joe Hill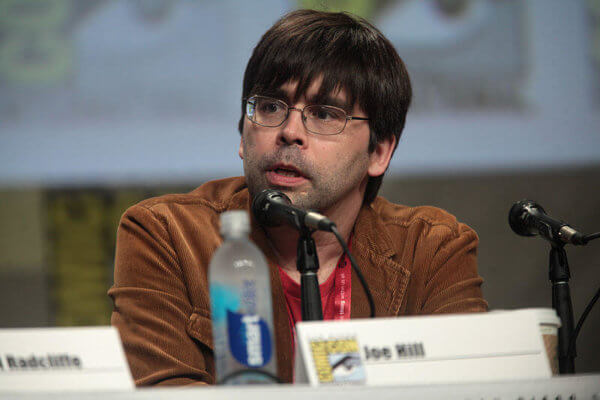 Joe Hill is a big deal—a legacy, if you will. His full name is Joseph Hillstrom King, as in son of the famous Stephen King. I repeat: son of the Stephen King. Like many authors, Hill's fame accrued from his own merit–proving the King "brand" had no influence on his success. His debut novel Heart-Shaped Box received national praise. It's only a matter of time before Hill follows in the footsteps of his father and major movies are scripted around his stories. If you're looking for a fantastical twist on typical horror novels, Hill is your man.
4. Patricia Cornwell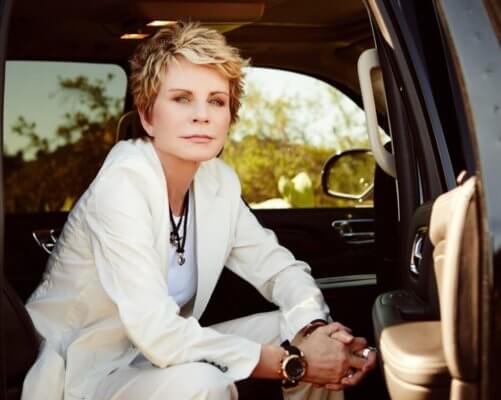 Patricia Cornwell writes fiction, but the gruesome crimes she invents are realistic enough to haunt your dreams. In 1991, a woman was tortured and killed in a way that closely resembled Cornwell's debut novel Postmortem. The suspected killer of the real life crime later admitted to owning and reading the book that was published just one year earlier. If that doesn't give you the chills, well, you fit Cornwell's target audience.
5. B.A. Paris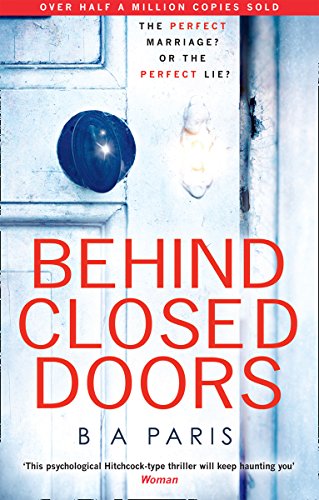 Wondering why you haven't heard her name before? That's because B.A. Paris's first novel, Behind Closed Doors, was published in 2016. In a matter of months, the book won Goodreads Choice awards for both "Best Mystery & Thriller" and "Best Debut Goodreads Author." Her novel has been compared to other deep mysteries like The Girl on the Train and Gone Girl. The French writer is already nearing 60 years old, but if she keeps up the quality work, she'll join more lists of famous authors despite her late start in the writing world.
6. Harlan Coben

Harlan Coben is one of those authors who keeps up with what the kids are saying these days. The only writer to receive an Edgar Award, Shamus Award and Anthony Award, Coben incorporates current events and youthful slang into each of his murder mysteries; everyone from your mom to grandma to younger cousins will bite their nails as they turn each page. The only thing more dangerous than the lives of his famous characters is the amount of time his books will steal from the readings you need to do for your European lit class. #SorryNotSorry.
7. Joe R. Lansdale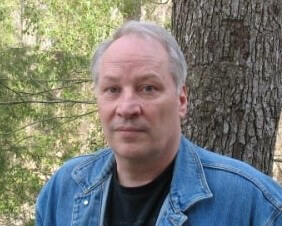 While Joe R. Lansdale's stories cover every scenario from vampire cults to prostitution rings, elements from his personal life always creep onto the pages of his books. Lansdale is a Texas native with a passion for martial arts; his most famous characters, Hap and Leonard, are notorious for using martial arts while solving mysterious crimes in Texas. Coincidence? I think not. These characters, featured in nine novels and two novellas, are also the inspiration for SundanceTV's television series Hap and Leonard.
8. Scott Pratt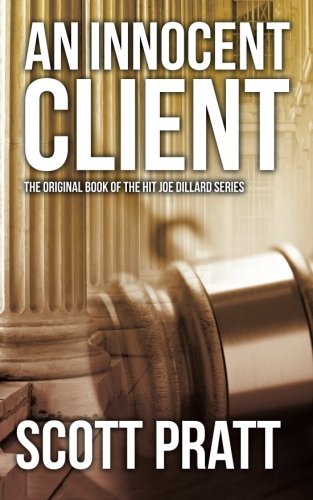 Anyone can write some creepy stuff on a page, but Scott Pratt's writing is as authentic as it gets. Most authors study English for four years then jump into a career, but Pratt? Pratt said, "F–k it" and got a Doctorate in Jurisprudence from the University of Tennessee. In short, he learned all about the law and now writes some of the most factual and intense courtroom novels a reader can ask for. His best-selling legal thrillers focus on Joe Dillard, a criminal defense lawyer who struggles to find peace among his line of work and his ethics.
9. Peter Straub
Peter Straub and Stephen King rival the Obiden bromance. The two are friends, co-authors and horror masterminds. Some of Straub's best work incorporates supernatural and fantastical elements into the genre. Ghost Story deals with, well, a ghost. The Talisman and Black House, co-written by King, involve parallel universes and fantasy creatures. A Dark Matter, his most recent novel, examines the nature of evil. Straub has been writing horror for decades, and even in the 2010s, his work is equally haunting and admirable.
10. Karin Slaughter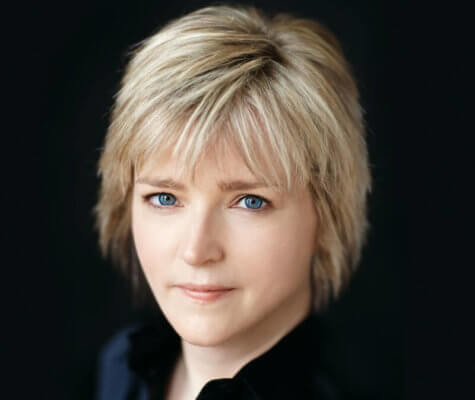 Often based in Atlanta and involving ruthless murder, Karin Slaughter's novels are nothing short of gripping. Her first published novel, Blindsighted, became an instant success. Slaughter has spent the last decade perfecting her contemporary voice, modern style and developing her characters. Her stories make you want to shut your blinds a little tighter before heading to sleep because you never know who might be peering in. With a last name like Slaughter, she truly was born for this.