Your first time is important. You're always going to remember it and who it was. The anticipation is exciting. You feel an urge of excitement take over your body that you can't control. Your decision can change your life in unexpected ways, for better or worse. You never want to wake up the next morning and regret your decision because once you're behind the curtain there's no turning back. Once you cast your vote the deed is done.
For many college students, this is the first presidential election they are finally old enough to vote in. If you are planning on voting in the upcoming election – and we hope you are – College Magazine is here to tell you what you need to know about making your first time one you will never forget:
Don't Feel Pressured: You must decide who you want to vote for, not anyone else. It's your vote, not your friends', family's or professors'.
Trust him: Only vote for someone who you think will keep his promises.
Know Where He's Been: Find out his history. Do you like what he has done and what he stands for?
Protect yourself: You don't want to regret your decision four years from now.
Does He Care: You wouldn't vote for someone who didn't care about you and your future, would you?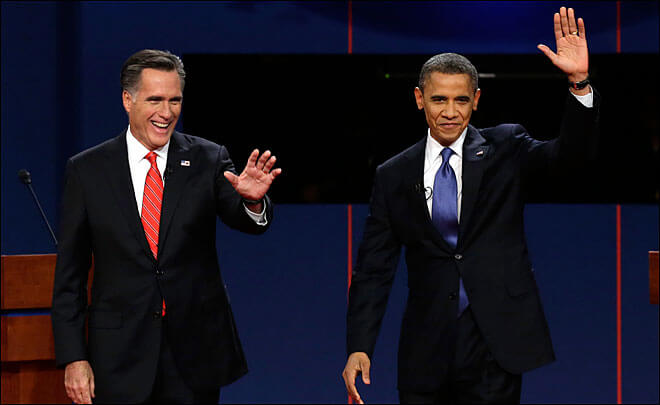 Don't Be Afraid to Get Loud: Stand up for your rights and what you believe in. But stay quiet in the booth if don't want everyone staring at you when you emerge from your first time.
It's life changing: You will feel like a new person. Once you vote for the first time, it gets easier every time.
It's Quick and Easy: It will be over before you know it and you'll leave the voting booth smiling and satisfied.
Be Proud of Who You Chose: If you're embarrassed about your vote, then you chose the wrong guy.
Celebrate: You did it! You got it over with. That wasn't so scary, was it?
Happy Voting!
Photo: at Global Post