It may be the middle of July, but the wonderful world of television has not slowed down in the summer heat. Season premiere season is still hot and, as we gear up for our fall favorites to return, here are some heavily anticipated shows to keep you entertained during your dog days.
The Newsroom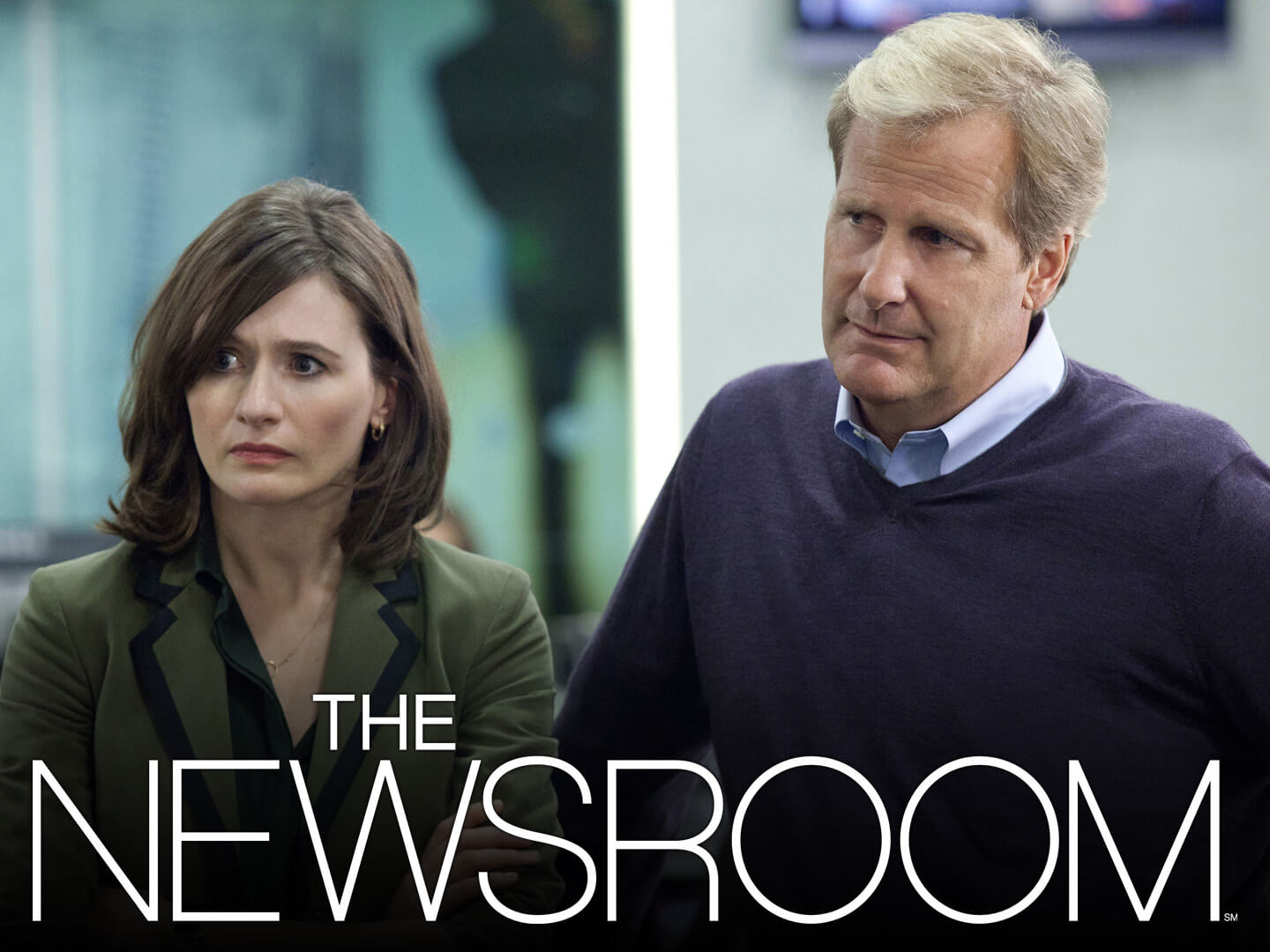 Sunday, July 14
10PM EST, HBO
Season two of the controversial cable program promises new characters and new drama. With the addition of actors including Marcia Gay Harden as a First Amendment lawyer and Grace Gummer (aka Meryl Streep's daughter) as a political reporter trailing Mitt Romney, News Night is bound to find itself in the middle of even more scoop.
Whose Line Is It Anyway?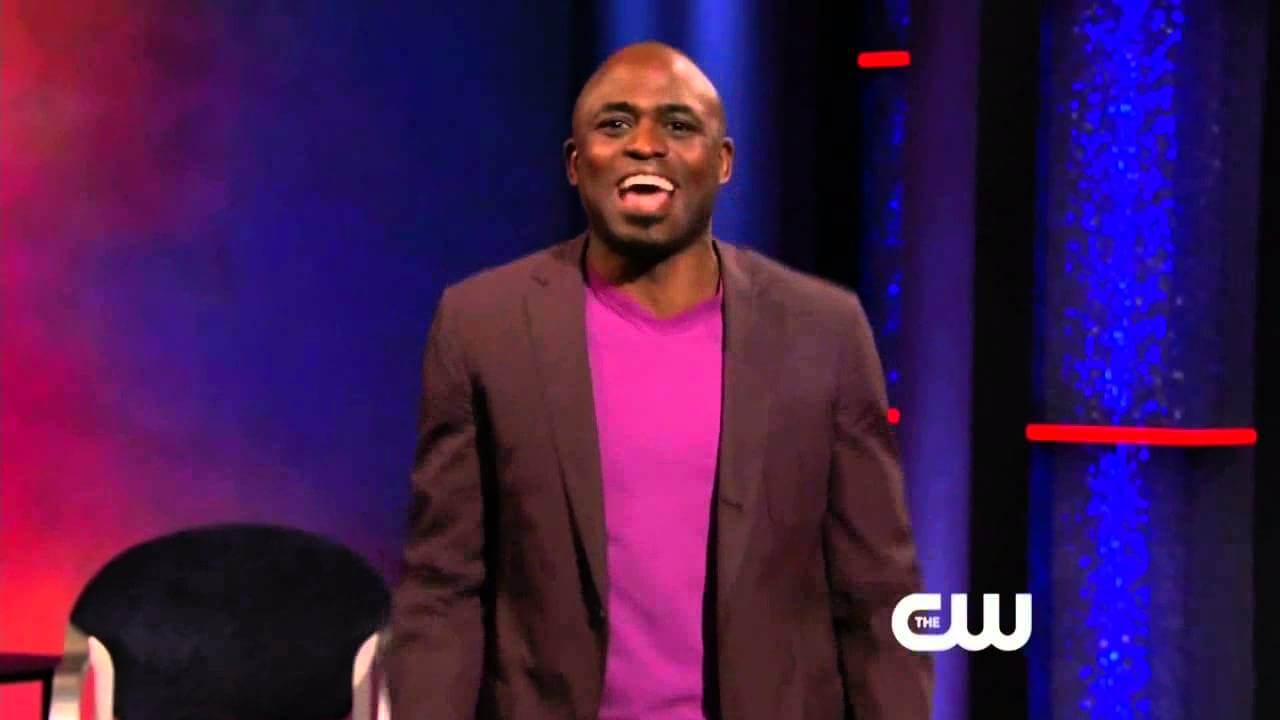 Tuesday, July 16
8:30PM EST, CW
Fans of funny, rejoice! The beloved improv series returns with new episodes, new guests and a new host. Comedienne Aisha Tyler steps in behind the buzzer as she leads show regulars Wayne Brady, Colin Mochrie, and Ryan Stiles through crazy shenanigans. Plus, this season promises tons of featured guests (including Glee's Kevin McHale and The Vampire Diaries' Candice Accola) to join in on the wild and wacky.
Covert Affairs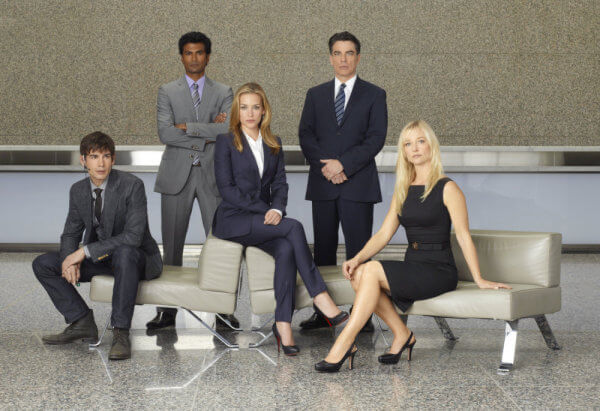 Tuesday, July 16
9 PM EST, USA
The new season of the spy show is toting Annie (Piper Perabo) and Auggie (Christopher Gorham)'s "most dangerous mission yet." With fresh character additions including a rebel leader with secrets aiming to impact the CIA and an operative harboring a shadowy past, it seems like season four will keep audiences on their toes.
Project Runway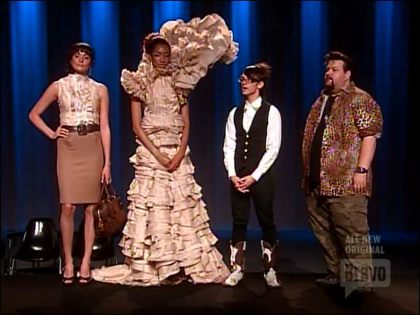 Thursday, July 18
9PM EST, Lifetime
Even in its twelfth season, the well-loved reality show is putting some surprises on the catwalk this time around. Designer Michael Kors is set to return as a guest judge, and a "Runway Redemption" contestant (as voted on by fans) will return to the competition from seasons past. In addition, the show will introduce the new "PlayRunway" real-time fan interaction system, encouraging fans to use their smartphones to participate and comment on the show as it airs. Hold on to your haute couture, fashionistas – it's gonna get intense.
Breaking Bad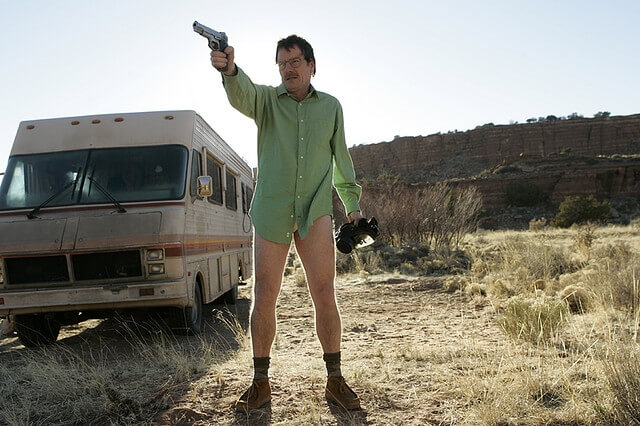 Sunday, August 11
9PM EST, AMC
The end is near for the acclaimed crime drama –  the final eight episodes are almost upon us. About time…we're starting to go through withdrawals. For those needing a fix before we catch up with Walter White for the last time, the show's official website has a full series catch-up, as well as interviews with the cast and more. Fear not, fans – we still have a little time to spare with our favorite meth-makers.