Our favorite stars spend their days on movie sets, red carpets, and accepting trophies for their iconic work. But can you imagine that many of these people were broke college students like the rest of us?
There was a time before Meryl Streep traded in keg stands for couture (on second thought — Meryl Streep was probably too classy to ever do a keg stand) and Denzel Washington traded college basketball for well….being a badass.
Before winning an Academy Award for playing Lincoln, Daniel Day-Lewis was known for being a troublemaker when he was young. The actor got his first acting gig when he was 14 where he got to vandalize fancy cars. Day-Lewis attended the Bristol Old Vic Theatre School which is known to be one of the most selective drama schools in the world — they only take roughly .4 percent of applicants! Well done, DDL.
Like her idol Meryl Streep, Anne Hathaway went to Vassar College and was an English major and women's studies minor. She later transferred to New York University. Still, Hathaway didn't have the "normal" college experience. During her time at Vassar, she took time off to film the Disney classic, Princess Diaries. How many of us can say that was our excuse for not coming to class?
Christoph Waltz helped make Oscars night a great one for Austria. Coupled with an Academy Award win for Amour, Waltz's home country has a lot to be proud of. Waltz studied at the School of Drama at the University of Music and Performing Arts in Vienna and the Lee Strasberg Theatre and Film Institute in New York. It seems like the secret to winning an Academy Award is theatre training in the Big Apple.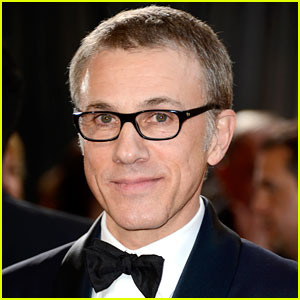 Not surprisingly, many Oscar winners didn't go to college or dropped out. Still, their accomplishments during those crucial four years made them the icons they are today.
The "It" Girl of the moment, Jennifer Lawrence is a prime example of this. The actress is 22 years old and already has an Academy Award to her name. Before you feel really bad about yourself we also need to add that she never went to college but graduated from high school 2 years early to pursue her dreams to be an actor. She's also the new face of Dior, be jealous.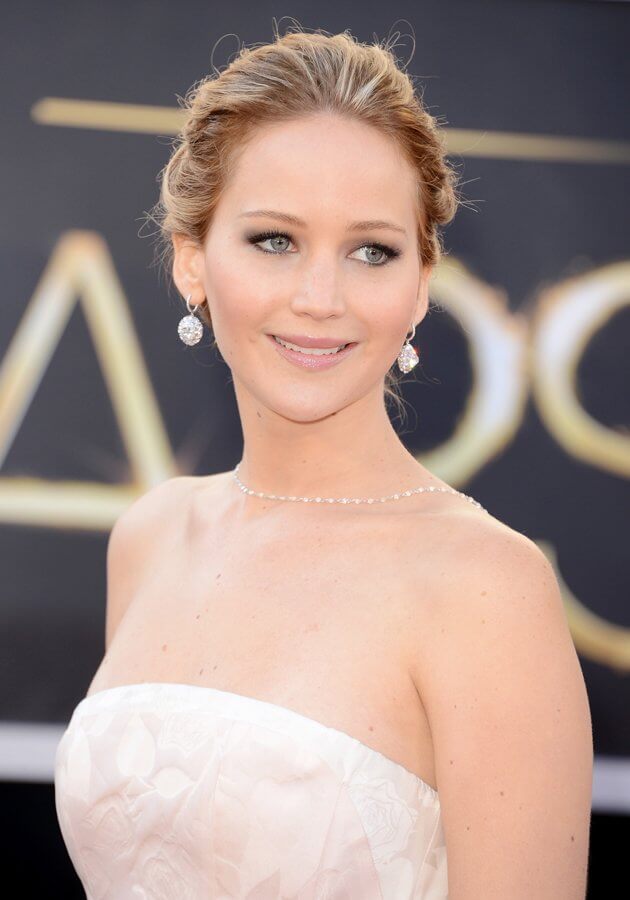 Image: Fox News