Gyms

Eppley Recreation Center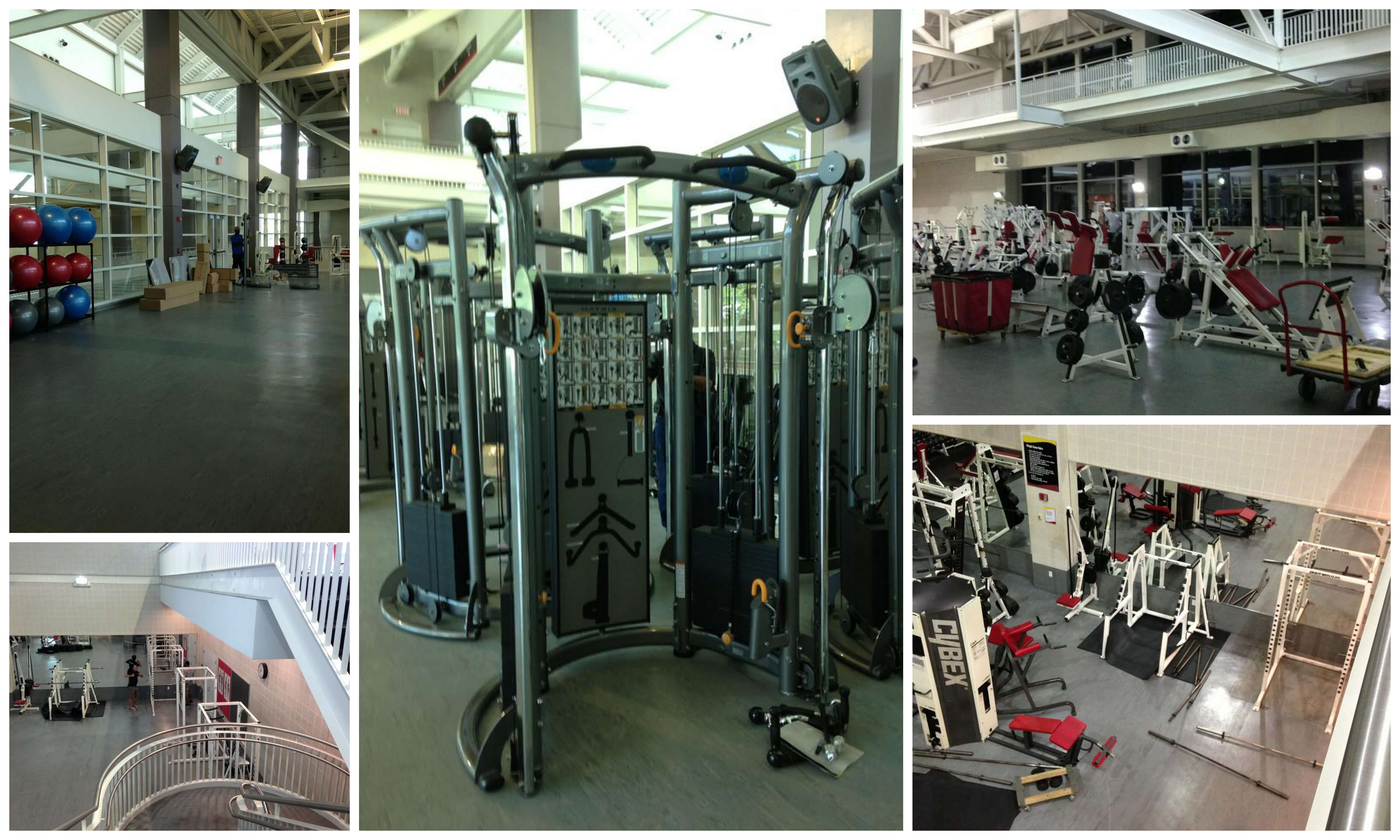 (Photo courtesy of umwellness.blogspot.com)
Eppley looks like it was built yesterday. It boasts an indoor and outdoor pool, rock climbing wall, basketball and squash courts, indoor track and machine and weight rooms. Sweeping glass windows and high ceilings simulate the real outdoors. There's no facility on campus half as good for exercise fanatics, even if it's a torturously long hike from most corners of the school (except the North Campus dorms).
Ritchie Coliseum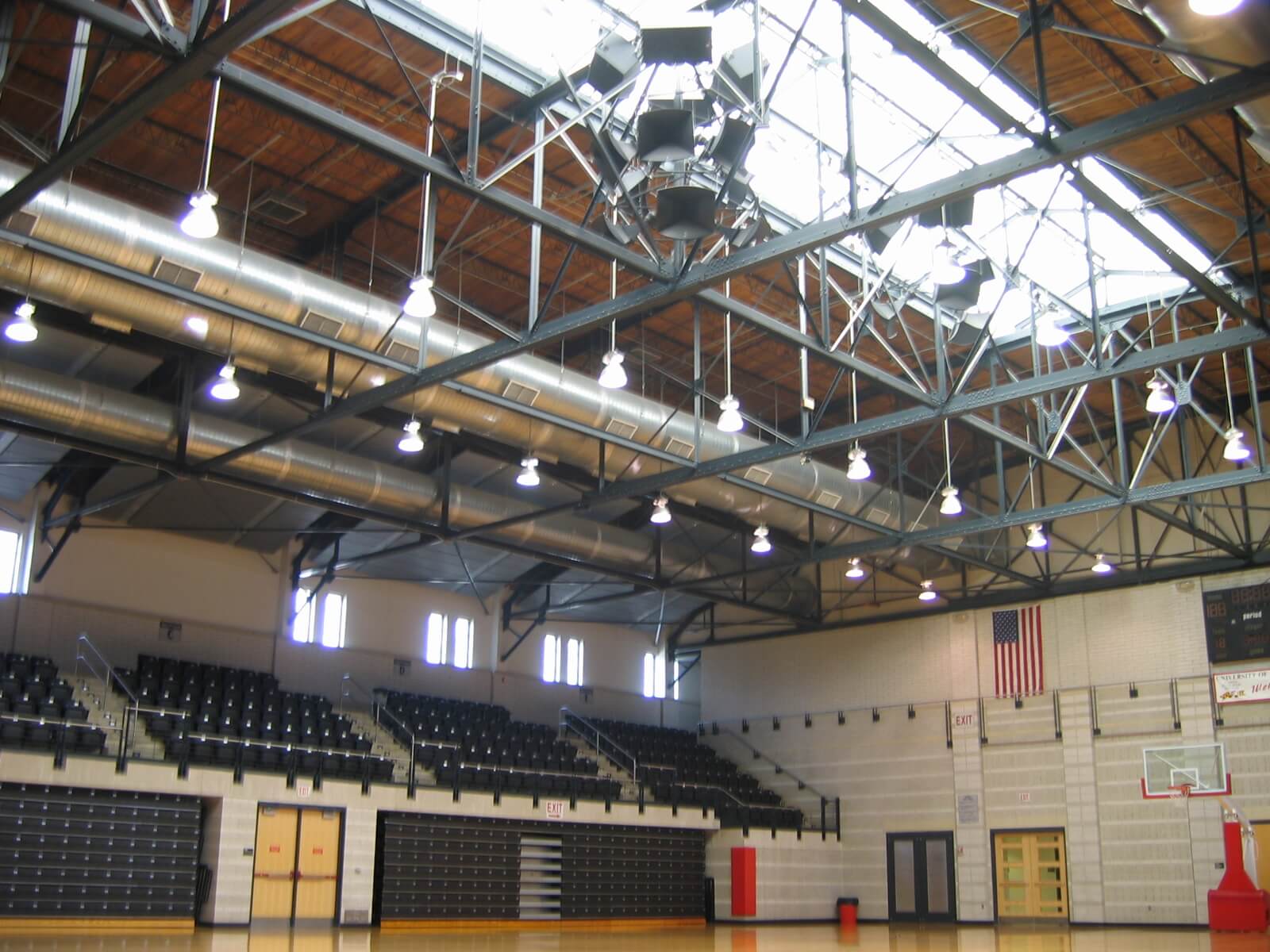 (Photo courtesy of wikimedia.org)
Ritchie is popular with fraternity and sorority members because it's close to their on-campus housing. The main attractions are some indoor courts and two mirrored, prison-like basement weight and machine rooms. It does the job.
Cole Field House
(Photo courtesy of umd.edu)
Former basketball stadium Cole opens at certain hours for runners to use its forbidding steps. Rowers will find a set of ergometer machines there.
We're Going Streaking Through the Quad

Celebrating Your 21st Birthday