Let's face it: it's hard enough penny pinching our way through college and trying to balance out tuition expenses, books, bills and transportation costs. Any form of self-splurging does not usually make the cut. That is why we compiled a list of 5 ways to save big on everything entertainment. From discounts on comedy shows and concerts to free movie tickets, these awesome websites offer you some of the best deals around. You're welcome.
Groupon.com and other daily deal sites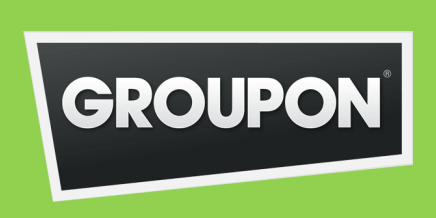 This is the website that started it all. Since their launch in November 2008, hundreds of other websites have been created to copy Groupon's very successful business strategy. If you don't already know, Groupon features a daily deal on the best stuff to do, see, eat and buy in your town. There you can find all sorts of unbeatable local discounts on movie tickets, comedy shows, bowling–the list goes on. All you need is an email address to make sure you don't miss out. Other Groupon-like sites include LivingSocial, Dealfind, GottaHalfit, GiltCity, and BuyWithMe.
Bargains for Music Lovers
While we all share a love of music, we may not always be able to afford it. Thanks to the Internet you can now listen to radio that doesn't suck for free. Since most college students spend the majority of the day within arm's length of a device connected to the Internet, some free online radios to check out include Pandora, SHOUTcast, Seeqpod and Last.fm. You can also buy music for cheap prices on Amazon.com MP3 Downloads and, of course, the iTunes Store. Another cool site if you're the type of person who needs to have every album on vinyl in an organized record collection would be Popmarket.com–they offer users deals up to 70% off (Yes, I'm sure you all have ways to obtain free music illegally and whatnot but let's try to stay on board here.).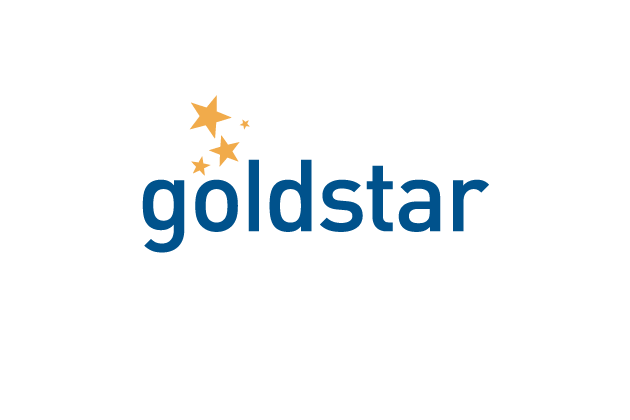 This website works with more than four thousand venues offering the world's largest selection of half-price tickets. You will find the best deals on live entertainment like theater, comedy, sport events, concerts and even things like wine tastings and sushi making classes. Although these are not particularly local deals, it is free and easy to use. Similar sites would be Viagogo, Stubhub, and ScoreBig.
Free Movie Screenings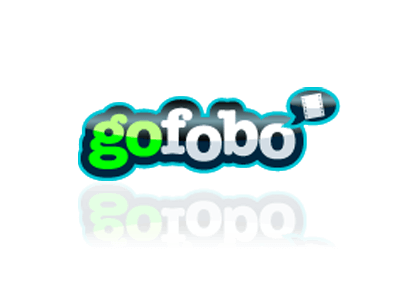 We all love the movie-going experience but not really the ever-increasing ticket prices. By attending movie screenings you can watch the films in the theater for free before they are released to the general public. By signing up with websites like Gofobo and FilmMetro, some of the screenings will be made available to you, in which case you just need to reserve and print your tickets. For some movies you will need an RSVP code which can be found at rsvpcodes.com. However, there are a few drawbacks. Reserving a ticket does not guarantee you a seat if the theater is full so make sure to show up early. Also some screenings are harder to find in rural areas. Still it's hard to complain when you get to see movies before everyone else does—and for free.
The Library
Yes, they're still around. Believe it or not, libraries are one of the best forms of free entertainment. They offer great books, magazines, movies, music, and of course , free Internet access. All of this is accessible to you for absolutely free. Every time you check out a hardcover book you're saving about $25. So you might want to dust off your old library card and let the savings begin.