With nothing to do on a hot summer day, take that time to challenge you and few brave friends to something that'll put your taste buds to the ultimate test. You only live once, but we promise these treats won't make you live shorter. Here is your top 10 YOLO Food Challenge!
1.) Tongue
It may sound nauseating, but beef tongue can be an upgrade to any steak dinner. When slow roasted, the consistency is very similar to brisket. You can get this at any supermarket in the meat section.
2.) Venison Hot Dog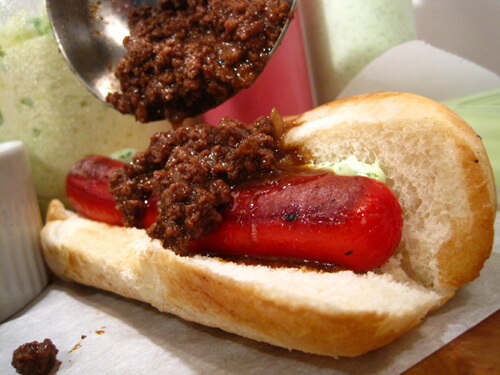 Who doesn't love a good hotdog on a summer day. This low fat figure friendly hot dog is made with deer meat. Sounds strange but you can buy this interesting hot dog at ExoticMeatMarket.com.
3.) Frog legs

Taste just like chicken, literally! Restaurants do it best, so try Jean-Georges in NYC or other seafood restaurants with this specialty item on the menu.
4.) Scrapple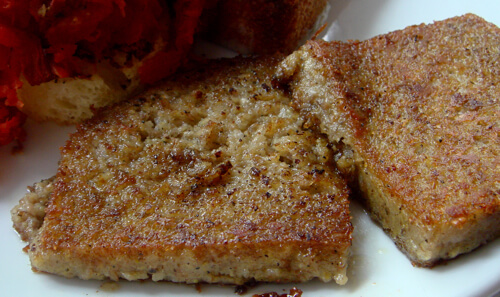 If you like Spam, then you might enjoy this grey version of Spam. Sounds appetizing right? Scrapple contains "disposable" parts of the pig mashed and compressed into a rectangle. You can get this Spam lookalike in most supermarkets in the fresh and frozen meat section.
5.) Chocolate Covered Crickets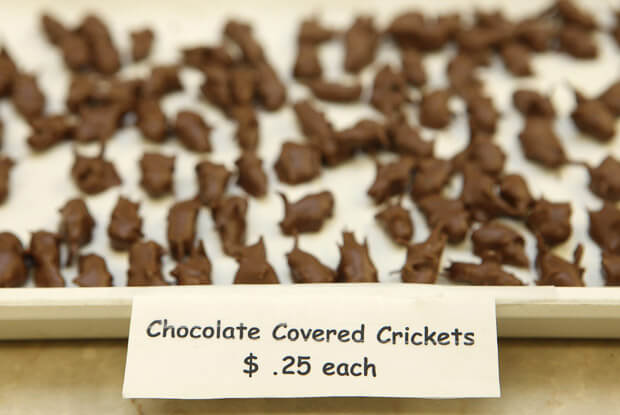 After seeing crickets you probably freaked out, but YOLO so why not try something new? You can buy this chocolate treat on specialty candy websites likes CandyWarehouse.com.
6.) Dark Chocolate Chili Mangoes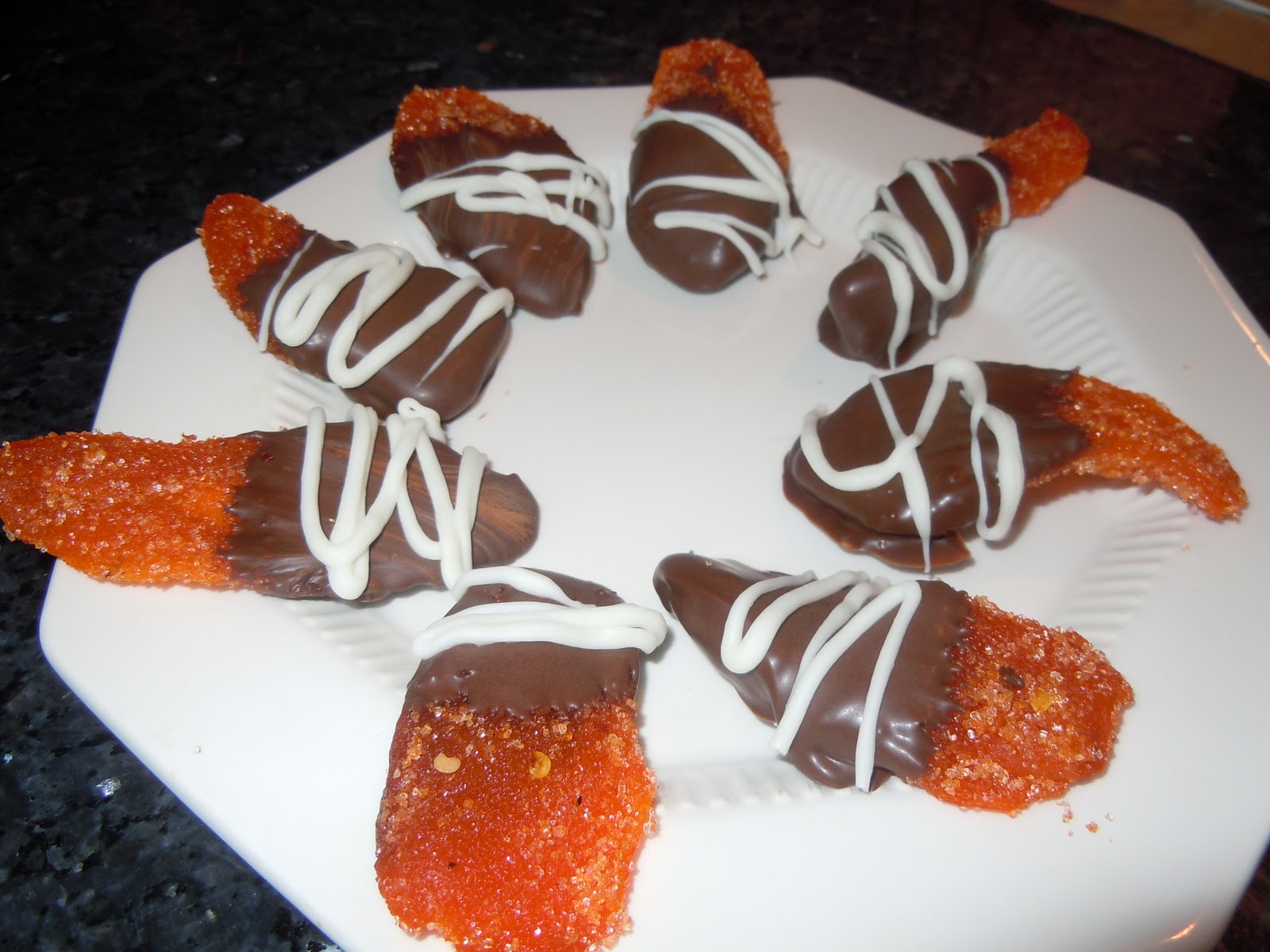 This sweet and savory treat will leave your taste buds feeling a bit confused. It's sweet, its hot and wait for it…its chocolaty! You can get this savory treat at Trader Joe's.
7.) Star Fruit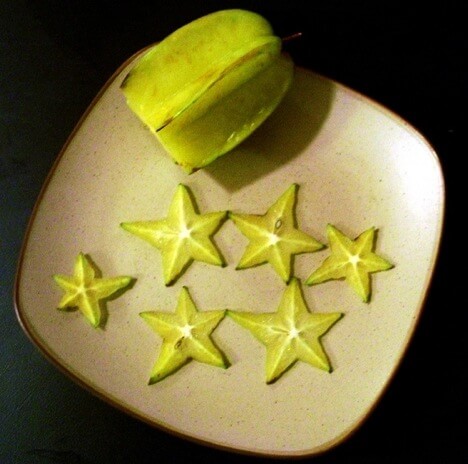 This fruit is exactly what the name states. This strange yet delicious fruit can be found in specialty grocery stores or supermarkets specializing in exotic fruits and veggies
8.) Octopus

Also known as calamari. It may be strange for some but a delicacy for many, give it a try! You can purchase this at any seafood store or restaurant.
 9.) Burger King Bacon Sundae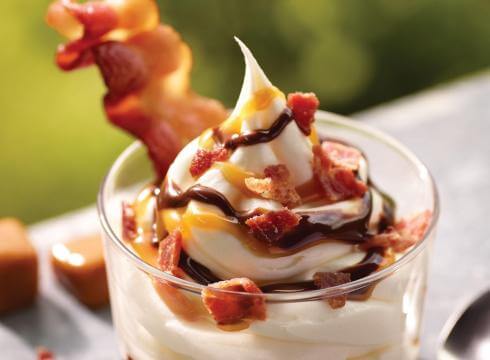 Ice cream and bacon combined? I must have died and gone to food heaven. This is a delicious treat that will have your taste buds screaming with joy.
10.) Hot Dog Crust Pizza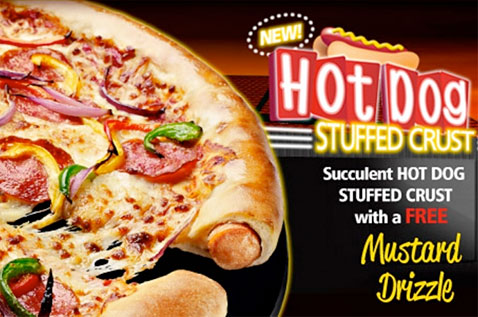 There's nothing better then combining the best of both worlds. Dig into this monstrosity and enjoy a slice or two with a few friends.
Now that you have the list, what are you waiting for? Don't be shy, grab some venison dogs and enjoy your summer with your friends.
Image: http://www.conversationchamber.com/t5176p50-food-game-would-you-eat-this