Visiting Europe sounds fun, sophisticated and exciting…until you actually have to plan the trip. Dealing with pesky details such as finding the cheapest flight or booking the hostels will quickly make your excitement fade. But every student deserves the perfect European vacation. That's why we've put together a list of our favorite resources that will guarantee a stress-free trip.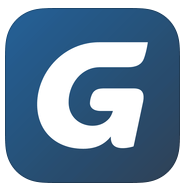 If you're anything like me, you probably have enough trouble navigating local bus/train routes (shout out to all my fellow directionally-challenged friends). Now imagine you're trying to figure this out in Europe where transport providers are different in every country and their websites in the local language. That's where GoEuro comes in. With their app, finding and booking the best travel method from Paris to Madrid for example is now effortless. Unlike most travel apps that just compare flights, GoEuro can find train and bus transportation between smaller connections. There is a hint of romanticism traveling across Europe by train. And with bus travel also a significantly cheaper option to move around the continent, it's a perfect app for students.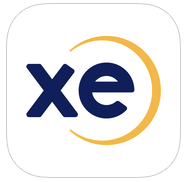 Mo' money, mo' problems, am I right? You might think all European countries use Euros since it's in the name, but that's actually not the case. Yep, that threw me off too. Unless you want to awkwardly shuffle bills around while trying to figure out just long you'll have to work to earn back all those Euros you're spending, you'll want to download XE Conversion. This handy app lets you to convert U.S. dollars to basically any type of currency you can imagine so that you can figure out if that delicious box of Swiss chocolates will break the bank. It'll even help you keep track of all those difficult European currency conversions. Best of all, XE Conversion works offline too for those times you don't have access to wifi.
3. Packing Videos
We all know the person who alternates between three shirts at home, but brings just about her entire wardrobe when she travels. Yeah, you don't want to be that poor unfortunate soul who has to pay extra baggage fees because your suitcase weighs about 600 pounds. But how many outfits should you bring? That's where the Vagabrothers (for guys) or Claire Ashley's (for girls) videos come in. I mean, did you know that button downs are your best friend? You can wear them for casual days and clubbing. Imagine what other secret tips these videos have.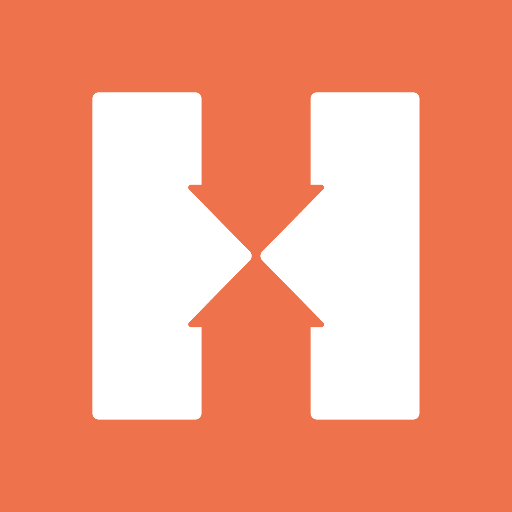 Unless you're rich, chances are you can't afford to stay in any fancy-schmancy hotels. For us plebeians, hostels or B&B's are our havens. Try googling "where to sleep in London" and you'll likely find tons of unhelpful and not to mention creepy sources. Hostelworld completely eliminates this struggle with their easy to use search system. All you need to do is enter the city you're staying in, your check-in and checkout days and how many friends you're traveling with and voila! The options come complete with pictures, prices in U.S. dollars and best of all whether or not they have free wifi. It's like Hostelworld literally thought of everything.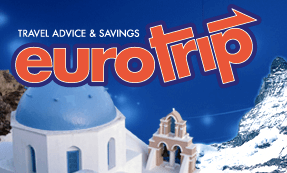 So you wanna visit Europe but you have absolutely no idea where to start. If that sounds familiar, EuroTrip's got you covered. With adventure ideas such a Game of Thrones tour or a plan on how to spend two weeks in Italy with very detailed instructions, you won't have to wander aimlessly around like a lost little soul. Best of all, these suggested trips tell you exactly where to go so that you won't miss any amazing spots, such as Vatican City. After all, you can't exactly visit Europe everyday and FOMO is the worst.
6. Wifimap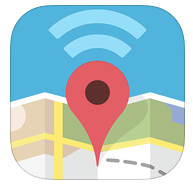 Let's say you took the cutest selfie in front of the Eiffel Tower, and now you want to post it to make your roommates feel fifty shades of jealous. But there's only one problem-you don't have any wifi. With Wifimap, you'll have access to dozens upon dozens of wifi spots so you'll never be off the grid unless you want to. Keep in mind that you'll need Internet at first to download the maps of the cities you're traveling to, so make sure to do so before you leave home. With the Internet by your side, you can confidently take Europe by storm this summer.
7. Safety Guides
Safety first! You'll definitely want to check out Soniastravel's hostel survival guide, which recommends bringing your own lock so greedy people can't steal your stuff, or Rick Steves' "European Travel Skills: Money & Safety" video before boarding that plane. It should really go without saying that, as Steves details, huge crowds make perfect opportunities for pickpockets to get to work. So you should keep a tight hold on your belongings. Of course, you don't want to scare yourself into canceling your flight, but there's no harm in preparing yourself for the worst-case scenario.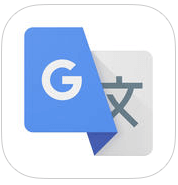 Ah, ye olde language barrier. Did you know that in Spanish "mi papa" can mean two completely different things and the only way to tell the difference is how it's pronounced? Imagine an even bigger screw-up that might land you in jail…or worse. To prevent any nasty mistakes, definitely download Google Translate. That's right, this app can do more than help you slay your Spanish essays. It even works offline so your ability to communicate won't reply on some café's ancient Wi-Fi connection.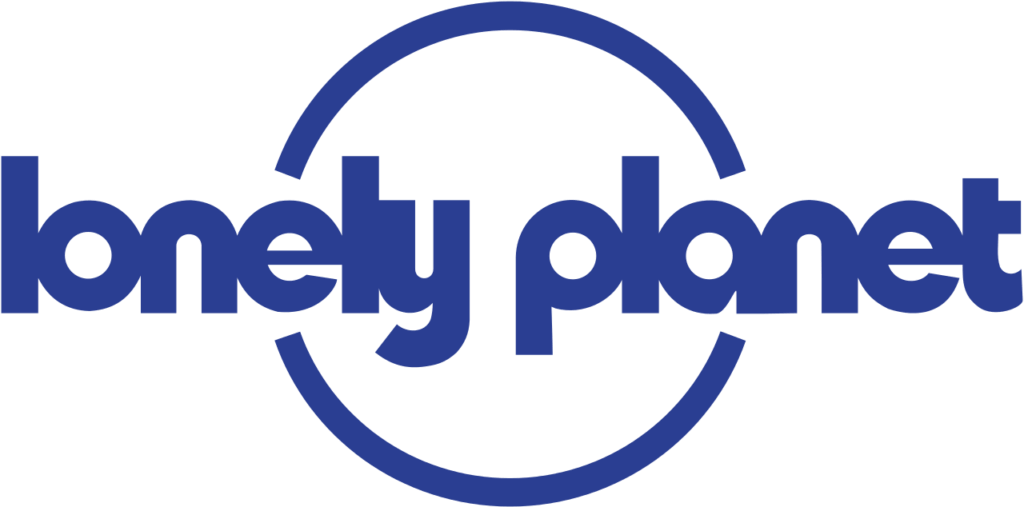 Of course you'll stop by the big attractions, such as the Leaning Tower of Pisa or the Eiffel Tower, but Europe has so much more than the usual tourist traps. What about local festivals or night clubs? Luckily for you, Lonely Planet can give you the 411 on awesome European hotspots and activities you won't want to miss. You know all about Coachella, but I bet you didn't know about Spain's Primavera Sound Festival. What about Dublin's Guinness Storehouse? As you get #turnt in Paris's hottest clubs, make sure to silently thank Lonely Planet.
10. Insta-Worthy Eats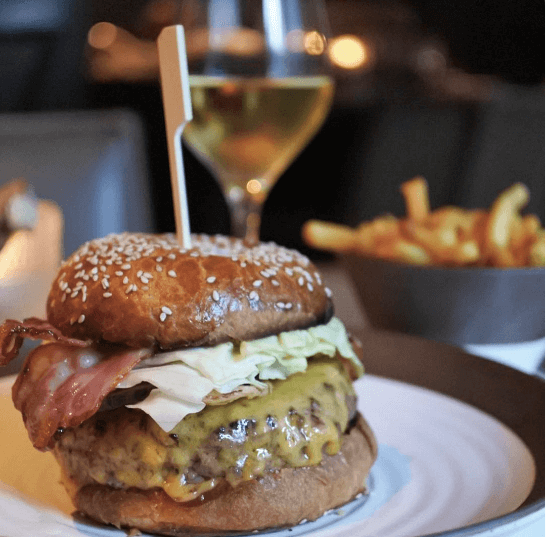 Money's great and all but food makes the world go round. Feeling hangry is a serious thing, y'all. Well, I can guarantee that your growling stomach won't tag along as a third wheel thanks to Instagram. Follow users such as tschang and check out his pictures of yummy looking desserts London's Café Nespresso, or thefoodstache, who recommends the Market by Jean George in one of their latest pics. Best of all, these users actually live in Europe meaning you can totally experience what its like to call Europe home. Sounds too good to be true, except it totally isn't. When you jet off to the European city of your dreams this summer, you can feel free to leave any anxieties or worries behind along with that annoying roommate who can't ever bother to flush.