Thinking about getting your third #PSL of the week? Don't! Step outside of your basic Starbs comfort zone and jazz up your daily caffeine fix. You won't regret trying one of these perfect drinks. You (and your bored barista) will thank me later.
1. Caramel Apple Spice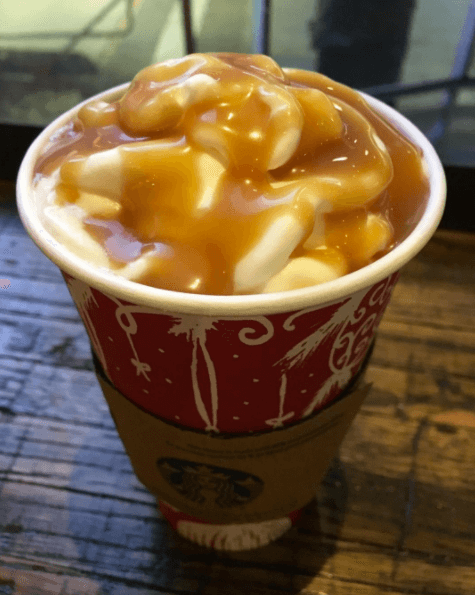 Warm apple cider with caramel and whipped cream can make any day a good day. Mix up your normal, caffeinated routine with this sweet and delicious treat. Pair this with an infinity scarf and cute boots and the whole combo just screams fall.
2. Chai Tea Latte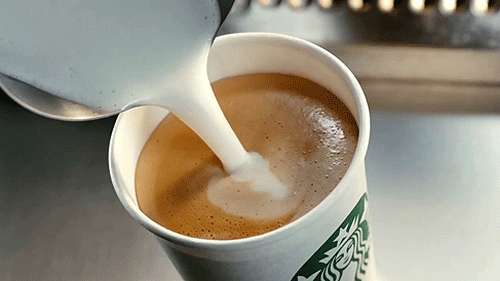 The beauty in Chai Lattes lies in the fact that you have can them iced, hot or with espresso—and all of those possibilities taste amazing. "Considering I'm just chai-ing to get through this fall semester, chai lattes keep me going," American University sophomore Katie Galbo said. These bad boys have a ton of caffeine, contrary to popular belief. So not only will you be drinking something creamy and delicious, you'll have plenty of energy to keep you pumping during your busy day.
3. Salted Caramel Hot Chocolate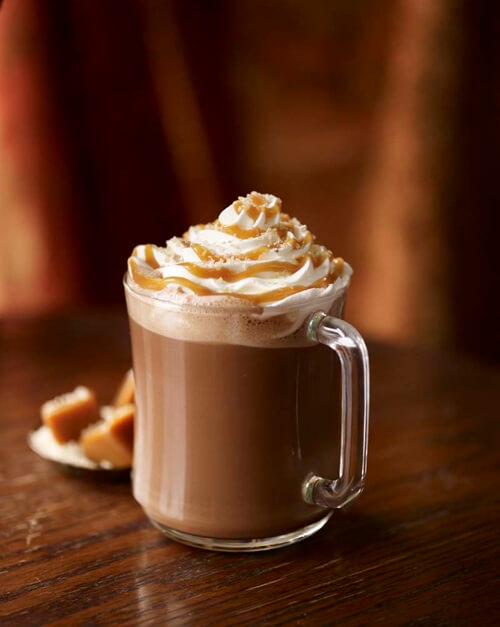 Salted Caramel anything tastes delicious, and even more so if you get them in hot chocolate (or latte!) form. "It's the perfect mix of creamy hot chocolate with caramel and the salt just gives it that extra yum factor," University of Southern California sophomore Emma Hall said. Try this beautiful concoction as a mocha if you crave more caffeine or stick with the hot chocolate for a warm and tasty treat.
4. Peppermint Mocha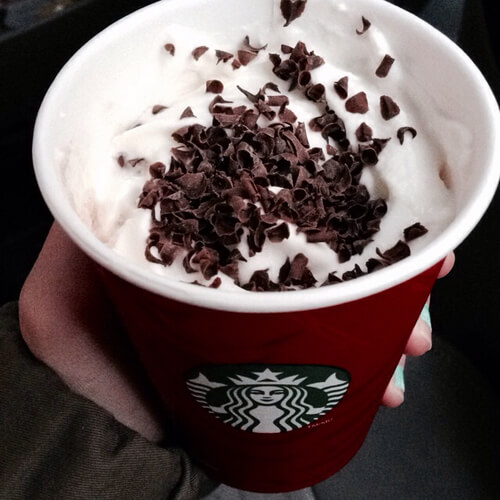 This Starbucks drink doubles as a year-round fav, attracting mint and coffee lovers alike. The bitterness of the espresso tastes amazing with the sweet, strong peppermint syrup. This delightful drink warms you to the core as well as taking your taste buds for a spin.
5. Vanilla Latte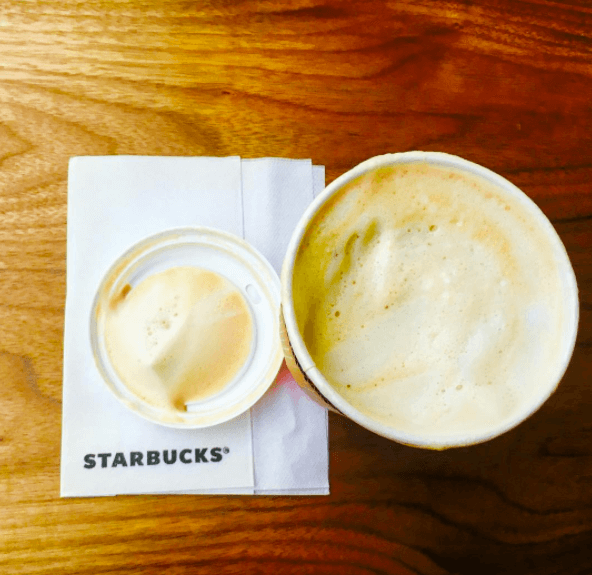 You can't go wrong with the classic vanilla latte. Its smooth and sweet taste will make you order it again and again, and the caffeine will keep you from yawning too loudly during your 8 a.m. seminar. "I love drinking skinny vanilla lattes because they taste like winter and it also distracts from how cold I actually am," AU sophomore Sydney Banner said. Warm, reminiscent of fall and winter and delicious? Who wouldn't find themselves hooked?
6. London Fog Tea Latte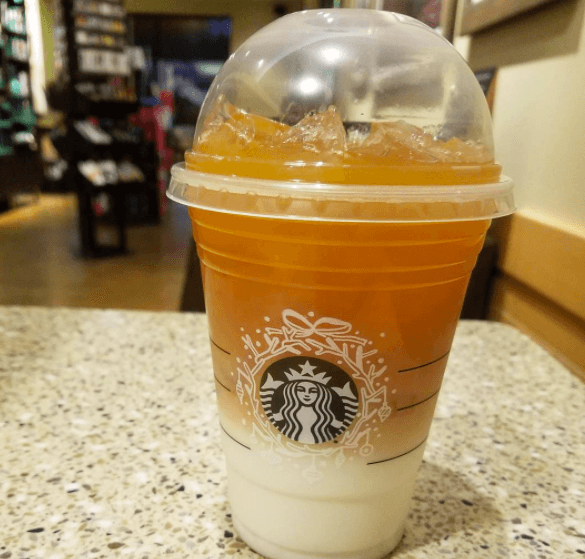 Needing a break from your daily coffee fix? Don't worry—caffeine remains in your future. All this tasty drink has is Earl Grey Tea with vanilla sweetener and steamed milk (or soy, whatever floats your boat). It will be sure to wake you up and warm you up on a chilly fall day.
7. Strawberry Acai (with a twist!)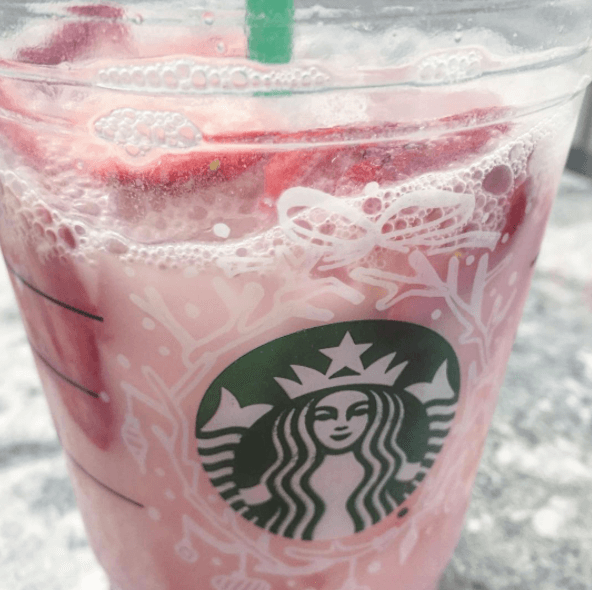 Refresher drinks at Starbucks are usually made with water. To change things up, substitute green tea or coconut milk for water with your next acai refresher. "I love the Starbucks strawberry acai refresher with coconut milk instead of water aka the pink drink. It's delicious, hydrating, has caffeine and the best part is that it is low calorie. Totally recommend it," AU sophomore Alissa Wells said. The sweet and fruity nature of the strawberry pairs perfectly with the green tea or milk.
8. Emperor's Cloud and Mist Green Tea
Keep it simple with this hot green tea. According to Starbucks, the tea is grown at 3,500 feet and tastes absolutely delicious. "I'm not usually a green tea person but that stuff is pretty good! I usually order it on really hot days or just if I want a different source of caffeine other than coffee. There are some days where it's just a lighter and sweeter option," AU junior Zoë Appler said. A drink that survives through all the seasons has to do something right.
9. The Undertow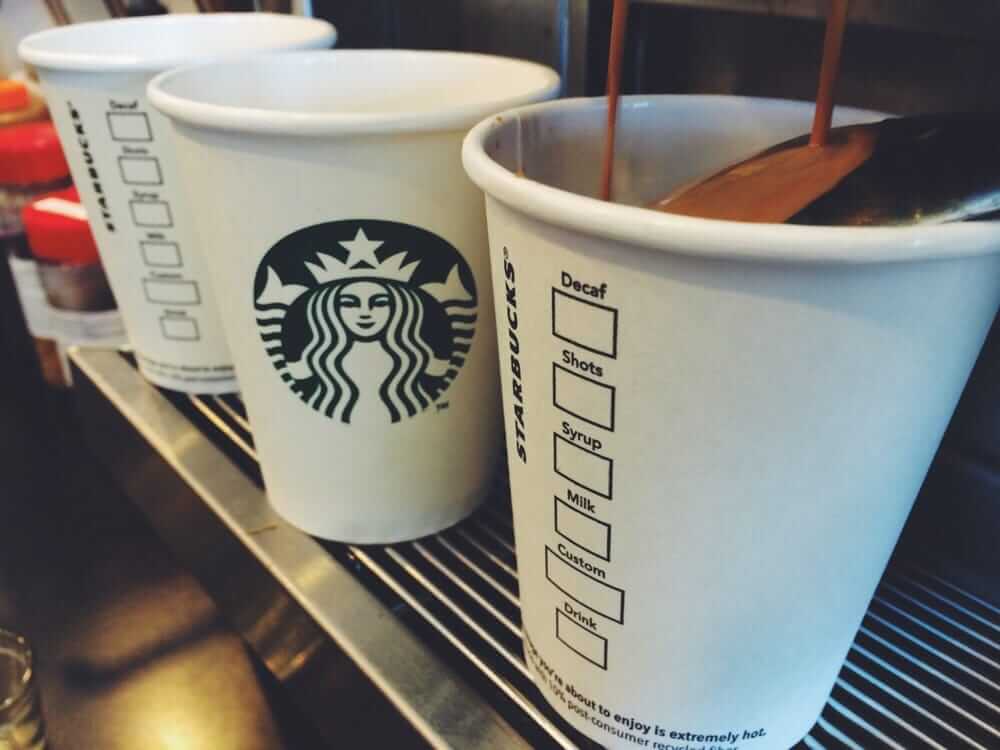 This small drink resides on Starbucks secret menu and is definitely worth giving a try. They'll make it your favorite syrup, two shots of espresso, a little milk and is supposed to be drunk as a shot. How can you go wrong with that?
10. Christmas in a Cup Latte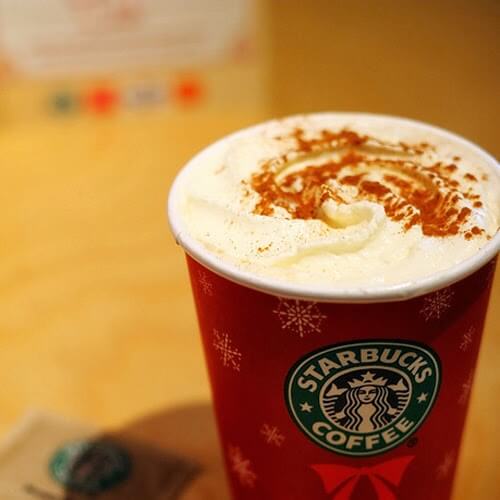 Last but not least, the Christmas in a Cup Latte makes another favorite on the Starbucks secret menu. Start off with a Cinnamon Dolce Latte and add white mocha and peppermint syrup and you're good to go. Talk about something that'll get you in the holiday spirit.