Ah, yes. Time to reflect on the year that was. If nothing else, no one can accuse 2013 of being uneventful.
Doesn't 2012 seem like such a simpler time in retrospect? Our biggest concern was about picking the next president, not getting his healthcare website to function like a website. The royal baby was still a twinkle in his mother's eye. Miley Cyrus had yet to destroy all of our childhoods and do unspeakable things to that poor foam finger. That poor, poor foam finger.
America's colleges certainly had an entertaining year when it came to generating news, exemplifying the good (the Iron Bowl), the bad (segregated sororities) and the ugly (Rebecca Martinson) in spectacular fashion. Check out all of the above and more in CM's top college news stories of 2013:
1. Johnny Manziel and Jameis Winston Went Crazy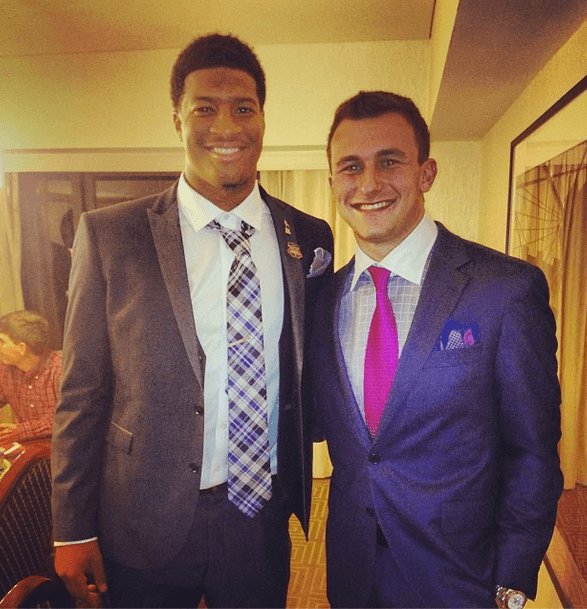 You couldn't watch "SportsCenter" in 2013 without a talking head ranting about either:
The out-of-control antics of Texas A&M quarterback and ex-Heisman winner Johnny Football.
The sexual assault accusation against current Heisman winner and Florida State quarterback Jameis Winston.
Manziel went on a bender of partying and acting like an entitled little snot that would've made Charlie Sheen proud. When Tim Tebow is personally calling you to (presumably) steer you toward Jesus, you know it's time to tone down the shenanigans.
As if to remind the world how awful Florida is, the state attorney overseeing Winston's case decided not to charge him with anything. It stinks of shady backdoor deals, but maybe the evidence really was in Winston's favor. Either way, it is a blemish on an otherwise stellar year for the freshman phenom.
2. Government Shutdown Had Strong Impact on College Students
Unlike Miley, the government can shut down, and it did. USA Today laid out the ways the shutdown affected college students. While our elected officials were busy trying to destroy whatever political clout they had left, sexual assault investigations were paused, research funding ceased and military academies were left in a state of disarray. Makes you really confident in our government's ability to get things done, doesn't it?
3. Boston Marathon Bomber Dzhokhar Tsarnaev Attended a College Party While City Panicked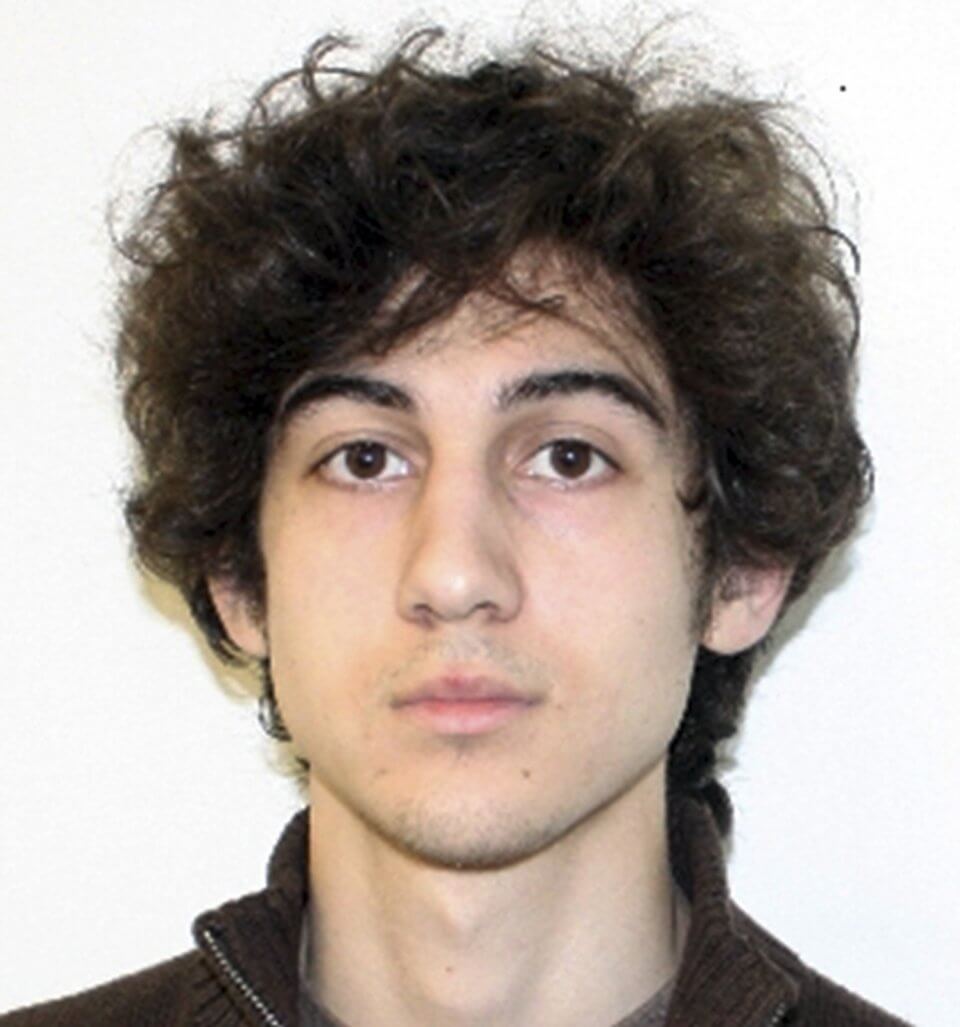 As Boston was plunged into chaos after a bomb killed three people and wounded a lot more during the Boston Marathon, one of the alleged perpetrators attended a dorm party on the campus of the University of Massachusetts-Dartmouth. A few days later, police would capture him after a shootout that left his brother and conspirator Tamerlan dead. Dzhokhar was charged with using and conspiring to use a weapon of mass destruction.
4.) Rebecca Martinson's Crazy Email Went Viral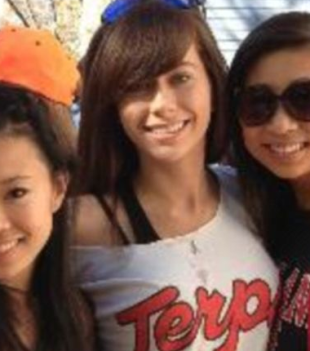 On a lighter note, we have Rebecca Martinson, aka Deranged Sorority Girl. The ex-sister of the University of Maryland's Delta Gamma chapter sent out an email so vile and insane that it became an instant Internet sensation. She even helped popularize the phrase "c*** punt," which has been adopted by everyone from Jon Stewart to season four of "Arrested Development." Hey, no one ever accused the Terps of being classy. Want proof? Here you go.
5.) Stanford Named Best College in U.S. by Forbes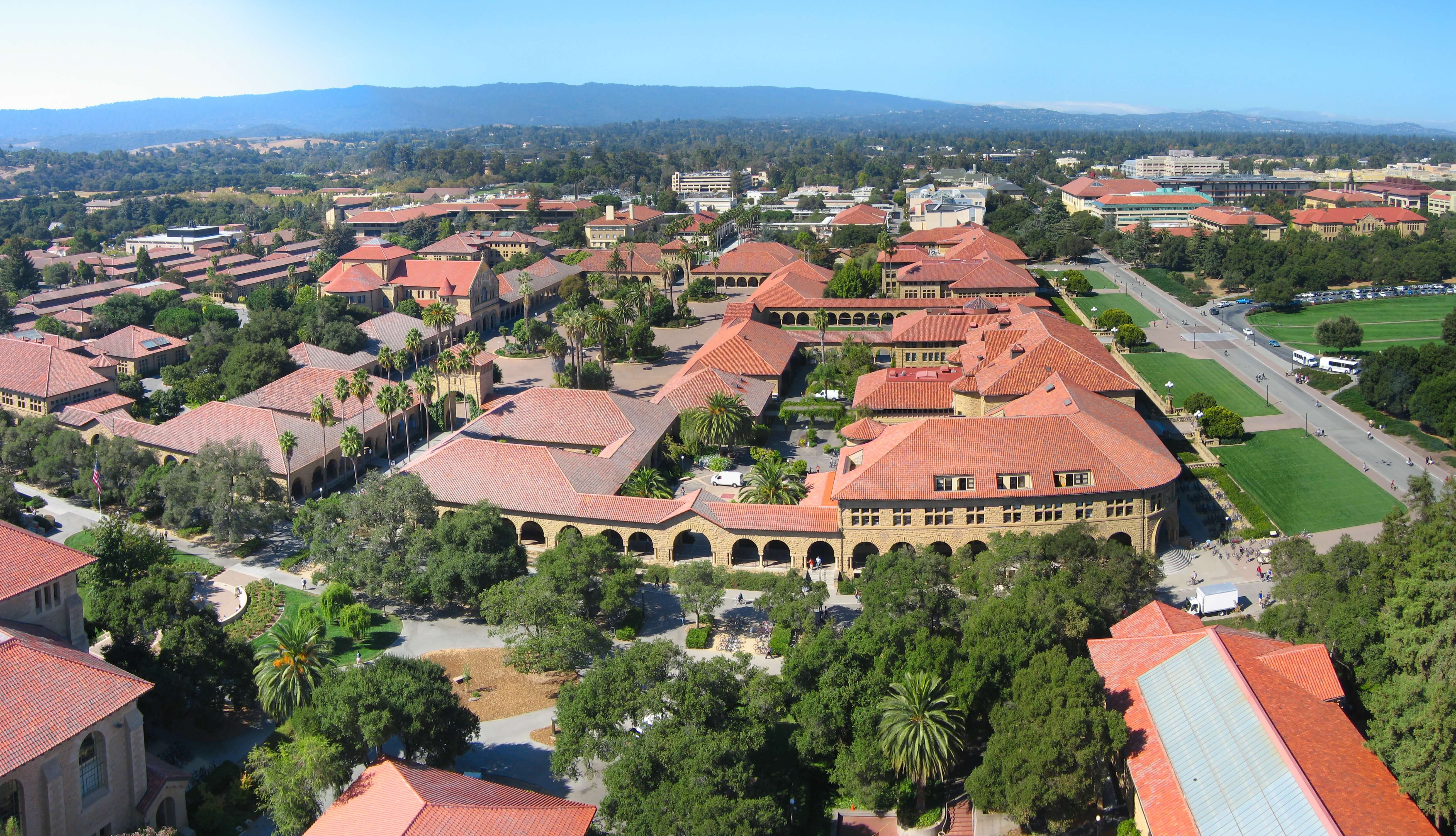 Nothing too groundbreaking here, but it is worth noting that Stanford was ranked above traditional powerhouses likes Harvard, Princeton and Columbia. Of course, U.S. News and World Report ranked Princeton number one. Okay, this is kind of boring. It's time for another story about sorority girls with tenuous grips on reality.
6.) Alabama Still Has Segregated Sororities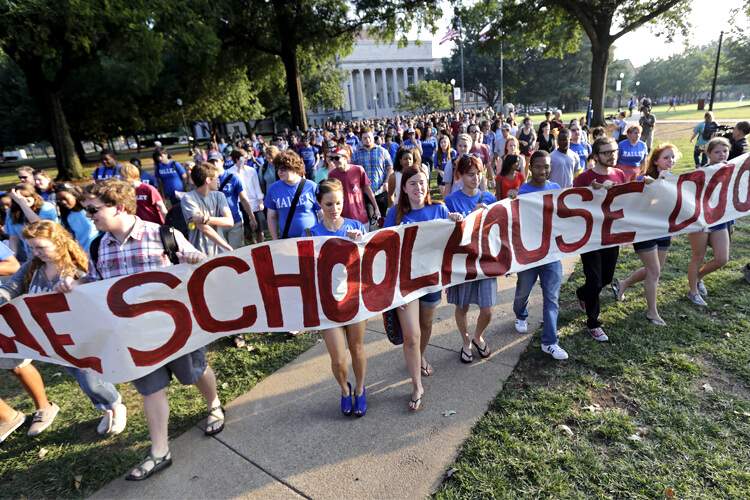 Right when you think the country is moving in a more progressive direction, stories like this remind us how socially backward some of the country still is. Apparently, the University of Alabama's greek system is about as racist as it gets. According to The Crimson White (the school's newspaper), its Gamma Phi Beta chapter allowed its first black pledge in 2003 and hasn't allowed another one since. Read the whole article, it's enlightening and depressing. Speaking of depressing things Alabama was a part of this year…
7.) Auburn Beat Alabama in the Iron Bowl
HOLY CRAP!!!! WHAT JUST HAPPENED?! DID CHRIS DAVIS REALLY JUST RETURN A MISSED FIELD GOAL FOR A TOUCHDOWN TO WIN THE GAME FOR AUBURN?! DID NICK SABAN REALLY JUST CHOKE THE GAME AWAY?! HOW ARE THE ANNOUNCERS STILL TALKING AFTER YELLING THAT LOUD?! OH MY GOD OH MY GOD OH MY GOD!!!!! IRON BOWL 2013, WOOT!!!!
8.) Ohio State Creeper Got Taken Down on Social Media
Though social media is often the coward's way to deal with a problem, sometimes it is the perfect tool to bring people together to tackle a shared issue. In this case, the issue was Ohio State's resident creeper "Sean Larson," who harassed dozens of women and, according to his Facebook account, never showed any signs of remorse. His haters on Facebook and Reddit eviscerated him in long, epic comment threads. Remember: if you act like a complete douche, don't be surprised when you're treated like one.
9.) Ed O'Bannon's Lawsuit Against NCAA Gained Traction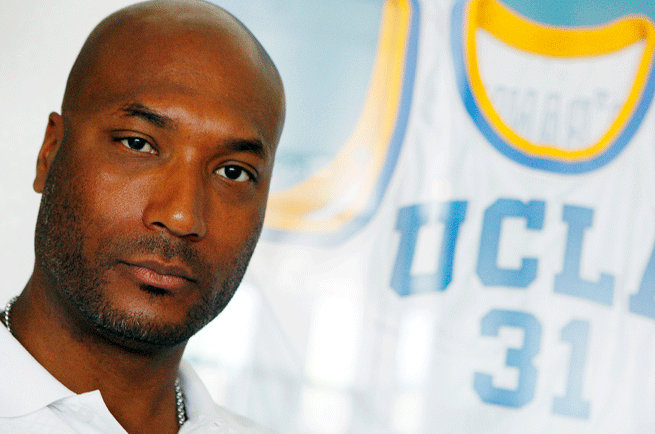 O'Bannon – a former UCLA basketball player – and a group of former and current college athletes are suing the NCAA for using the names and likenesses of players without proper payment. In November, a federal judge ruled that O'Bannon and the other plaintiffs will be allowed to challenge the NCAA's current policies on compensating athletes. If O'Bannon wins, he could completely wipe out the concept of amateurism in college sports. Keep an eye on this one going forward.
10.) "Vodka Samm" Became a Legend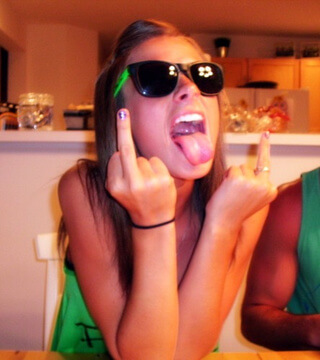 Samantha Goudie ran onto the field during the September matchup between Northern Illinois and the University of Iowa. She was promptly arrested and blew a .341 on a Breathalyzer test. Then, she proceeded to tweet about the whole experience, which is both hilarious and another reason to never have a daughter. Seriously though: she had a blood alcohol level of .341! That girl is lucky to be alive. But she is, and because of that we can bestow upon her the status of living legend.
Main Photo: at No Clean Singing