It was one of those weeks where crazy things were happening left and right in the news. Don't have enough time to read about it all? Then at least check out these GIFs.
1. On Wednesday, Obama announced that he plans to return 5% of his salary to the Treasury to show support for federal workers who have been affected by the sequester.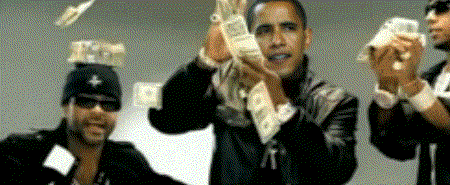 2. Researchers have discovered that Ibudilast, a drug previously used to treat asthma and post-stroke complications, may reduce drug cravings for meth addicts.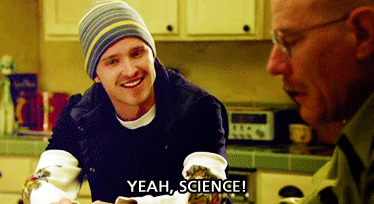 3. Rutgers University fired Mike Rice, its head men's basketball coach, after ESPN aired footage of Rice physically and verbally assaulting his players.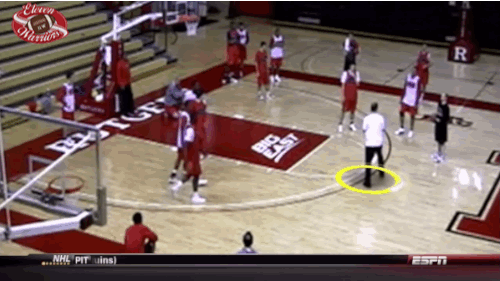 4. It its latest attempt to stir up trouble, North Korea has said that "the moment of explosion is approaching fast." Their missiles would not be able to reach the U.S., but it is unclear if South Korea or Japan will be targeted.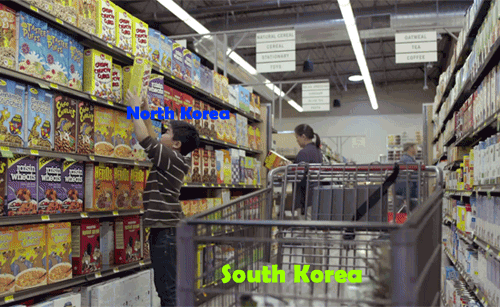 5. Okay, so this isn't life-changing news (or is it?). But earlier this week, NBC announced that Jimmy Fallon will be replacing Jay Leno as the host of The Tonight Show.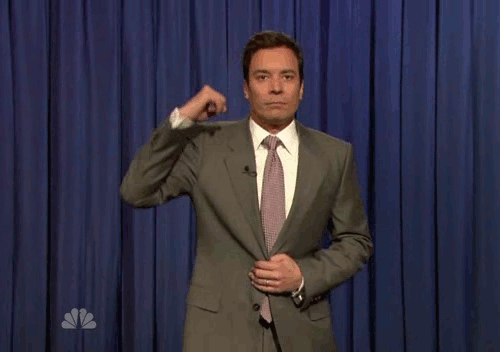 Photo from tvdesab.blogspot.com