They say time heals all pains. Time didn't do that to me. Time made me break a habit I didn't want to break. If the break up wasn't mutual, this kind of situation is always a tough one, especially when you see your ex-lover happy with someone who isn't you. How could you go on with life when the person you want to be with wants to be with someone else? Okay, that might be a little dramatic. But when you're put in the situation, that's exactly how you feel.
When you see your ex move on while you're still holding onto memories of your past relationship, you feel as if you have been forgotten. "I felt as if what we had wasn't special at all … that I was easily replaceable. Like, he's already with another girl while I can't even imagine myself with anyone else," said a sophomore from the University of Texas.
The thing is, this happens more often than anyone would like. You're not alone. You will get through this heartache and with a few of these tips you'll find yourself getting happier.
Keep Yourself Busy
Don't sit in your room all day for your mind to wander about "the good times." Trust me, that will get you nowhere. Do anything that will get your mind off of your ex.
"Focus on the important things like school. It's the only thing that I could actually control at the time and if I put a lot of work into it, it got better. It also benefitted me." – sophomore from the University of Texas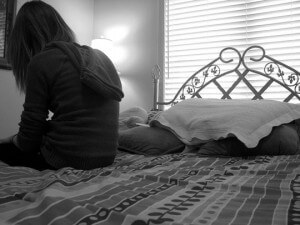 Do things that benefit you. Do things that make you happy, that make you feel alive. Do you like to paint? Paint. Do things you couldn't do or didn't have time to do while you were in a relationship. Now that you have more time to yourself, use it for yourself.
"Un-friend" Them
This may seem childish to them, but not seeing them pop up on your Facebook or Twitter feed will benefit you a whole lot. Instagram counts too. Cutting off total communication with them is really hard, I know. But it will be better for you in the long run. Delete their number from your phone, even if you have it memorized. You can add them back whenever you're completely over them. But for right now, it may be best to delete them from your life; even if it's just temporary.
Go Out
With your friends, family or even by yourself. Your friends and family love you and want to see you have a good time. Being out with your friends or family will remind you how you can be happy without your ex.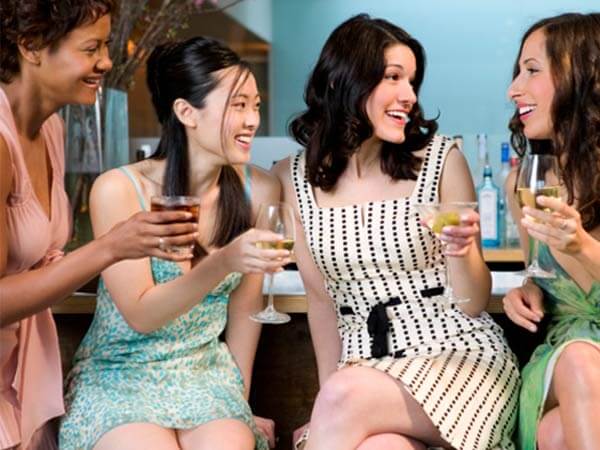 Also, go out and try something new, maybe something physical like rock climbing or camping. Explore as much as you can and discover the beauty of the world around you.
Be Civil
There might be a time where you run into your ex, maybe even with his or her new lover. Don't go out of your way to say hi to them, but if the time comes where you have to interact with them, be nice.
"You just don't want to seem like the person who is depressed just because of a break up. You want to show them you're okay. Kill them with kindness."
Take this time to re-evaluate yourself. You're young and life is short. Don't spend it being upset. Being alone isn't for the weak. And remember, being alone doesn't necessarily mean that you're lonely.
Photo by dumpeddays.com and idiva.com