Congratulations! You've made it to the final year of your college journey. However, it's still too early to slack off and celebrate. On the contrary, senior year can act as the most toilsome year – whether you go through the competitive applications for graduate school or dive into endless job interviews. Feeling panicked? No need, we've got everything organized for you.
Before planning your graduation trip, go through this senior checklist to see if you prove ready for your diploma.
1. Check for Degree Requirements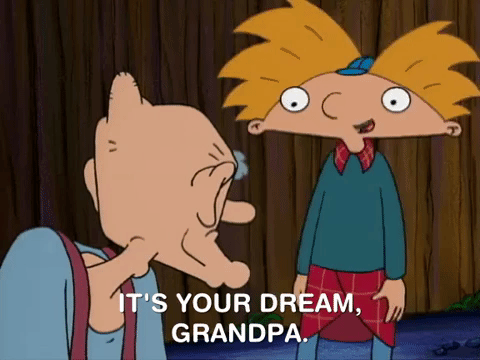 Coming out with a minor or double, even triple major? Make sure you have fulfilled all your degree requirements, especially when some of your courses can count for two programs. You should also pay attention to restrictive electives to make sure the courses you took throughout college satisfies the requirements. If, unfortunately, you find yourselves short of one or two credits for program completion, don't panic. It doesn't necessarily mean you need to take another semester or push forward graduation. Contact your advisor to see if you can waive the credits or take a summer course instead.
2. Apply for Graduation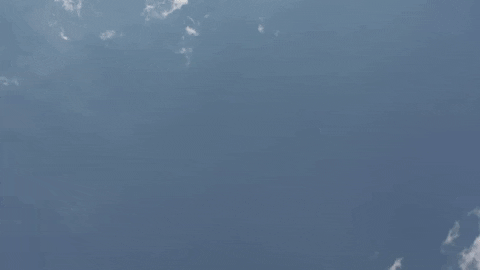 If you've checked all the requirements for the degree, you can apply for graduation. The application usually opens as early as in March. Simply log in to your student portal and follow the steps.
3. Award Nomination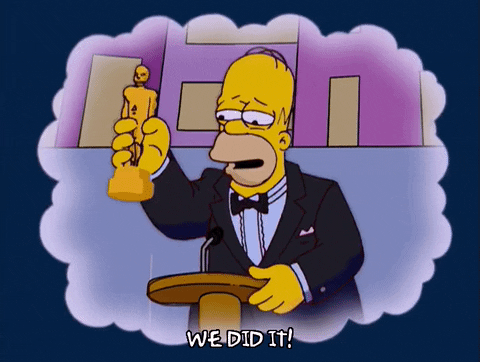 Want to graduate with honors? Or even give the valedictorian speech at the graduation ceremony? You still have the chance! While some of the awards and honors get granted automatically based on GPA or merit, a lot of them rely on nominations, including self-nominations. If you don't feel comfortable bluffing about yourself, simply ask your friend to do it for you. The nomination process usually requires small essays or recommendations.
4. Recommendation Letter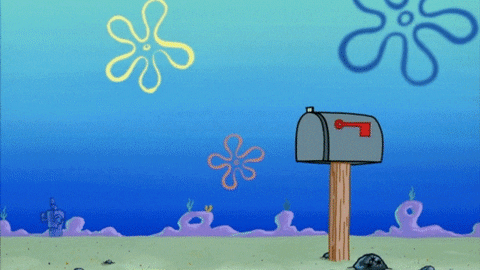 Applying for graduate school? Then you'd better get your recommendation letter as early as you can. Since most graduate school applications ask for three or four letters of recommendation, you should start looking for your ideal professors for recommendation letters at the beginning of the semester. You want to put this on your agenda early because many professors will reject your request for a recommendation letter simply because they have too many to write. In addition, you'll need to get acquainted with your professor before you ask for the letter. Otherwise, you can still get rejected because the professor doesn't think he/she knows you enough.
5. Apply for OPT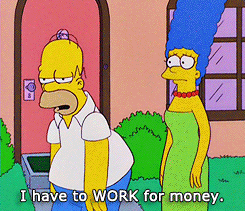 Skip this if you come from the states, but pay extra attention if you study in the U.S. on a F1 visa. Known as Optional Practical Training (OPT), an OPT visa allows F-1 students to take temporary employment in an area directly related to their studies. As an international student, you get one year of the OPT visa for whatever degree you receive and two additional years if you pursue a STEM major. You can start applying for an OPT visa a month before your graduation or two months after your graduation before your F1 visa expires. However, notice you only get three months of the grace period for OPT visas, which means you need to start working within three months after the approval of your OPT visa. So, you may want to start your job hunting early as well.
6. Transfer i20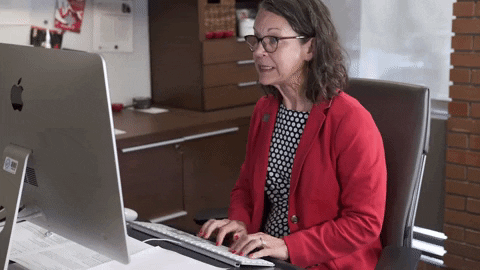 Another annoying step for international students who want to attend graduate school. If you decide to continue your academic journey, don't forget to transfer your i20 to your new school. This way you can secure your F1 status and stay away from the Department of Homeland Security. To do that, you simply need to contact the international office at your current school and let them know which graduate school you will go to, then the school office takes care of the rest.
7. Order graduation gown and accessories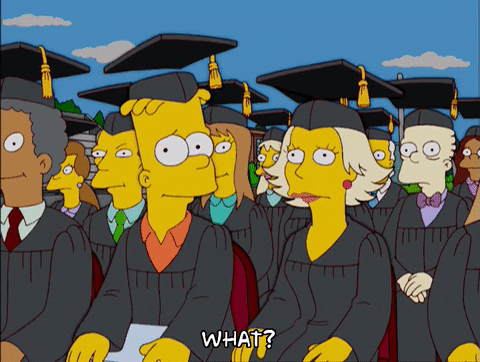 Finally, it comes to commencement! You've gone through all the hard work for four years; today you can toss the mortarboard hat and cheer for it. So, why not decorate the cap the way you want it? When ordering the graduation gown and cap, it usually comes with options for additional accessories like tassels, stoles and honor cords. Order soon before they run out.
People always recall college as the most precious time. When we first step into school as a freshman, we dream of becoming an upperclassman so we can drink legally. As we begin to finish the college journey and enter a new phrase of our lives, we look back to the freshmen and sophomore years, cherishing the time we acted blithe and carefree. So, enjoy the very last year of being an undergrad while you still can, but also don't feel afraid of moving forward to new challenges.