When I decided to move 674.3 miles away from home, I did it without a thought. I just got accepted into a school I felt nervous to admit I even considered during my college search. The acceptance letter made me cry happy tears, and since I did Early Decision, it also made my choice for me: six months later, I'd move from suburbia to the most famous city in the world.
The fascination of the unknown became my everything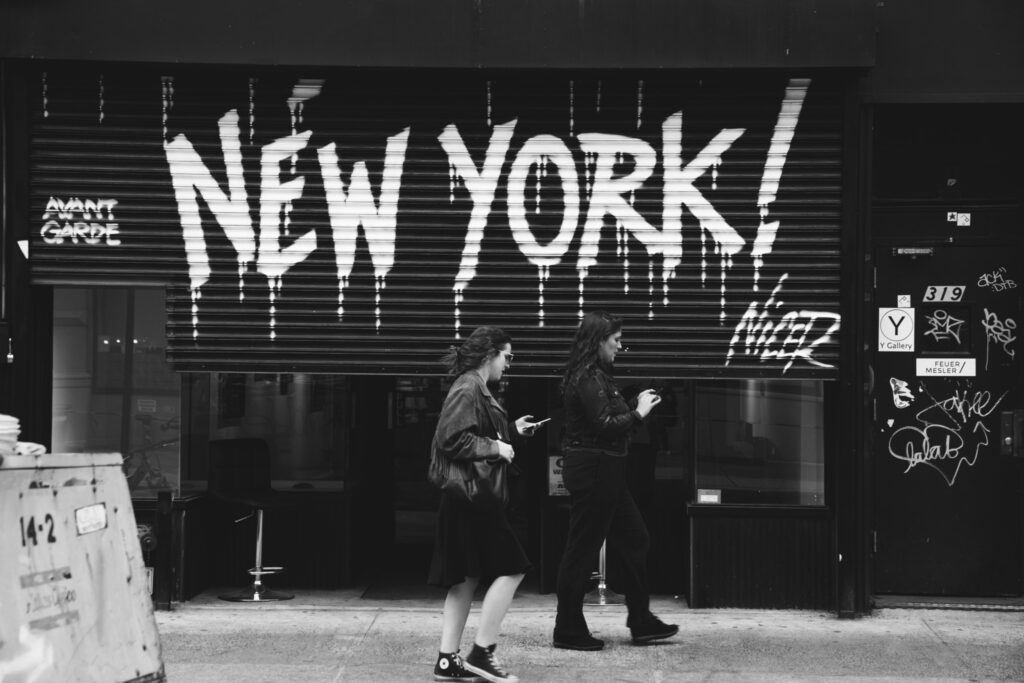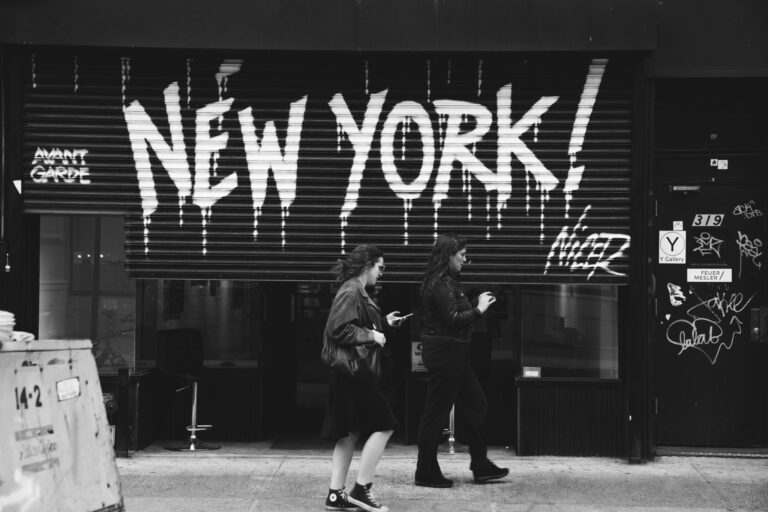 Before the letter, like any teenager living in a middle-of-nowhere town, I spent my Friday nights in parking lots, Targets and friends' basements dreaming of somewhere else. I imagined myself as a busy New Yorker, crossing the street in a trench coat and knee-high boots, or a chic Parisian, sipping coffee and reading some profound book no one else has ever heard of.
For as long as I can remember, I longed for travel.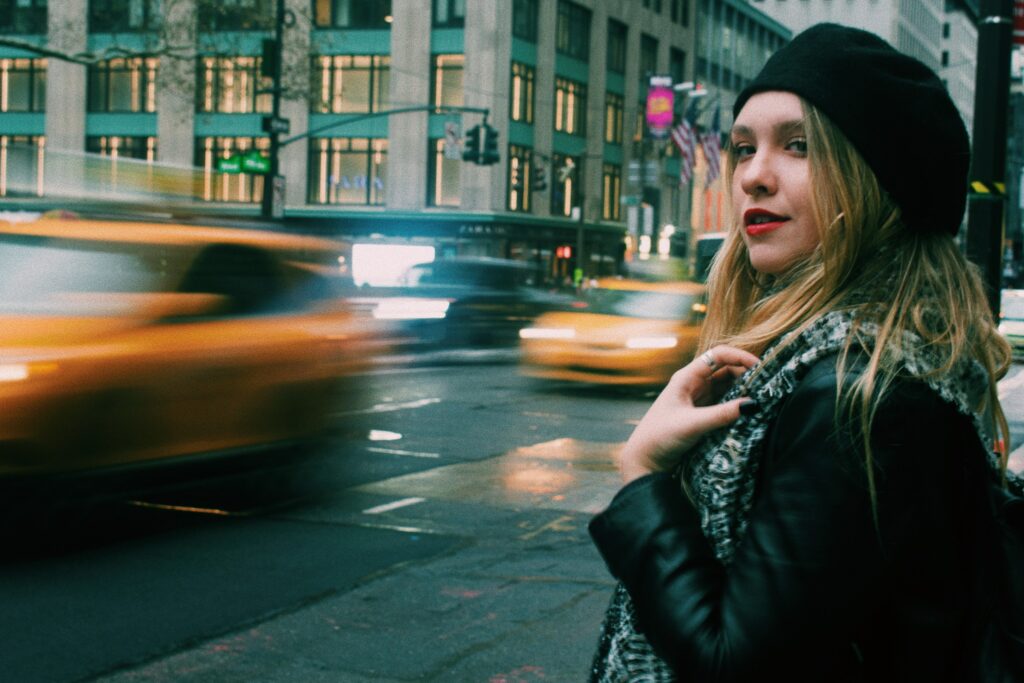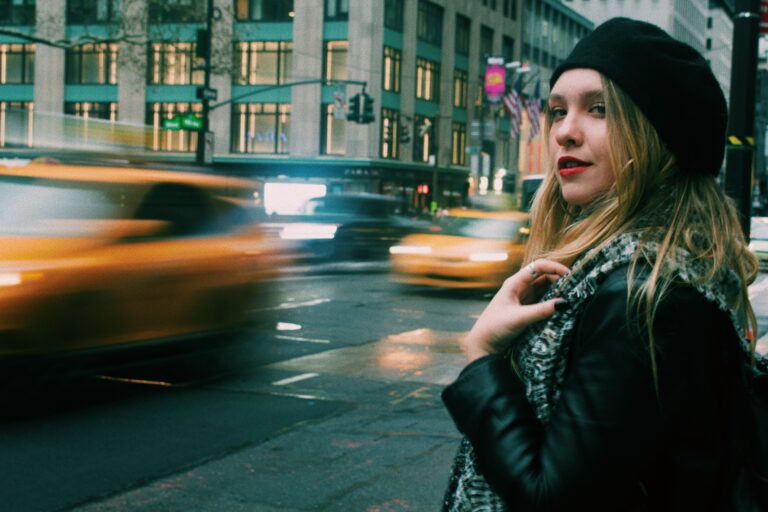 When applying to colleges, I felt determined to make those dreams come true. I looked at schools in Boston, New York, California and even Hawaii. At first, it didn't really matter where, just that it put as much distance as possible between me and my hometown. Then, I discovered New York University. I heard mentions of it in books and movies and on 'Best College' lists, and after one visit, it transcended to the rank of "dream school." So, of course, moving there felt like a dream come true. New York, when I got there, left me starstruck. The lights, the sounds, the constant movement, everything about it thrilled me down to my Midwestern core.
Then, my parents left, and the homesickness hit. Everything I complained about–my boring house, car, life—I missed it all so suddenly that it hurt. All the reasons I wanted to move here started to look like reasons I shouldn't—too many people, too many sounds, people always on the go. It started to suffocate me. I started to regret it. I wanted to go home on the weekend to do laundry and get chicken noodle soup when I felt sick, like my friends who went to school near home could.
Living one plane ride away seemed so much further away from the other side.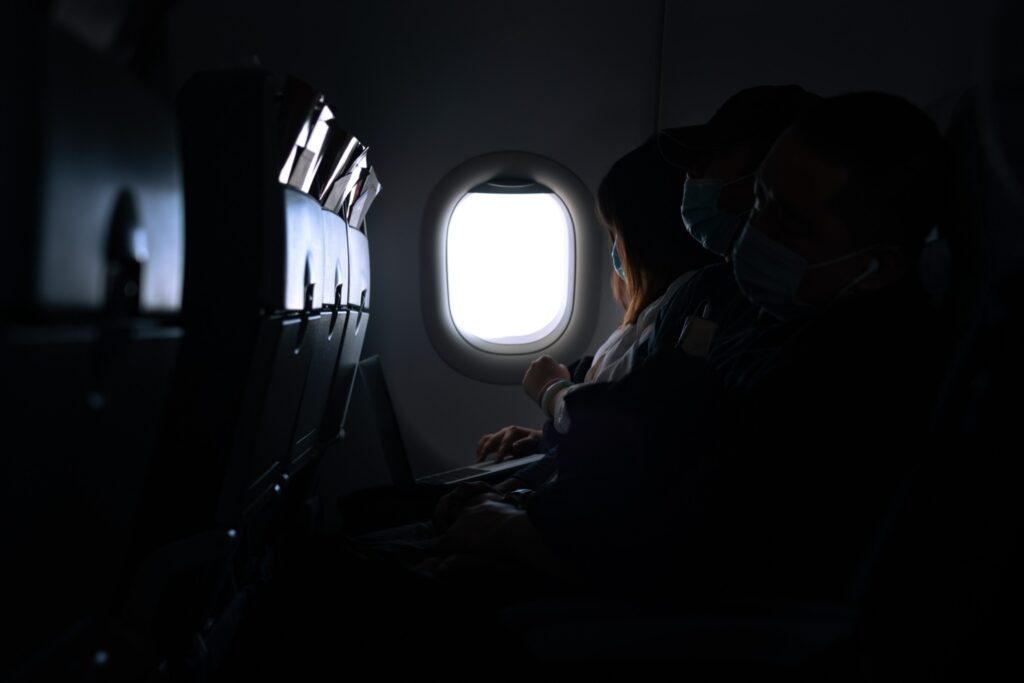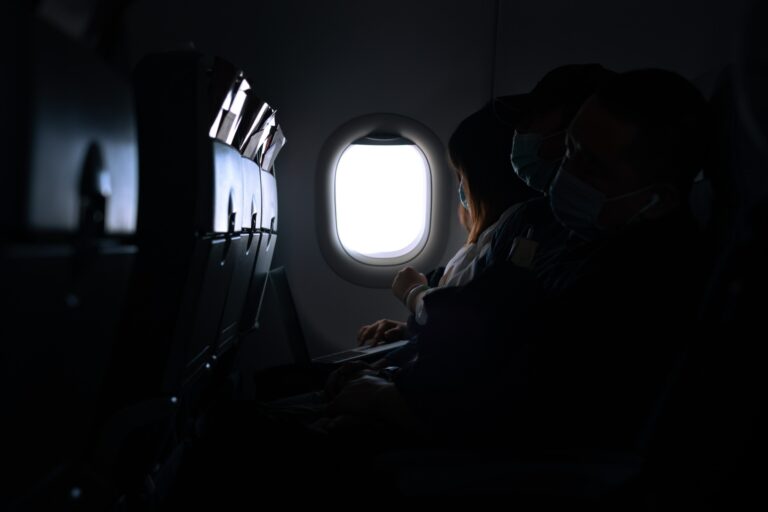 So, I started to go on walks. At first, I walked so that I could call my family without disturbing my roommate's online classes, but somewhere along the way, it shifted into a way to explore the city. Day by day, I familiarized myself with its windy streets and crumbling storefronts, felt more comfortable in its smelly subway stations. The big, scary shapes came into focus, and they looked friendly up close. At the same time, I started to make friends, and that made all the difference. Instead of sitting around missing home, I began to enjoy the life I spent so long wishing for.
My first flight home felt bittersweet: it felt good to return to dog walks and small-town grocery stores, but it seemed hard to watch the skyscrapers disappear from my airplane window. When I returned, I took my first big breath of polluted air and smiled. Now, for me, travel means home. It looks like home when I take a flight back for the holidays and find my mom waiting for me at the baggage claim. It also feels like home when I bundle up and wander down to Chinatown for cheap roasted duck. It's how I get home, wherever that is, and how I appreciate it while I'm there.