While you're moving into your dorm, you notice that Bobby from across the hall is advertising that he has the greatest room in the building. He's claiming that his single room has more open space for dorm parties and your floor isn't cool enough to be on his "VIP List." Want to make sure you have a cooler room than that jerk Bobby's? Here are some items to make that happen.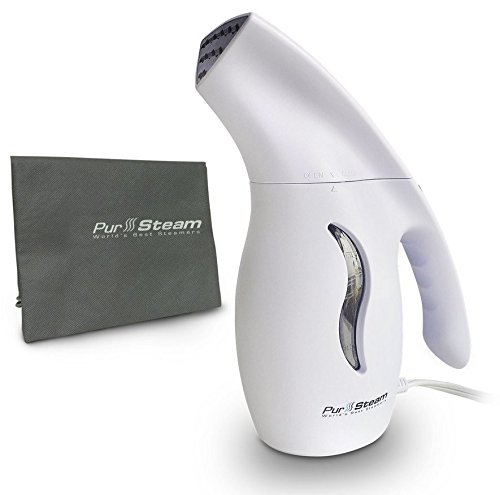 Price: $25.97
Don't want to bring an iron and a bulky ironing board? You don't have to. A steam cleaner takes up less space in your room and removes wrinkles faster than the regular iron. Models are available everywhere from Target to Sharper Image. You can get a model like the Conair Handheld Garment Steamer on the cheap, but more pricy models include a larger water tank and a stand to hang your clothes.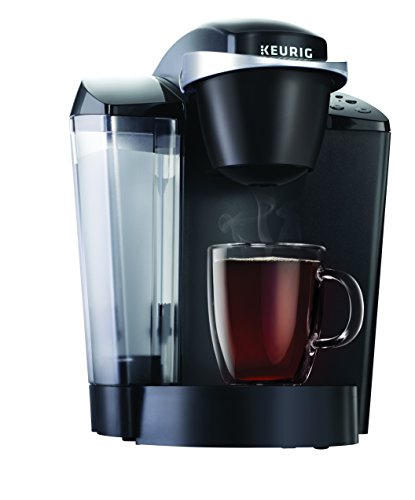 Price: $55.79
This especially comes in handy when you are stuck with a mandatory 8 a.m. class needing a pick-me-up. A Keurig Coffee maker brews a cup in just a few minutes with just water and a coffee packet. There's no waste from brewing too much coffee and it's faster than an average coffee maker. It even does more than make coffee. If you need hot water for tea or ramen, simply put in the water and leave out the k-cup for hot water in a few minutes.
Price: $294.07
Prefer soda to coffee? Invest in a mini vending machine. The Koolatron CVF 18 keeps ten of your favorite 12-ounce sodas cool and ready for enjoyment. It is modeled after retro-styled Coca-Cola vending machines and comes in an eye-popping red color that makes it a cool decoration, too.
4. iHome
Buying an iHome for your dorm is a smart, luxurious move in many ways. Not only will it play your phone's music while charging your phone, it also works as an alarm clock and radio. Having a good, reliable alarm clock is crucial to you getting up and getting to classes on time.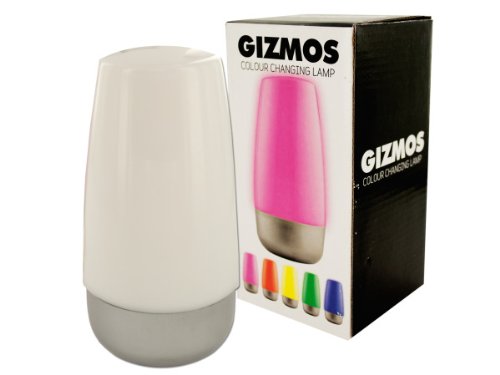 Price: $6.99
There are many lamps that periodically change from one color to the next. You can also adjust the color settings to match your mood to create the perfect color and set the vibe in your own room for whatever mood you're in. This model on Amazon is compact enough to fit great on a desk or end table.
Price: $13.39
If you're the party-animal type and want to turn your room into a rave, consider sound-activated lights. While some models seem small, they pack a punch. If you've ever been to an EDM concert or a legitimate nightclub, the DJs and performers use these lights to ensure an awesome show. Models from sites like Newegg will surely do the trick for any room, if not a stage.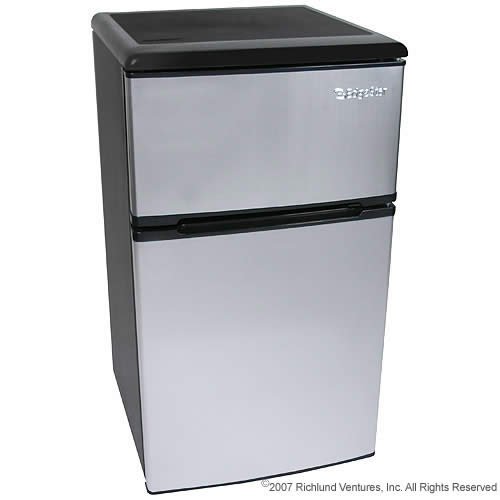 Price: $359.99
While a mini fridge is a necessity in a college dorm, the added freezer makes this the greatest part of your room.  The freezer allows you to keep just about anything you would want to eat in your room and ready to go. I used mine to keep Ben & Jerry's handy for typical late night snack cravings.
8. 20″ TV
This size TV is sized perfectly to fit on a dorm end table or a desk. Most dorm rooms come with an available cable hookup, so you shouldn't have to worry about paying for channels. And yes, they do still play Saturday morning cartoons in college, for those of you wondering.
For any gamer, these systems can do anything from curing the rainy day blues to starting a full-on gamer tournament in your building. With Madden 15 coming out later this month, now is the perfect time to get your game on with your friends. These will go great with that TV you brought, too.
10. Futon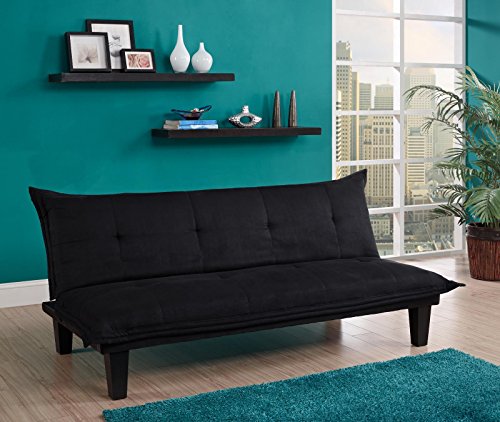 Price: $175+
The futon provides you with a couch when you have people in your room, and when you need an extra bed in your room, it's always there for you. Although you can find futons cheaper than $100 on Craigslist, use that site with caution. You probably shouldn't visit some strange man's creepy house in the middle of the woods just for a "good deal."
(Main Photo Via Flickr user Andrew Fong)