Nowadays, the term "lax bro" is thrown around more than first-semester freshmen throw around frisbees on the quad – which, by the way, automatically disqualifies you from ever being a lax bro.
But seriously, with all of the viral videos, social commentary and general rage around that which is lax, it's often difficult to tell who is truly a master of their craft.
Behold, the 10 most awesome qualities of the lax bro.
1. You Try As Hard As You Possibly Can Not To Try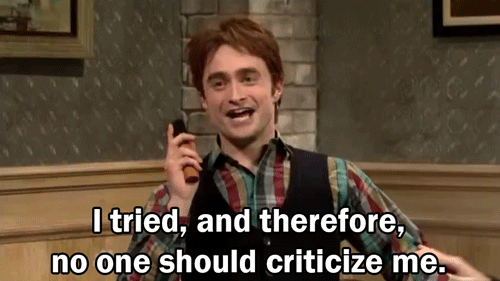 Whether it be not taking notes in class, pretending to ignore a girl at a bar or walking around in sweatpants all day, striving for the bare minimum in every aspect of life is paramount. The only two exceptions are athletic endeavors and pump-up playlists. A lax bro is required to spend at least two hours constructing the most epic playlist to ever exist.
2. If It Were 10 Years Ago, Nobody Would Have The Slightest Clue What You Were Saying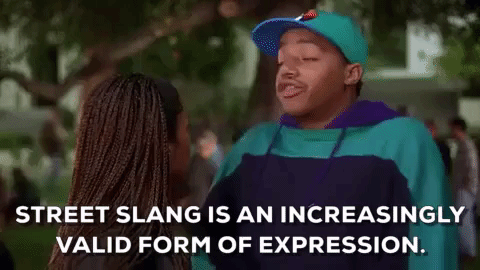 Lax bros don't communicate like normal people. Instead, they use an odd combination of words and phrases like dopeski, rage sauce, chay daddy and Johnny Cash when talking to one another. Below is a typical conversation between to lax bros.
Lax Bro 1: Flow daddy, wanna hit up (insert sloppy college bar here) later?
Lax Bro 2: Nah dude, gotta smang hard sauce on this paper.
Lax Bro 1: But that girl who's two years younger than you that tags a lot of pictures on Facebook with backwards hats is gonna be there.
Lax Bro 2: Yo, I'm straight killin' it on Draw Something. Check this shit out.
3. You Only Rock Brightly Colored Shorts
In fact, your shorts collection was the inspiration for tropical-flavored skittles, worn best when complemented by Sperrys. This should go without mentioning.
4. Your Biggest Meal Is Late Night Food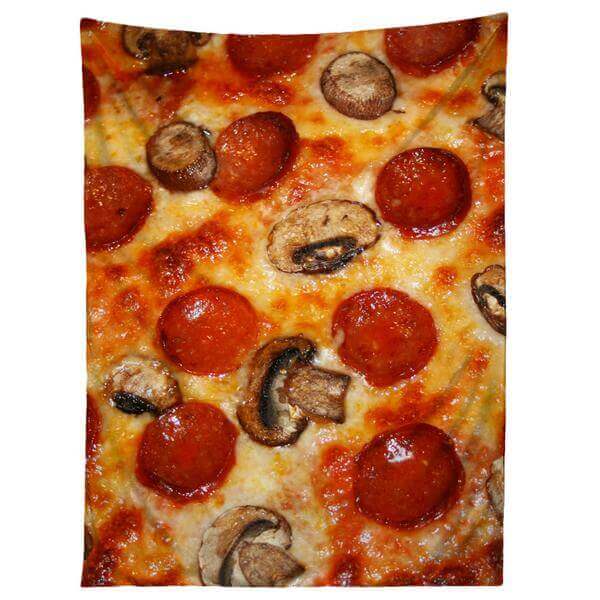 A total of 25 BBQ Boneless Wings + 3 orders of Fried Dumplings + 5 Guys (Cajun Fries) + 4 Pies of Domino's (with cheesy bread)
During the day, you live at Chipotle. Extra points if you were ever nationally ranked on Campusfood.
5. You Don't Know How To Pronounce Words Such As Bon Iver, Memes, Vimeo, Quinoa and Katniss Everdeen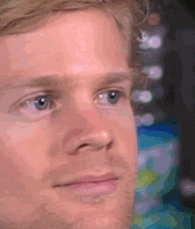 You are also annoyingly vocal about how much you like "Call Me Maybe."
6. You Have Never Taken A Class That Wasn't Also Taken By At Least 5 Of Your Aesthetically Similar Friends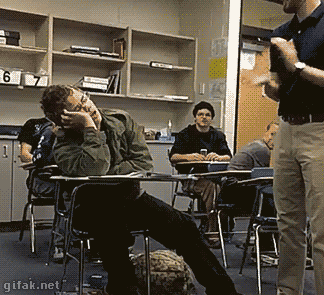 You also have never sat anywhere in a classroom that wasn't the back right corner, and have never been prepared to speak when called upon. A lot of this behavior can be traced back to rule No. 1, though a lax bro will always emerge from a class with a decent grade.
This is partly due to their ability to find the easiest professors known to mankind, and partly because lax bros generally attend good schools (look at what teams are good at lax every year; it's almost a mirror image of the top 25 U.S. News Rankings), and are therefore much smarter than they seem.
7. You Drink Alcohol At Times When Nobody Else Drinks Alcohol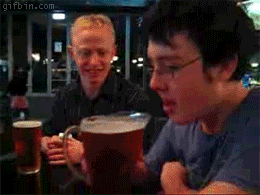 This isn't to say that lax bros are alcoholics. In fact, my four years in studying horizontal academics has led me to believe that lax bros actually don't drink too much more than NARPs (Non-Athlete Regular People).*
The difference is that because lacrosse teams generally have dry periods 24-48 hours before games, their drinking occurs at some of the oddest hours known to mankind. When that first really nice day of spring hits and you suddenly find yourself wondering where all of those unbelievably attractive girls have been hiding, they are hiding at bars on Tuesday nights.
*I didn't make this up. The credit goes to the guys who made this brilliant video:
8. You Walk Around Yelling "Amurrica" All The Time, Though You May Actually Be A Democrat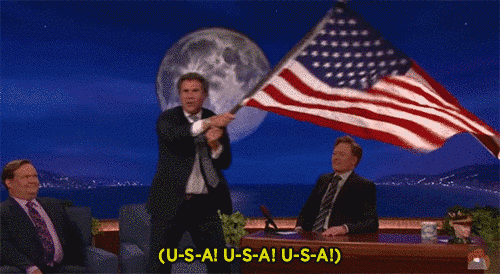 Not really much to elaborate here, other than the fact this is best said after stealing someone else's hat at a day-drinking event while yelling into an iPhone as if it were a video camera … or via Twitter.
9. You Worship The Goldman Sachs Elevator Twitter Account

There is this unspoken trend that lax bros often end up working in finance. The politically correct truth is the lax bro works hard and plays hard in whatever field he so chooses. Nevertheless, the true lax bro will quote GS Elevator tweets almost as frequently as Superbad.
10. In Order, This Is What You Have Learned In College:
The name and nickname of every single prep school in the New England and Mid-Atlantic Regions
Word for word, every notable post-game rant that has happened in the past decade
The entire menu at your local post-hangover brunch spot
The ability to identify 30 types of hot sauce upon a single taste test
The ultimate lax bro needs cool t-shirts.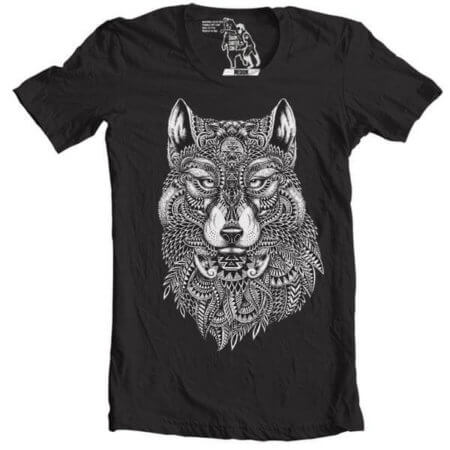 *Updated July 17, 2017 to include new media and t-shirts every lax bro wants.
College Magazine does not promote underage drinking. Please drink responsibly.