Oh the smell of corn dogs, popcorn and sweat! If you're working at an amusement park this summer, these scents are your constant reality. Instead of serving ice cream in the blazing hot sun, ditch that mundane minimum wage job that does little for your resume and get the experience of a lifetime by interning abroad this summer.
Ever wanted to cover the London Olympics? This summer, Boston University is offering a study abroad program that gives their students a chance to cover this major international sporting event. Students are partnered with media outlets such as The Boston Globe and New England Cable News television network, where they have a chance to publish work through these news outlets.
The Marriot is known for hotel elegance, and they too offer international internship opportunities. Hospitality is a business that never goes out of style because people always want to luxuriate and travel. This ten to twelve week program gives students a chance to get some real world experience, in the hospitality business.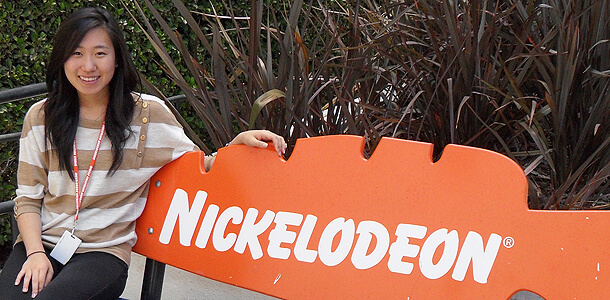 You can unleash your inner child with Nickelodeon Australia's Internship program. Nick Australia is looking for enthusiastic students to intern at their office in Sydney, where you can be placed in production, programming or marketing. Wouldn't it be awesome to know that you had a part in the TV line-up for millions of Australian kids?
Making the most of the college experience can extend past the fall and spring semester, so take the time in the summer to check out what lies across the ocean. Having the ability to say that you interned abroad not only will help you have a new outlook on world beyond the U.S., but it is a great resume builder as well. There is a plethora of opportunities out there. You only live once so why not give it a shot?
Image: http://wavelengthsblog.wordpress.com/2011/07/21/guest-post-how-to-obtain-an-internship-%E2%80%93-advice-from-a-superintern/