All-you-can-eat dining halls serve endless amounts of sweet and savory tickle-your-taste-buds treats but threaten your old high school bod. There are parties to throw and late night snacks to eat. Gaining a few pounds in college can seem inevitable, but moving into a dorm doesn't have to mean moving up a pant size. You've got to show those sugary treats who's boss.
1. Sign up for an exercise class



There are about a million different exercise classes to take these days. Why not try hot yoga (yoga in a boiling room near 100 degrees) or SurfSet (indoor surf simulator class without the water)? My fav: Zumba. It's where I take my white girl moves and try to unsuccessfully body roll or have any sort of rhythm. But do I care? Not in the least bit – I love it, and that's key. As Sabrina Gunn from University of San Francisco said, "Once you find what makes you happy that's when fitness changes from a necessary evil to something you look forward to."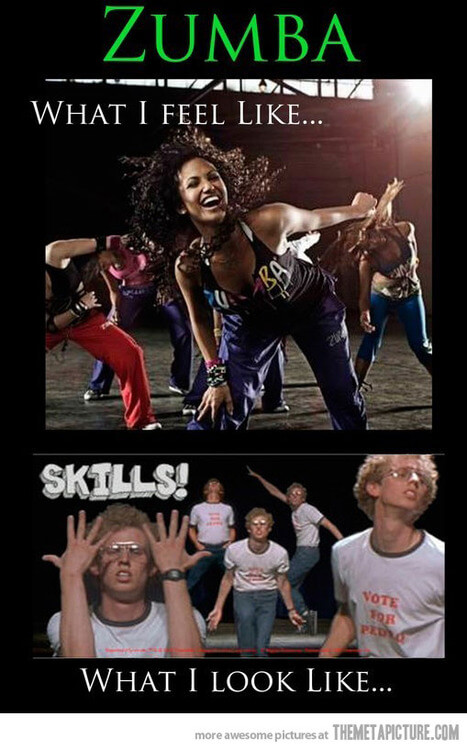 2. Eat the Rainbow



No, I'm not talking about skittles, but do aim to eat plenty of fruits and vegetables in a variety of colors. They're low in calories, fill you up, and offer a plethora of health benefits. Each color is associated with a vitamins and mineral type. Orange? Healthy eyes to see the board during lecture. Blue/purple? Helps our brains remember everything the professor wrote on the board. Yellow? Good for skin in case you happen to "accidentally" nudge the hottie next to you in lecture.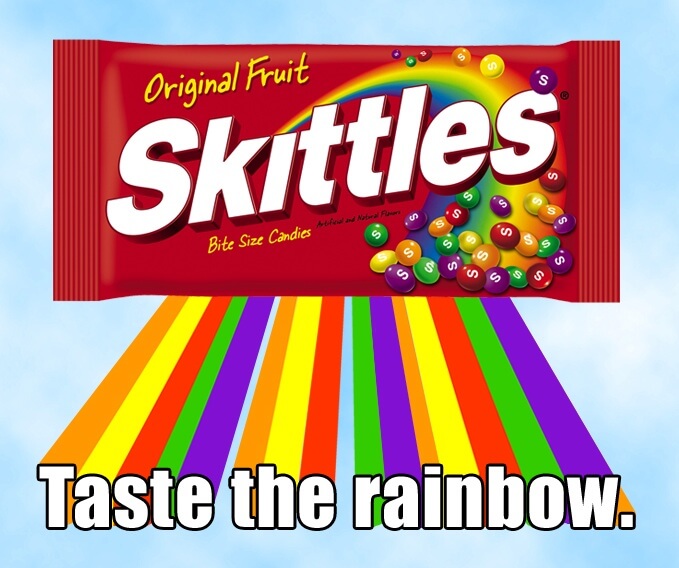 3. Compete in an alternative 5k.



Just running 3.1 miles is so 2008. How about doing a 5k obstacle course with tunnels and big inflatable slides? Or getting paint splattered on you at each ½ mile mark? Or diving through the mud? Or being chased by zombies?  Check out these fun 5ks: http://thecolorrun.com/; http://www.runforyourlives.com/; https://hotandirtymudrun.com/; http://worldfamousmudrun.com/course; http://rocrace.com/
4. Buy new workout clothes



Research shows that if you feel cute you are not only more likely to work out, but to work out harder and longer. Okay, so maybe that research is just my personal theory, but I bet it's true. So tell your parents that you need money to go shopping because your health depends on it.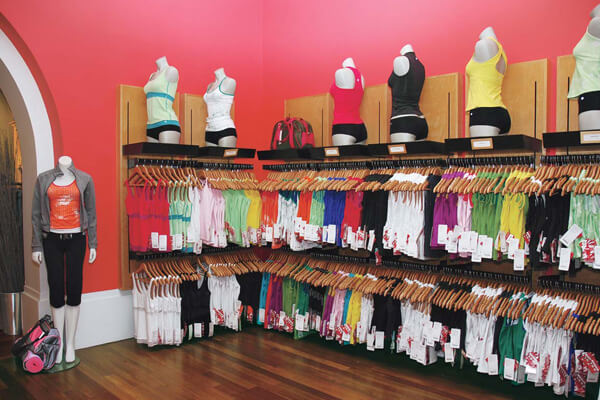 5. Play Video Games



Yes, you read that right, video games. I'm talking about games that get you moving like "Just Dance", or my personal favorite, "The Michael Jackson Experience for the Wii." When I play it I wear my little brother's sparkly glove and instantly become the King of Pop.
6. Join your school gym



Okay, so this may not be the most fun item on the list, but it is a great way to meet people, get some cardio in and maybe even finish studying. Hit the mats for some pushups afterwards so you can say "98…99…100" when that cute girl comes around the corner. Hey it's believable, right? Right?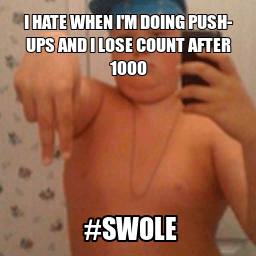 7. Get outside



Personally, I think it's way more enjoyable to get my heart rate up outside rather than inside. You see nature instead of  a bare gym wall. Plus, it's free. Take a study break with hiking, walking, roller blading, biking, volleyball, swimming, or my fav, running. Casey Hayes from Cal State Northridge agrees: "From a college point of view it's quick, easy, and you can make it as difficult as you want."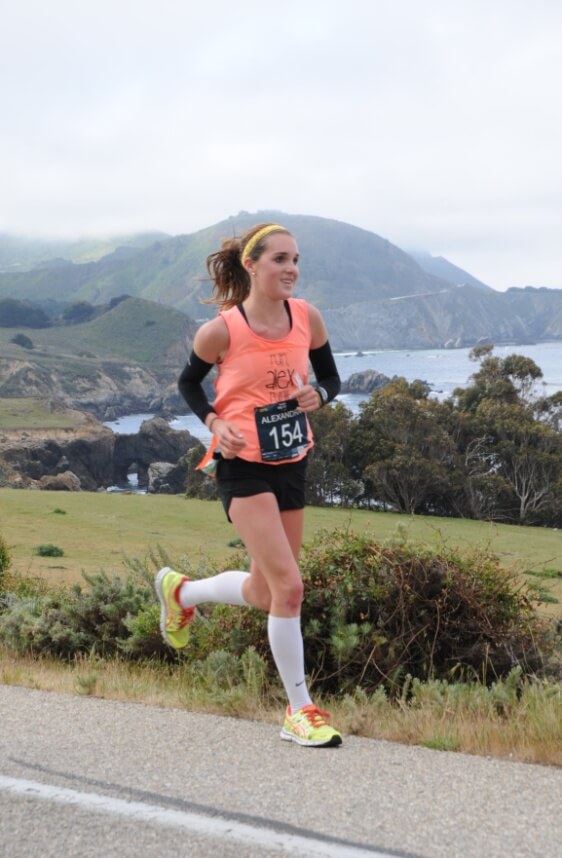 8. Cook your own food



To monitor what goes into the food you eat, make it yourself. No kitchen? No problem. This website offers tons of microwave recipes perfect for you dorm room. Microwave lasagna? Microwave Chicken Fajitas? They're possible.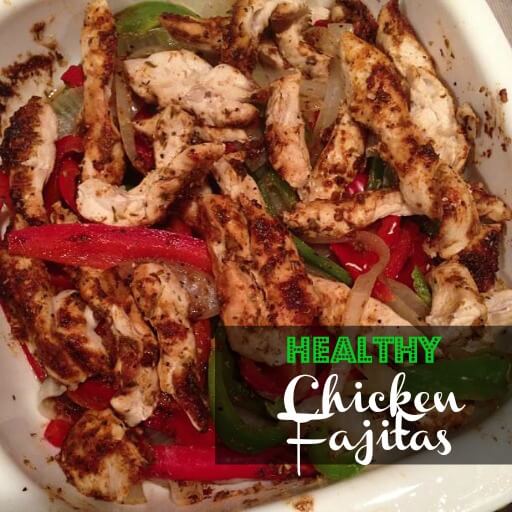 http://momspotted.com/2009/08/chicken-fajitas-recipe-better-then-chilis-less-then-15-minutes-from-start-to-eating.html
9. Join a team



Depending on your level of competitiveness join a club sport at your school or intramural team. Being on a team is a great way to meet new people, and having others depend on you is extra motivation to get your butt to practice. Plus crushing another team isn't too bad for your self-esteem either.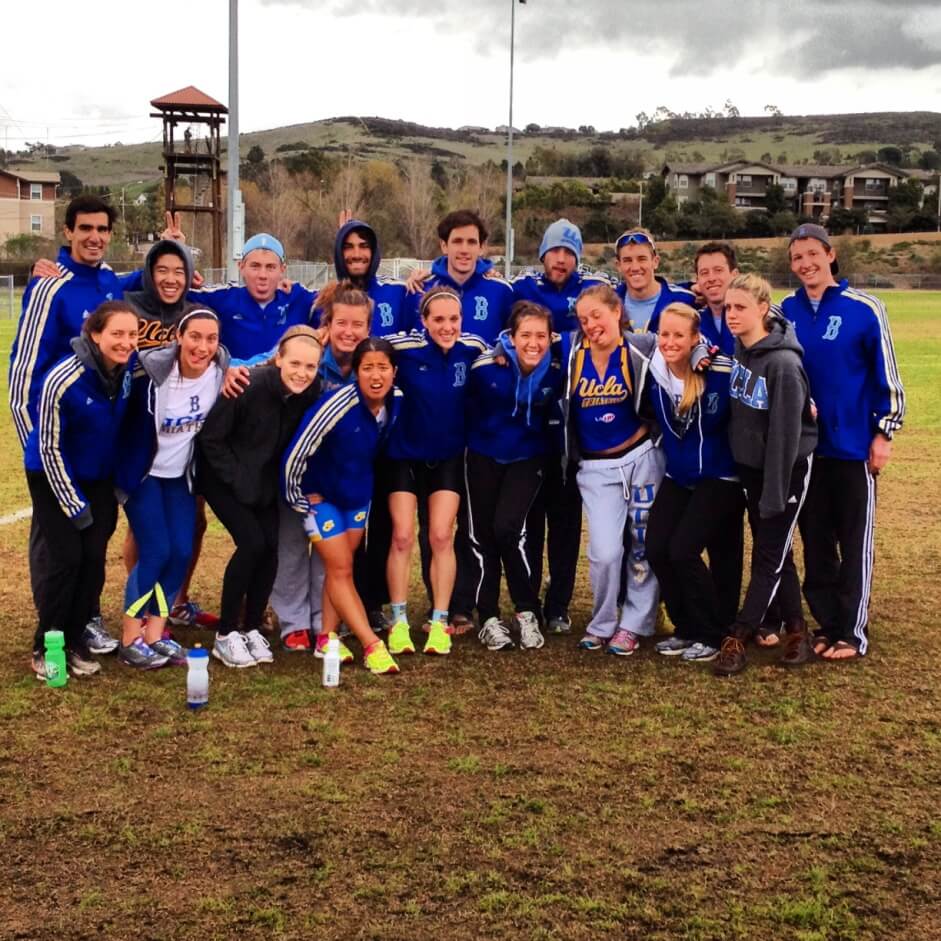 UCLA's club triathlon team.
10. Try a new sport



Trying a new sport is fun and keeps life from getting too mundane. Even if you've never played it before, try it. You'll be amazed at your improvement  – when you start from the bottom the only way to go is up.
Drake knows what's up.
11. Find an exercise buddy



Misery loves company Chatting will make the time pass quicker. And then you have someone to get fro yo with after.