While you're sipping drinks poolside this summer after a long day of interning, it's going to be scorching hot outside. Don't you just hate that shiny forehead look that sweat creates on your meticulously applied makeup? Even if you're just relaxing and thinking about the tests you won'thave to take for three months, let's face it: you still want to look good doing it. Your hair is either wet from the pool or completely frizzy in this weather, so at least you can salvage your makeup. That is why we researched a few makeup products that will stay in place even during the hottest summer days. Go ahead ladies, be bold:
Foundation
Try MAC Prep + Prime Skin Smoother. This works as a first layer cream that will not need reapplying later. Find it for $28 in MAC or department stores.
Blush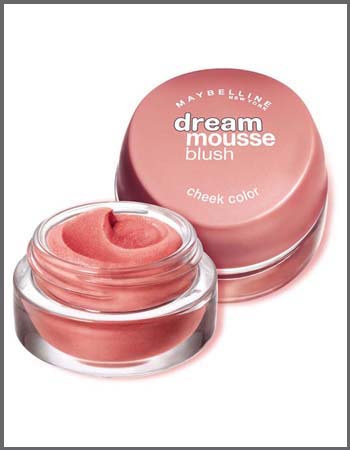 Make sure your pink shimmer doesn't melt off with a cream blush. Get Dream Bouncy Blush from Maybelline for $8.
Mascara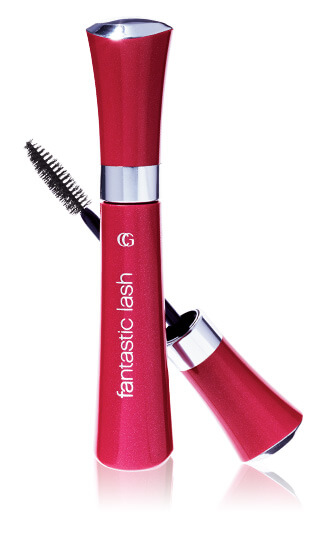 You'll get a long-lasting look and avoid raccoon eyes with Covergirl Last Blast Fusion Mascara.
Eyeliner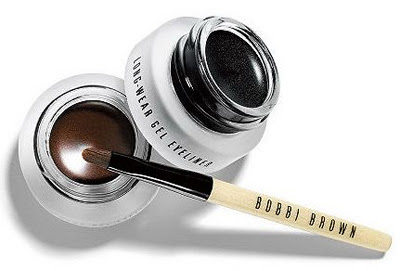 Get daring. For no-melt eyes, go with Bobbi Brown Long-Wear Eye Pencil for $24.
Eyeshadow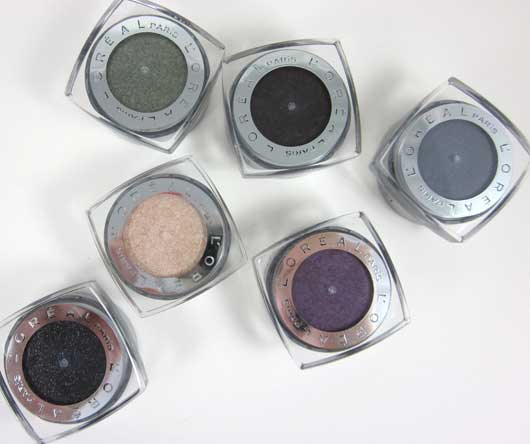 Sit in "eternal sunshine" with L'Oreal Paris' Infallible 24-hour eye shadow for only $8 in drugstores.
Lips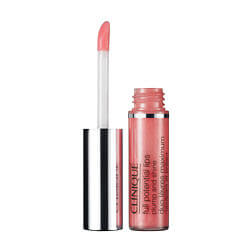 Use your lip-gloss for added glam and sun protection with Clinique Long Last Glosswear in SPF 15.
Photo: at http://www.beautylish.com/videos/fashion