As every school year winds down, we look forward to the three months of summer we get to sit back, relax and live a little carefree. Although this is a great time to wind down from all your school stress, you shouldn't just sit on the couch all day and veg out, letting your brain go to mush and forgetting every intellectual thing you learned the year before.
In Malcolm Gladwell's Outliers: The Story of Success, he describes a rule for success: the 10,000-hour rule. This plan claims that the key to success in any field is to practice a specific task for 10,000 hours. This is outlined in Gladwell's book as an essential key to succeeding and because students usually do not study or look over school work during the summer months, and much information is lost.
"Unless students are taking courses during the break, they tend to get in the habit of not doing work, so when the semester starts again students have to get reacclimated," said Kendra Barber, a Sociology professor at the University of Maryland.
Although some of you may have internships, which will keep you busy enough, for the few of you that have a lot of free time, the summer is a great time to visit museums, exhibits and discover some new things.
1.) Ace a subject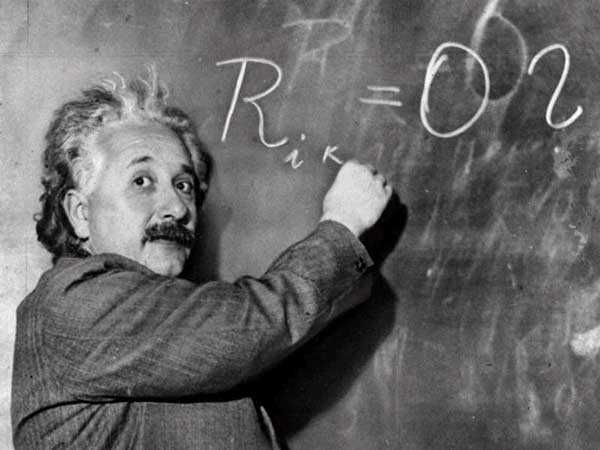 Khan Academy is an online program that is totally free to anyone. It is a great tool to use over the summer as a refresher or as a basis for a class you may need a little more help with. It offers videos of lessons in subjects such as math, science, economics, finance and humanities. It also has test prep. It's awesome as a supplement to the class you took or are taking because you can learn at your own pace and go back to whatever you don't understand.
2.) Go to museums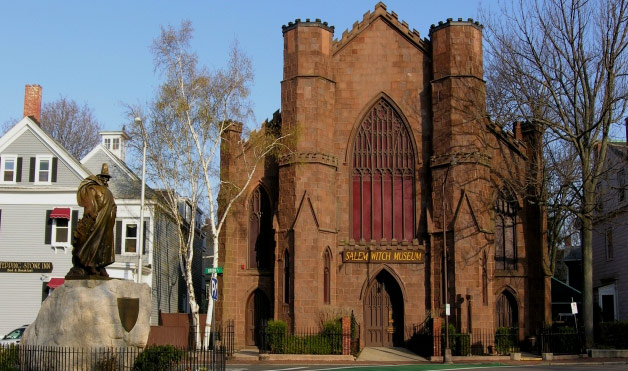 America is jam-packed with interesting and intellectually stimulating exhibits and museums. If you're near a major city like Manhattan, D.C., Boston, Philadelphia or San Francisco the choices are obvious, from space and air and art museums to history and the Salem Witch Trials museums. An easy way to find ones by yourself is to Google "Museums near…" and then your zip code. Go discover how the first pilots built their plane or how the lies of little girls led to innocent people being hanged in Salem. Make it more fun by turning it into a road trip with some friends and travelling outside of your own city.
3.) Learn a new language
All the extra time you have on your hands can be used to focus on picking up a new language. Rosetta Stone is a program that has gotten great reviews and gives amazing results. Being multilingual is an invaluable asset for anyone to have and will definitely stand out on your resume, making you a great candidate for many jobs.
Image: http://mollymerly.wordpress.com/tag/lazy/