As writers, we truly never know where to start. You can get frustrated from staring at a blank page for hours, suffering from the dreaded writer's block. Or maybe you have stayed quiet for too long and the words threaten to burst out of you and pour out onto the page. Either way, this guide will give you practical tips on how to start your writing career to become the next John Green, Ernest Hemingway, Sylvia Plath or E.L. James in no time.
Check out these 8 tips to start a writing career.
1. Get a Notebook, Fill it Up, Repeat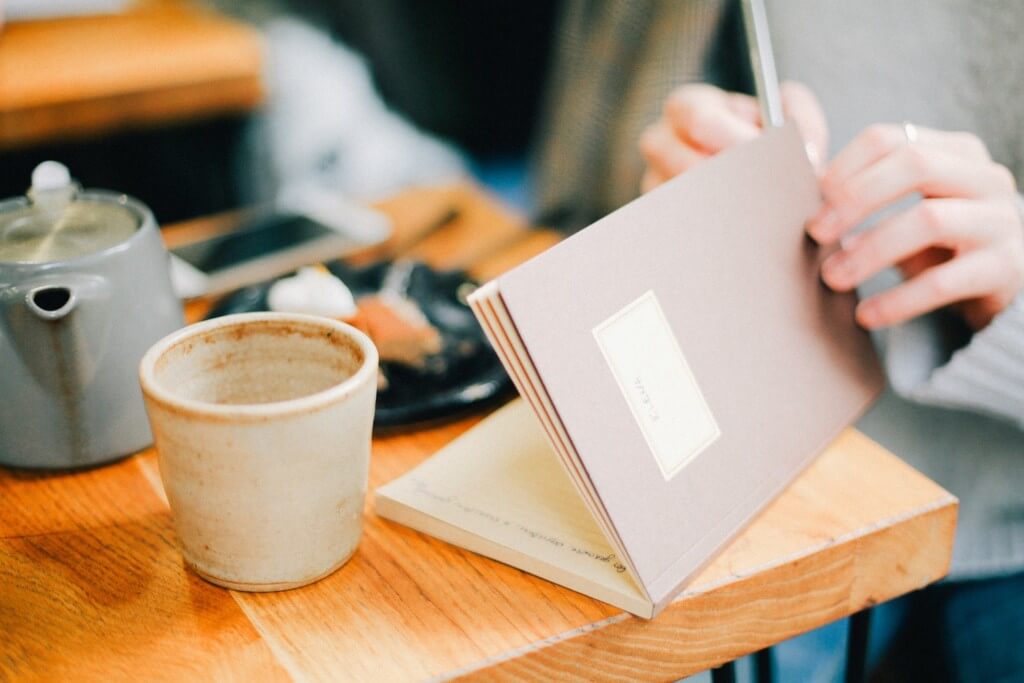 Start with a pen and paper and let your mind soar. Get in the habit of writing every week. Or if you feel up for it, write every day. You can't go wrong with jotting down your thoughts and ideas that could potentially turn into a short story, song, novel or poetry book one day. But you can't forget about a writing's counterpart: reading. Make sure to read, read, read everyday too. Read how others writers write and get inspiration from them (but do not copy—that's not nice). Read as much as you can, fill up your head with more words and ideas then spill out your thoughts into a journal. The best writers begin this way.
2. Find Your Muse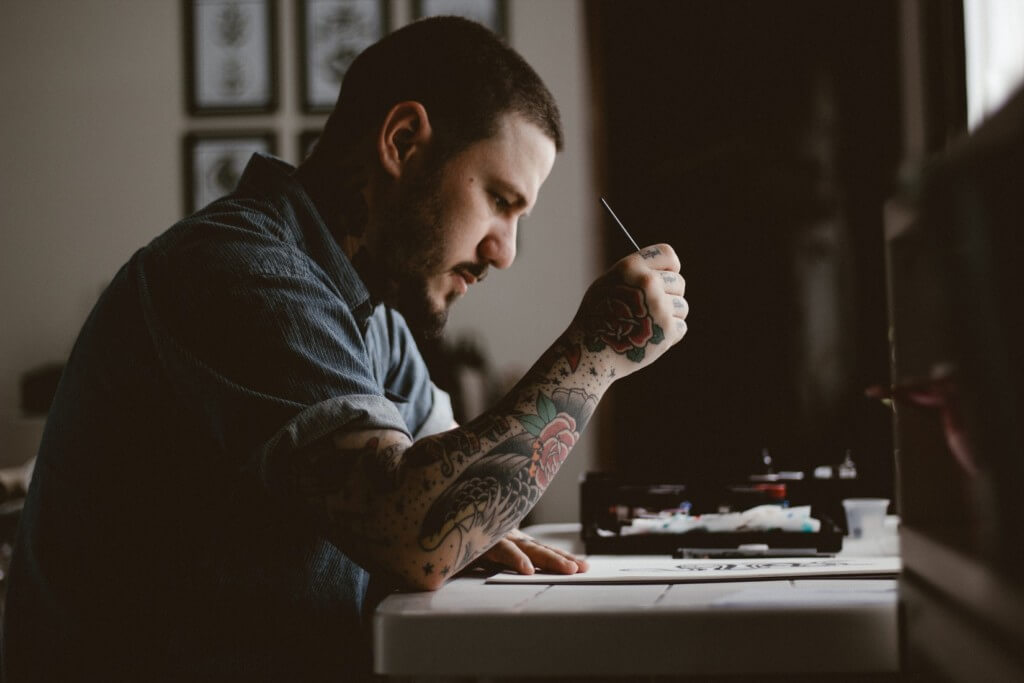 Write about something that you love or something that stirs your pot. You don't have to stick to the hot button topics. Write about the topics you want and, more importantly, write what you feel. If you want to write about a person, write about them. If you want to write about music, food or travel, write about it. You will find your niche audience, don't worry. Your passion for a topic alone might make what you write the most important information for the world to hear.
Your muse might be hiding at one of these Top Colleges For Aspiring Writers.
3. Don't Be Afraid to Share Your thoughts
This part of the process takes some time. Although difficult to put your feelings and thoughts out into the world, always do so. Here's a secret: You'll survive, you won't die and this may even make you a little bit stronger or more confident. Think of it this way, your emotions and opinions could potentially spark someone else to speak up or write, scream or shout what they think. Words have so much power. Therefore, share your power, your magic and your voice with the world.
4. Start a Social Media Page or Blog
Ready to let your voice be heard? Try one of these numerous platforms to share your thoughts. For you short and fiesty writers, try Twitter or Instagram for spouts of genius. For the more mellow and humble ones, try a blog. WordPress, Weebly and even Tumblr act as good places to let your sappy heart gush. Interested in writing fiction, poetry or other creative writing? Head over to Wattpad. You can write, publish and share your stories within minutes. Read other fiction and fan-fiction to get some inspiration. Make sure you write extensive thoughts and musings to watch your readers go wild.
Social media is very prevalent in our society today. Many people create brands and names for themselves. You never know—this could be your big break. "My writing career/branding began when I was in my late teens/early twenties. I created my blog, Sole, which was my first major step in creating my online writer identity. Shortly after college graduation, I joined as a Staff Writer for Thought Catalog, where I built a fan base through my writing and social media," former Thought Catalog writer Marisa Donnelly said.
5. Build Readership
To put it simply, you want readers who will read and appreciate your writing. Finding this readership can challenge you. First start with telling family, friends and colleagues about your writing endeavors. "In my opinion, building a readership comes from authenticity—being consistent, being real, sharing yourself in vulnerable ways, bringing forth your best work and being for other people and not just yourself. When you are engaging with readers, getting to know them, wanting to figure out what works for them [or] what they enjoy, then you can begin to build a fan base that's loyal and interested in what you have to say because it also benefits them in some way," Donnelly said.
6. Apply for Writing Internships
Work on building your resume and portfolio to get your name out there. A great way to do this? Get a writing internship. Don't know where to start? Career centers on campus have the lowdown on all things internships. Aside from the Career Center, online resources exist for you to take advantage of them. Great sites include internships.com, LinkedIn or wayup.com. The best part about being a writer: Everyone needs a writer on their team to effectively communicate their values to people.
7. Submit Writing to Notable Magazines or Writing Contests
To add a little bit of glitz and glam to your name, submit your writing to get featured or published in magazines or writing contests. The world could always use a little bit more writing. You could have a great chance of winning and if not, then you still get your name, your voice and your writing out to people who have never seen it before. Talk about great exposure. "Seeing my name in print has been a huge confirmation of who I am/wanted to be—my first literary publication, my first book—seeing my name on the cover [and] table of contents was monumental," said Donnelly.
8. Take the Plunge and Self-Publish
Feeling risky and ready? You can't go wrong with self-publishing. Not sure what self-publishing is? Think about it as an easy, cheap and fast way to get your writing on the shelves as early as today. You have to publish and market your work on your own. But, who doesn't love a little challenge? You could also submit your work to a publisher and have them do all the heavy lifting, such as putting the book together and marketing. Publishers look for young, unique voices like yours. Write your way to fame today.