Spring break is around the corner and every girl on every college campus has been on a strict diet and exercise routine since February 28, to get ready for their beach paradise vacation in the next two weeks. 
What many people don't realize is that two weeks is no time at all to prepare and even more people aren't even going to some Mexican resort to party on the beach and drink all night.
Spring break is one of those things that gets hyped up every year only to crash and burn and shatter all of your pretty little dreams.            
For every girl on the crash diet: This may seem like the perfect idea in order to look like this in a bikini but after a day of only eating apples and bananas, I bet Chipotle, McDonalds, Panda Express and every other fast food restaurant will be looking pretty tasty.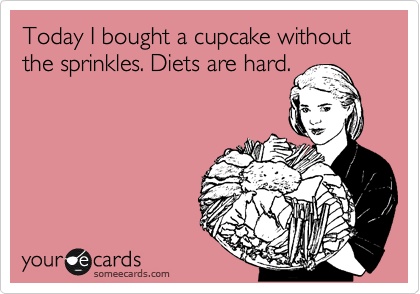 For every guy who wants to look like this: It ain't ever gunna happen. Every five-foot-eight-inch guy is going to pump a little extra iron this week in hopes that they'll grow two inches and develop rock hard biceps in the process. However, they would be more likely to get a six-pack simply by buying this.
Don't forget about all those wild wet t-shirt contests…Oh wait; you want a job after graduation? Thought so. A little friendly reminder, once things get captured on a camera, they will forever haunt you, your parents and your future children that you haven't even thought of yet.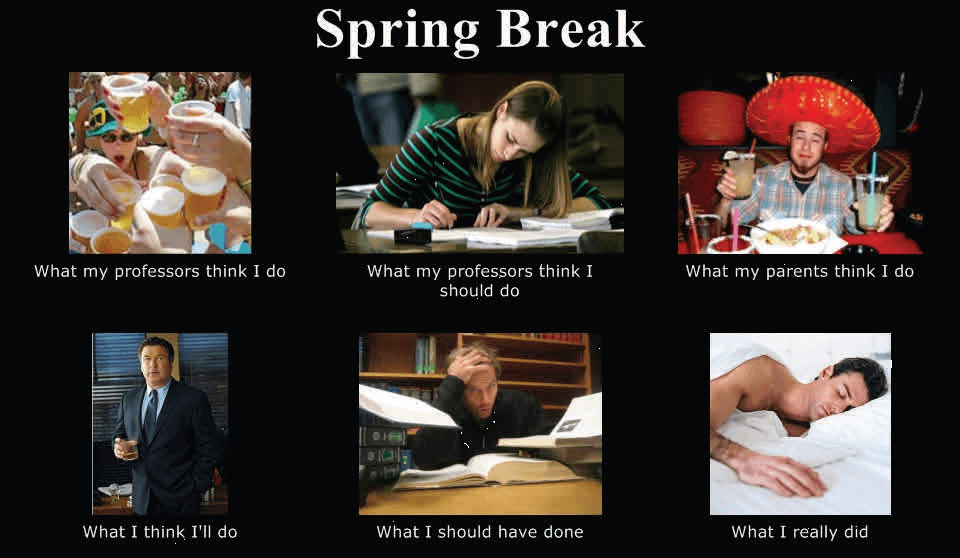 And last but not least, the crazy hotties you'll hook on the beach by day, and hook up with by night. What happens in Mexico, the Dominican Republican or the Caribbean definitely does not stay in Mexico, the Dominican Republican (you get the point).
Instead, it will follow you all the way back to your campus in the form of some red, itchy rash that, along with the wet t-shirt video, will haunt you, your parents and your future children for the rest of your long life working at previously mentioned fast food restaurant. 
Image: Men's Fitness