Between being harassed on campus and not being allowed to use Gradesaver to save your ailing papers, this week's top news stories understand how rough your life is.
1. 3/4ths of us have been publicly harassed on campus.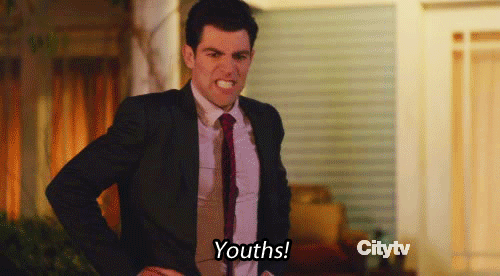 Not too surprisingly, 70% of college students say they have experienced some sort of "public harassment on campus" during their four-year stay at their respective schools. Hollaback!, an international nonprofit dedicated to fighting lewd comments, threads and other types of public heckling that many minorities, women and LGBTQ individuals encounter, is taking their work directly to the streets. Their new smartphone app is designed to empower people to report street harassment whenever they see it, and it's led to scrutiny of many universities harassment policies. Over half of the college administrators around the U.S. said that their institutions don't have sufficient ways of allowing students to report public harassment. Wow, way to make students feel safe. College Administrators: 0. Hollback!: 1.
2. Obama wants to rank your university.
This week kicks off a series of four public forums that the Education Department is holding this month to garner feedback on how to develop a "federal college ranking system." The White House has announced that starting in 2015 the US government will release a new college rating system, intended to knock our favorite list, U.S. News and World Report, off the map. Instead of looking at selectivity and average GPA, this system will use metrics of access, completion and affordability to rank the nation's colleges and universities. Same questions are, "How many students graduate on time? How many are able to pay off their loans?" The system, if implemented correctly, might tie federal money to schools based on their rank; which could be a game-changer. But many fear that this could hurt enrollment for minorities attending community colleges. The panels will continue on all month to get a feel for the public's opinion, but protest or don't, ranking reform is definitely on it's way here. This new system is President Obama's top priority when it comes to education, you know, because the mounting cost of a degree really isn't that important.
3. Cheaters never prosper… Except in Colorado.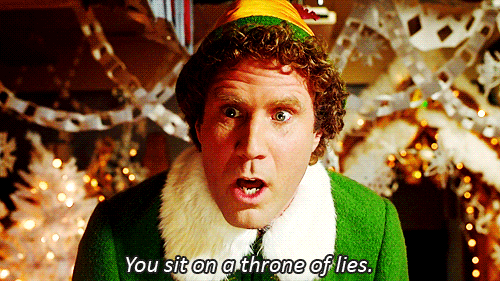 According to recent university figures, cheating in Colorado is the newest trend. At the University of Colorado in Boulder student cheating is up 50% in the last five years, and a similar pattern can be found at all the major universities in the state. A test done by CBS has proven that most of the software these schools are using to detect cheating aren't getting the job done, which could mean that the number of students with sticky fingers is even higher than is recorded. Looks like in Colorado the only papers not being forged are the diplomas, but if this cheating streak continues, that just might have to change.
4. China has a new export, and it's coming to a school near you.
The past five years has seen a steady increase in the number of Chinese students coming to the U.S. to get their degrees. During the 2011/12 school year more than 200,000 Chinese students were at U.S. universities, "almost double the number from India, the second-largest group of overseas students." And the trend to study in the U.S. for graduate school is bleeding over into undergraduate institutions as well, with close to a hundred thousand Chinese undergraduates currently enrolled this year. For many, coming to the U.S. is a means of escaping the rigorous pre-college entrance exam, the "gaokao," that China requires all incoming freshman to complete. Surprisingly, attending college in the U.S. can actually be cheaper for many families, who save up to $164,000 by sending their students here. Looks like Chinese exports are flooding shelves and schools this year.
5. Michigan State trustees spend lavishly while cutting university funds.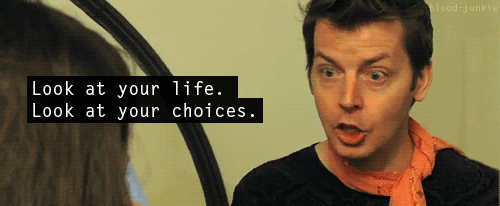 In a typical jerk-move, trustees at Michigan State University have recently come under fire for spending recklessly on international travel and concert tickets, while tuition skyrockets and budgets everywhere are cut. The trustees are unpaid, but they're expected to represent the Spartans at big events, and their travel bills and expenses are all reimbursed through a special university fund. But when a Detroit television station, WXYZ, aired a report on just what kind of bills trustees were sending the school to pay the truth came out. Though MSU officials claim that the trustees aren't abusing the system, some of the charges they racked up included hotels costing $1,275 a night, $5,000 a piece first class plane tickets to Germany, and lavish limousines for that same Germany trip. And to add insult to injury, MSU recently had to cut $110 million in spending, But look on the bright side MSU students: at least we know where that money went.