Besides giving the gift of friendship, a gift for each of your closest friends is a fun way to show you care this Christmas.  It doesn't have to be expensive or elaborate. After all, gifts with a personal touch are usually the most memorable.
Check out five gifts for your girl friends
1. Do It Yourself
Put together a cookie mix in a jar and top it off with a festive bow and nametag.
2. Nail polish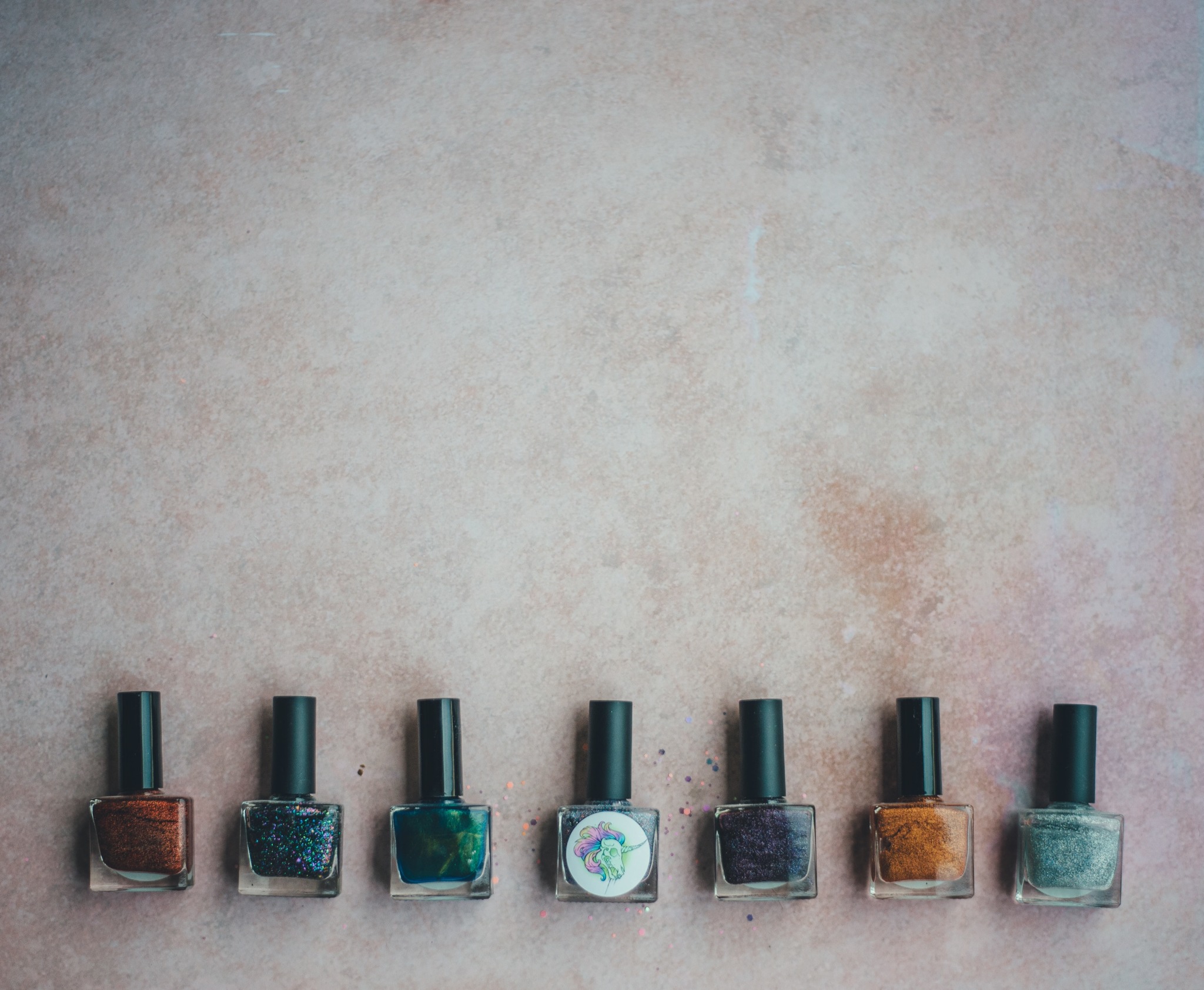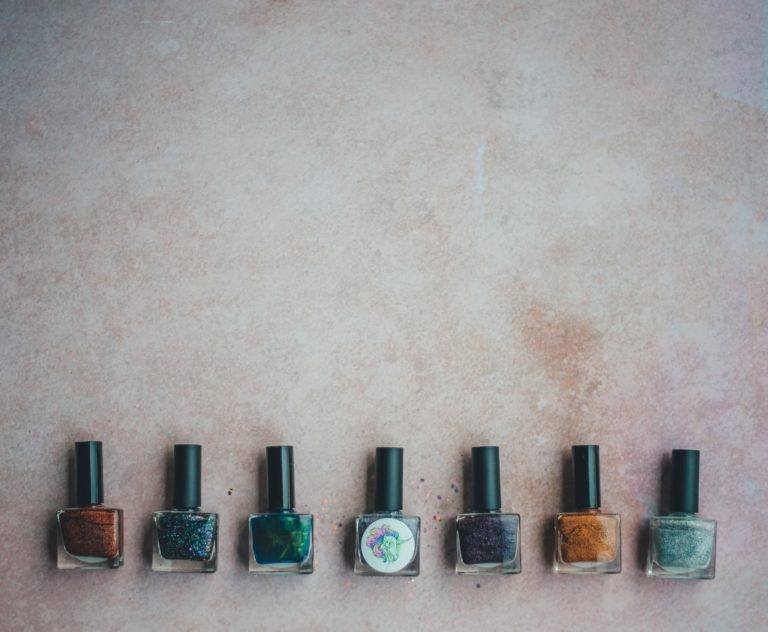 Try a nail polish set for the nail fanatic.  Deborah Lippmann nail polish sets:
3. Candles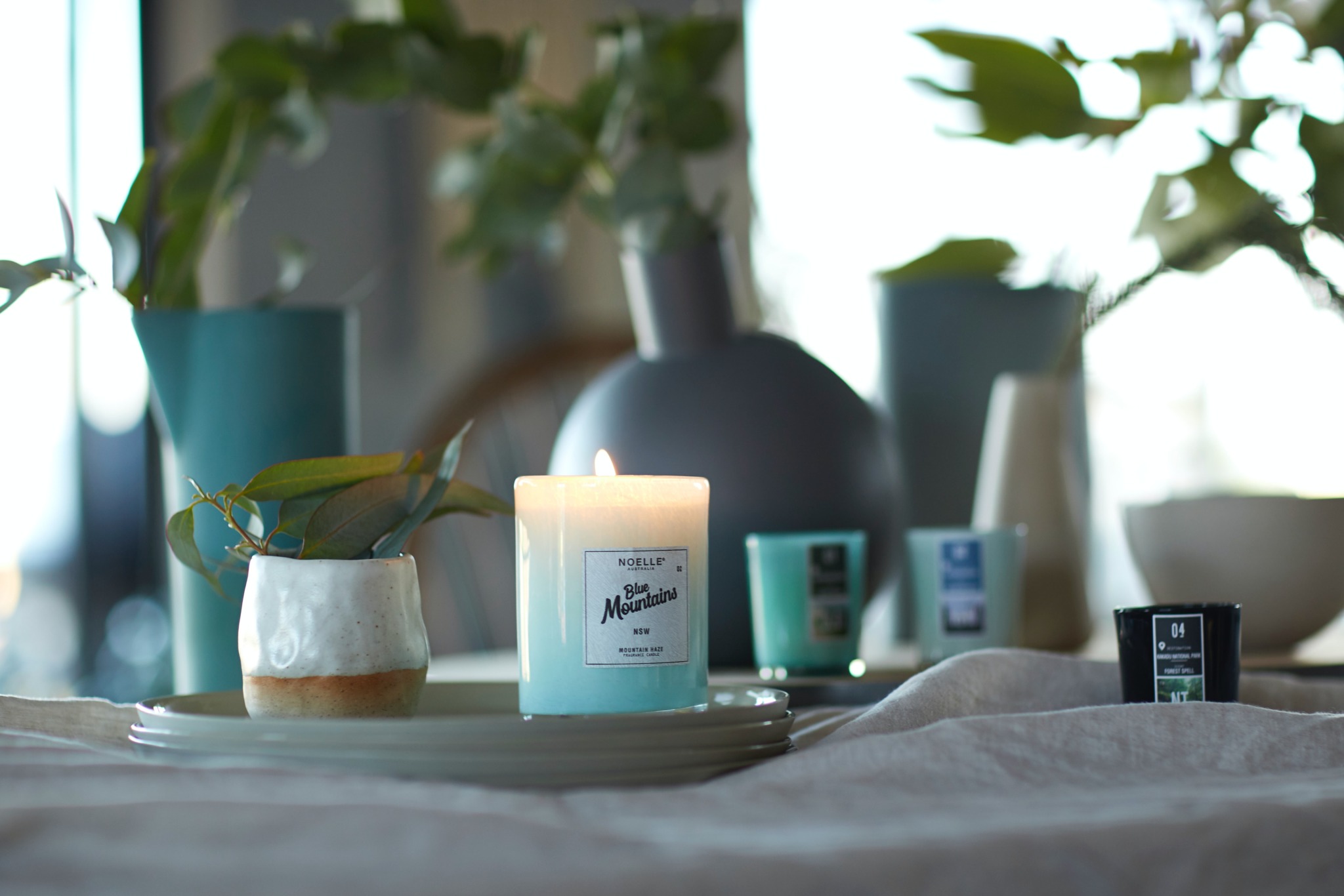 A holiday scented candle can make an entire room feel like Christmas.
4. A new scent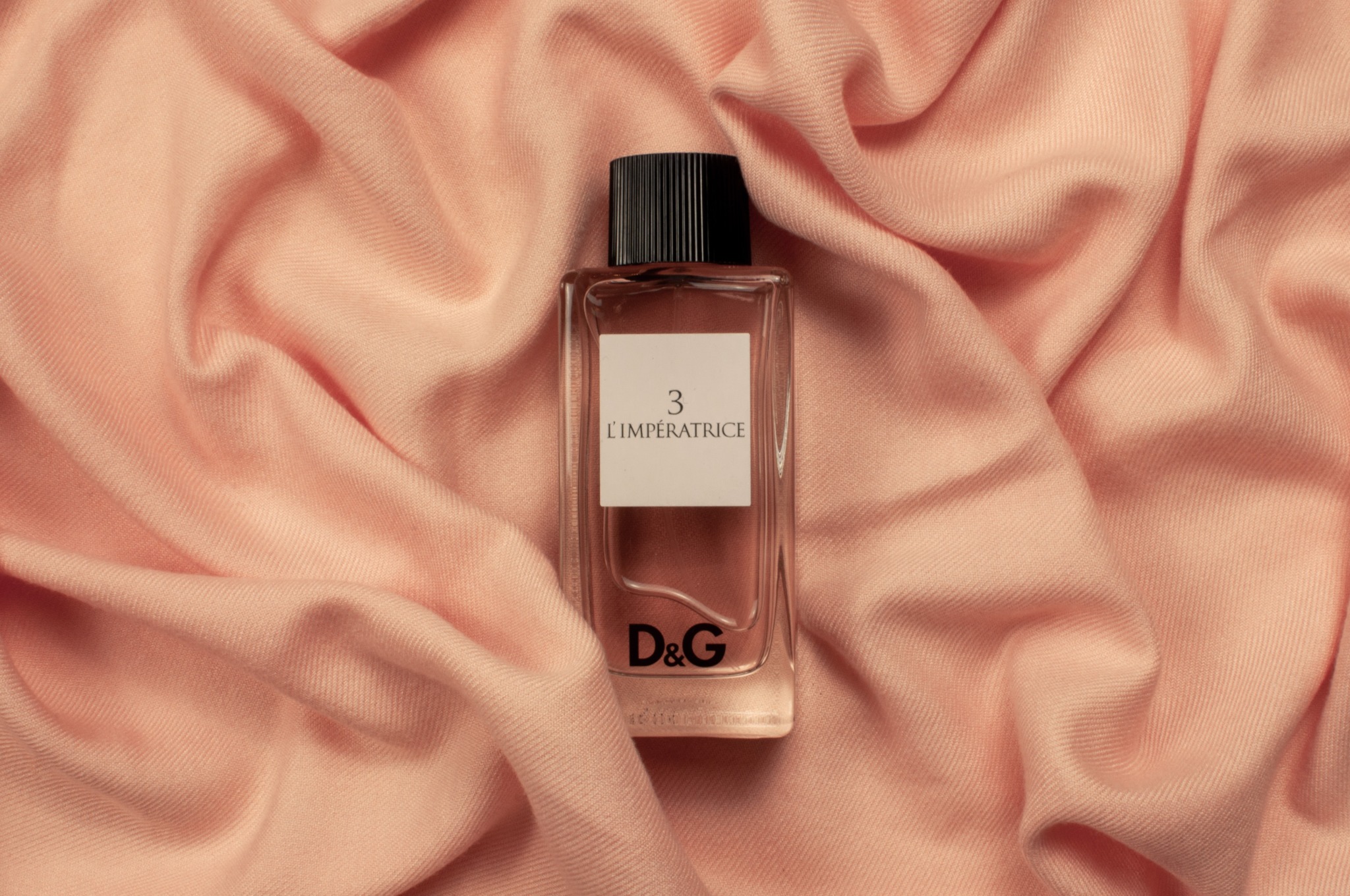 What girl doesn't love perfume?
5. Holiday Starbucks cards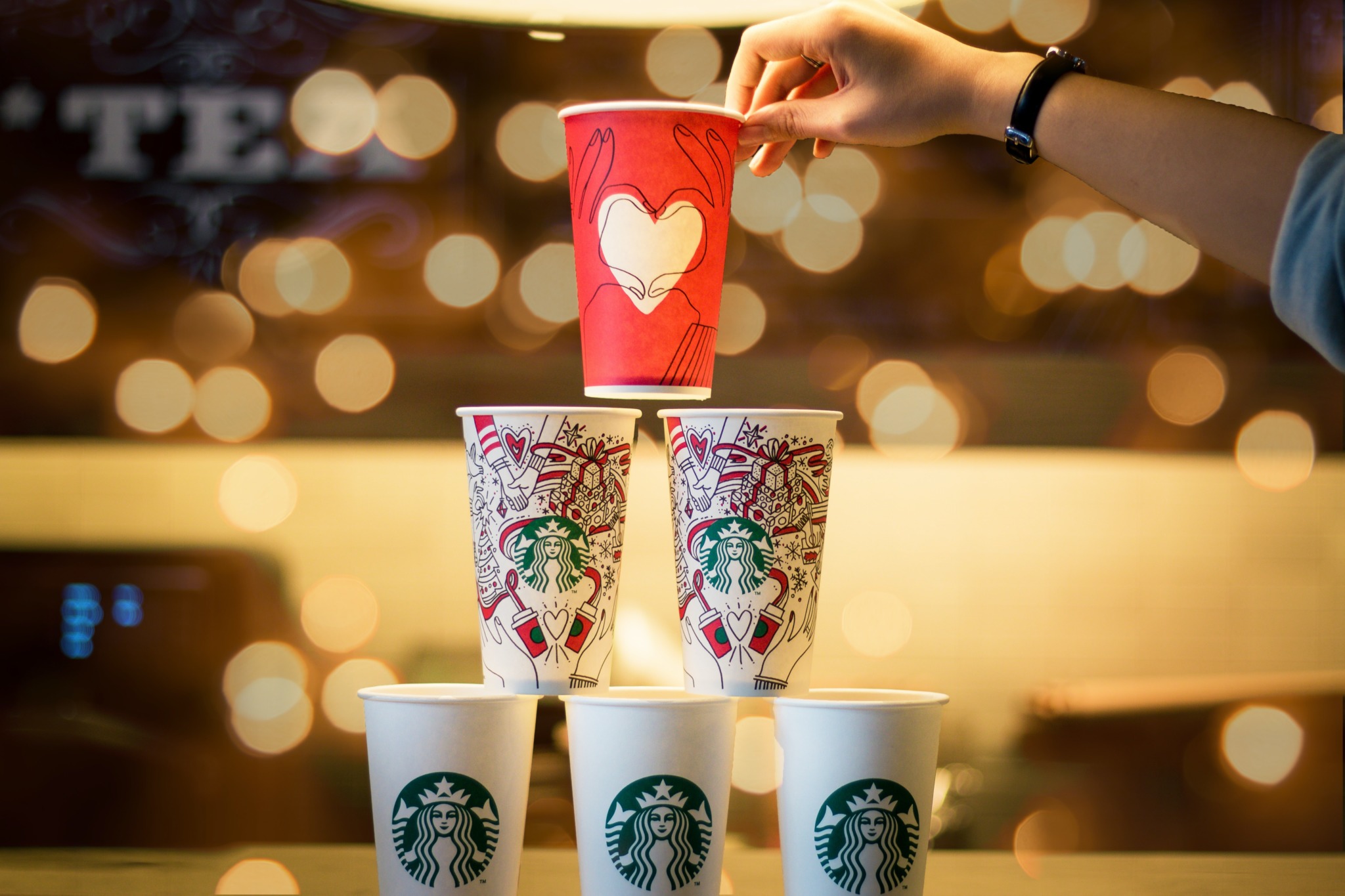 The perfect gift for the caffeine addict in your life.
Check out five gifts for your guy friends
1. Concert tickets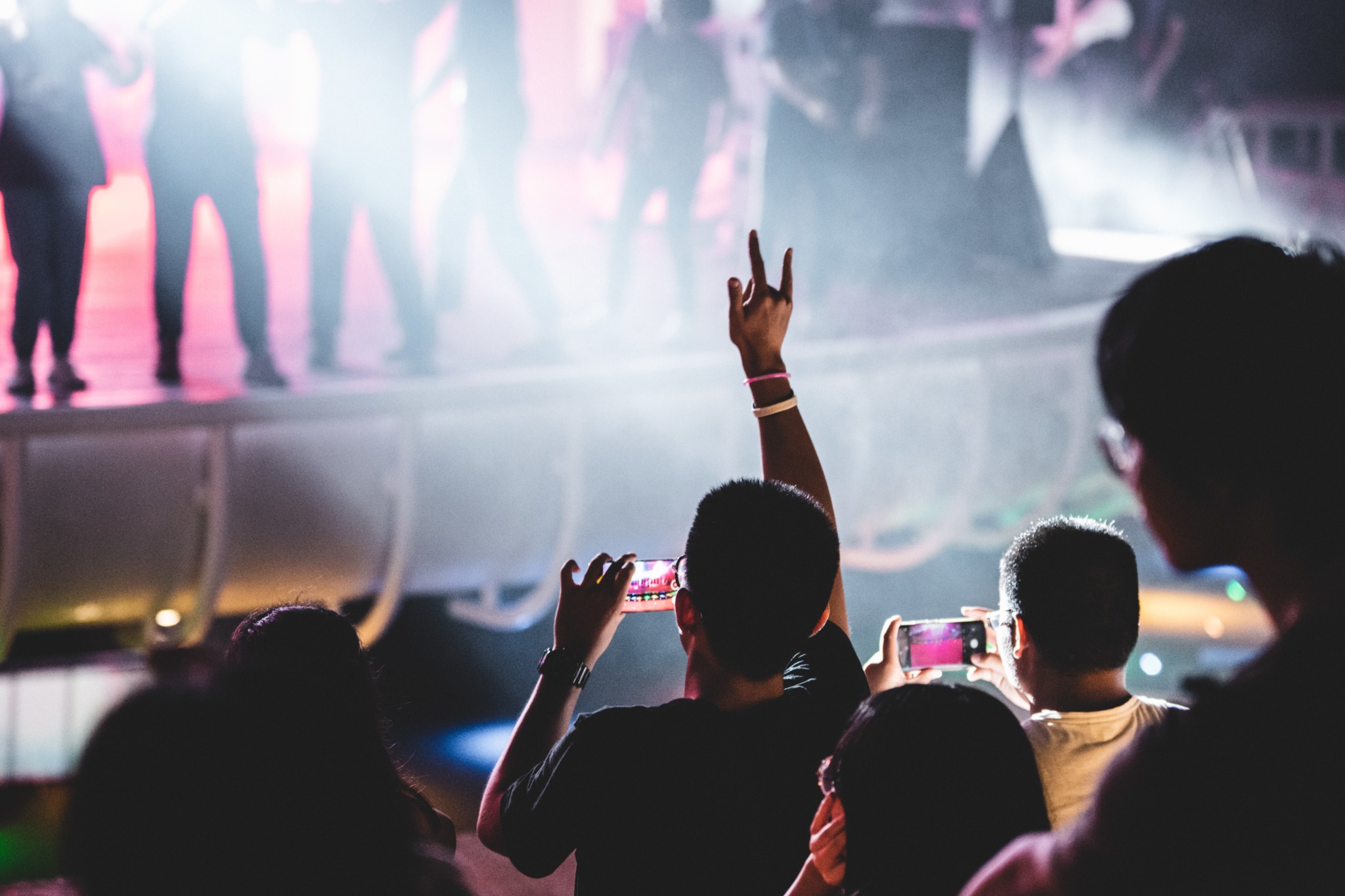 Have a fun night listening to music with a friend.
2. iPhone cases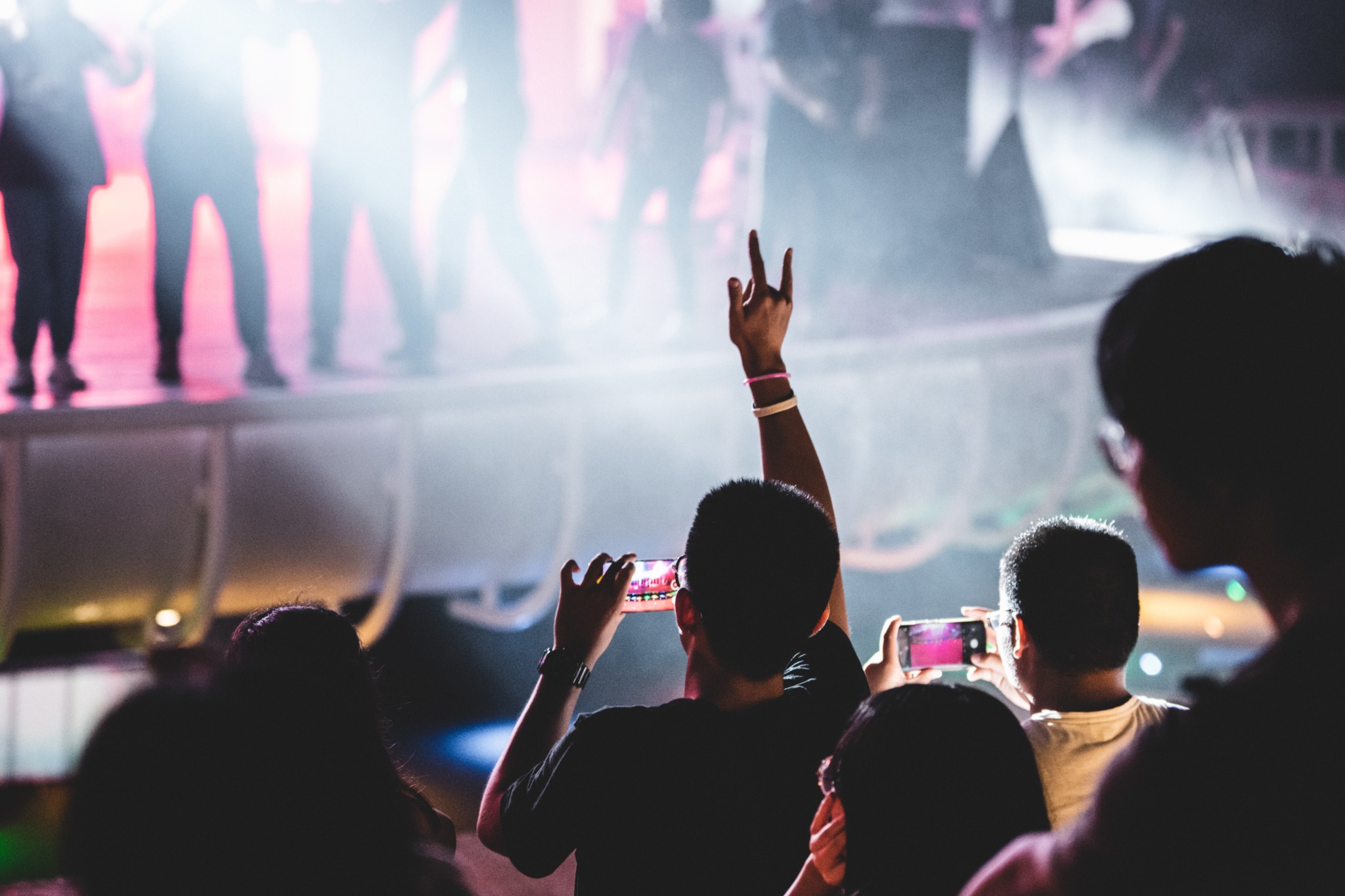 Update your friend's phone with a new case.
3. Drinking accessories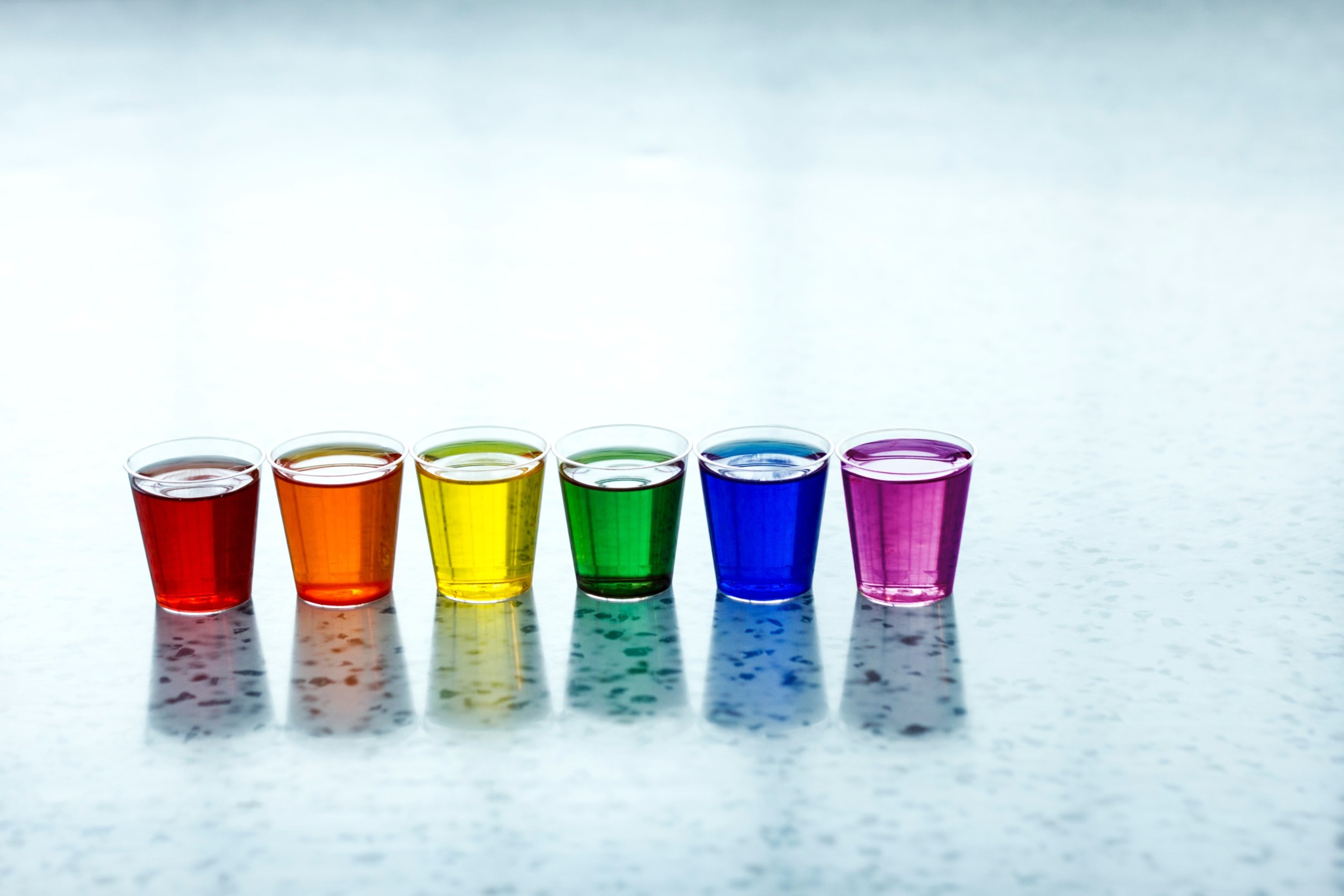 Cups, flasks and shot glasses–Urban Outfitters has them all.
4. Speakers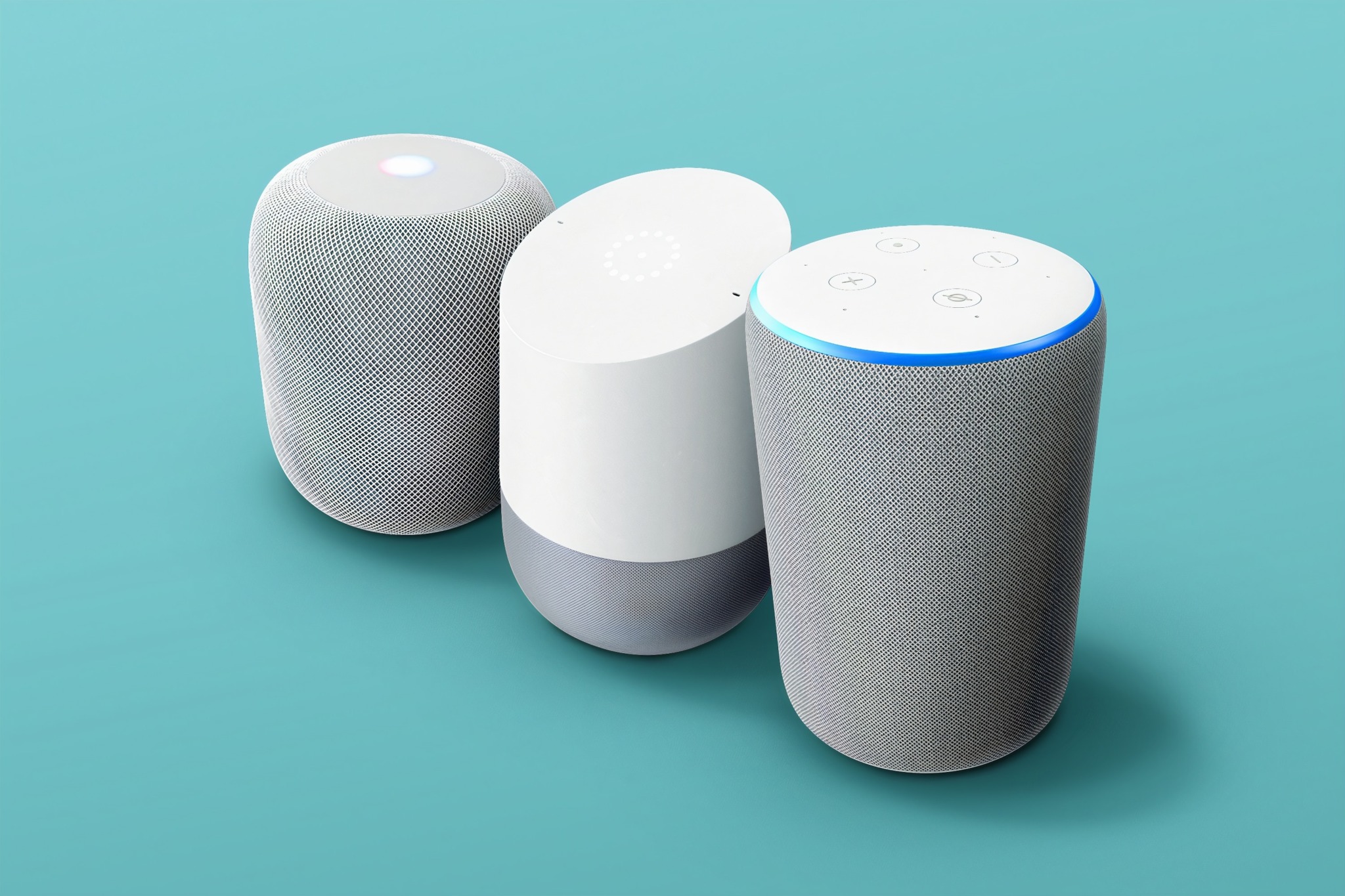 Supply the tunes for your friend's next party.
5. Sporting goods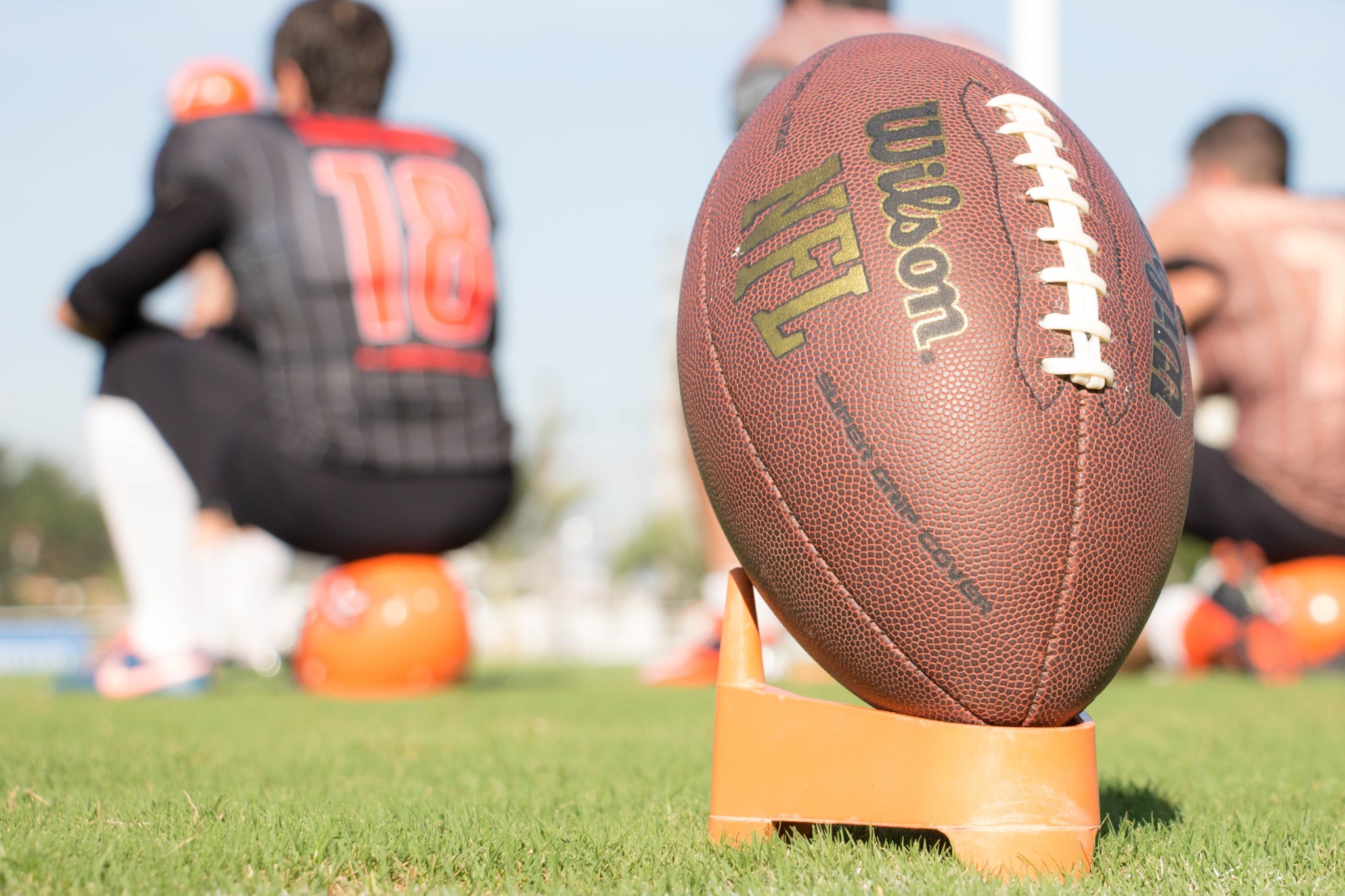 Clothing, accessories and equipment for any sports enthusiast. Or you could just win your friend a Cornhole set!