The Voice's two-night premiere was a Godsend for NBC. Ratings were through the roof and the struggling station finally saw some success after a

series of flops, failures and plain old eff-ups

(read: the Ann Curry firing). The Peacock might very well owe the premiere's impressive outcome to a few new faces, and I'm not just talking about the contestants.
Usher and Shakira joined the show as its newest judges, and added a nice freshness to the panel. Cee lo's weird props were getting kind of old, and X-tina's ever-changing hair and ever-shrinking wardrobe were getting old, so good call there, NBC. Here's why we loved it:
1. Shakira Is No Paula Abdul
For some reason, it's often the case that female judges on these types of reality shows fill the Paula role. They're kind of ditsy, they try to be nice to everyone, and their comments rarely offer much value. Christina was sadly heading in this direction, and I'm glad to see that Shakira isn't going to fall into this trap. She also doesn't use her accent as an excuse to play dumb

(I'm looking at you, Sofia Vergara)

. She's smart, and says smart things. You go, girl!
2. The #BieberCard
Usher discovered Bieber. Love him or hate him, the kid's ridiculously famous, which means Usher knows a thing or two about skyrocketing nobodies to fame.
3. Nashville is a State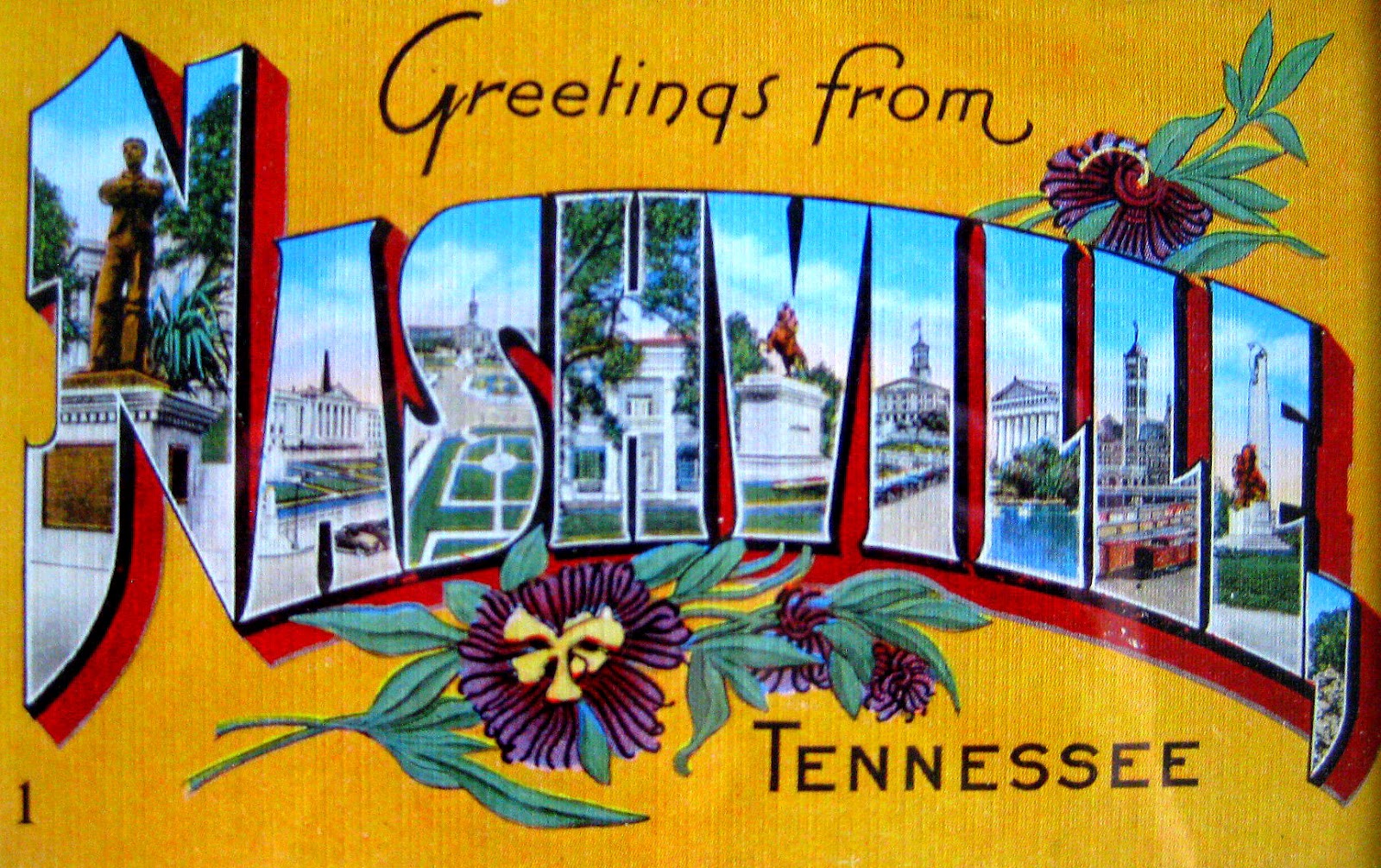 Geography is hard, so we don't blame you Usher.

Quips make us human

, and this moment was just hilarious. Especially when Blake said

"I'm still fascinated by Nashville being a state. … He's from there, that's what's really sad about it."
4. Latin Sass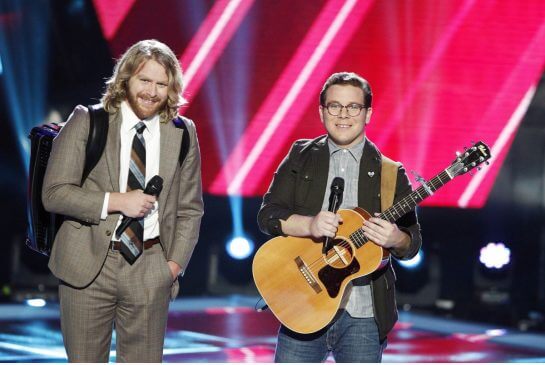 Shakira brought out her sexy Spanish several times throughout the two-night event, something Aguilera rarely did. Most notably, she chatted with the surprisingly-Spanish-savvy folk-duo Midas Whale that stole the show last night. The Spanish interludes were fun, especially because they resulted in attempted Spanish by the other judges. Usher went so far as to say, and I quote, "Hola!"
5. The Chemistry
Chemistry counts, guys! Just ask Nicki Minaj and Mariah Carey. The new judges seemed to fit right in, and Adam and Blake embraced them into the group. There were friendly jabs, aww moments, and Adam still had someone to harmlessly bicker with, sans Christina's bitchiness. Overall, the new judges were a hit.