TV streaming websites are probably the best things to happen since sliced bread. I know people say this about a lot of different things, but in this case, it's true! They allow you to watch the shows you love on-demand from the convenience of your browser, and with or without the cooperation of the TV networks, these sites provide a great alternative to downloading because they're instant and easy to use. For documentaries, movies, and full episodes of TV's hottest shows, check out our list of the best sites for online video streaming.
Hulu is basically the king of free online TV. You can watch most shows on there without charge, and the ones you can't are probably available on Hulu Plus–a subscription-based service that provides access to all of the most popular shows and current season erpisodes. While streaming in high-resolution, Hulu hosts tons of hit shows like The Daily Show, The Office, and Saturday Night Live. The only setback would be their US-only restrictions, which make it hard to access the site from outside the country. So if you're studying abroad, beware.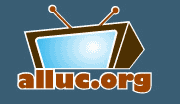 Alluc.org, like many others, is a link-sharing-website that catalogues hundreds of links to TV shows, movies, and music videos to make them easily accessible. Alluc does not host any content itself; rather, users provide links to the video hosting sites such as Hulu and ABC Family. Sites similar to Alluc are LetMeWatchThis, TVLinks, and OVGuide. The only problem with these sites is that it does require some digging to find quality videos. 
This site offers users the ability to search, track, and watch full episodes online. It's also a TV community site where users can engage in discussions, read reviews, and stay updated. It's considered among the best sites to watch TV online with high speed streaming and great results. While the website is completely free, watch out for external links that may require purchase before viewing such links to iTunes or Fancast.  
Straight from the Source
More and more networks are building their own on-site tools for streaming shows. Networks such as ABC, NBC, FOX, and CBS now allow you to stream episodes straight from their websites. If you missed a show you were dying to catch, be sure to check the website of the network it aired on to see if it's available first.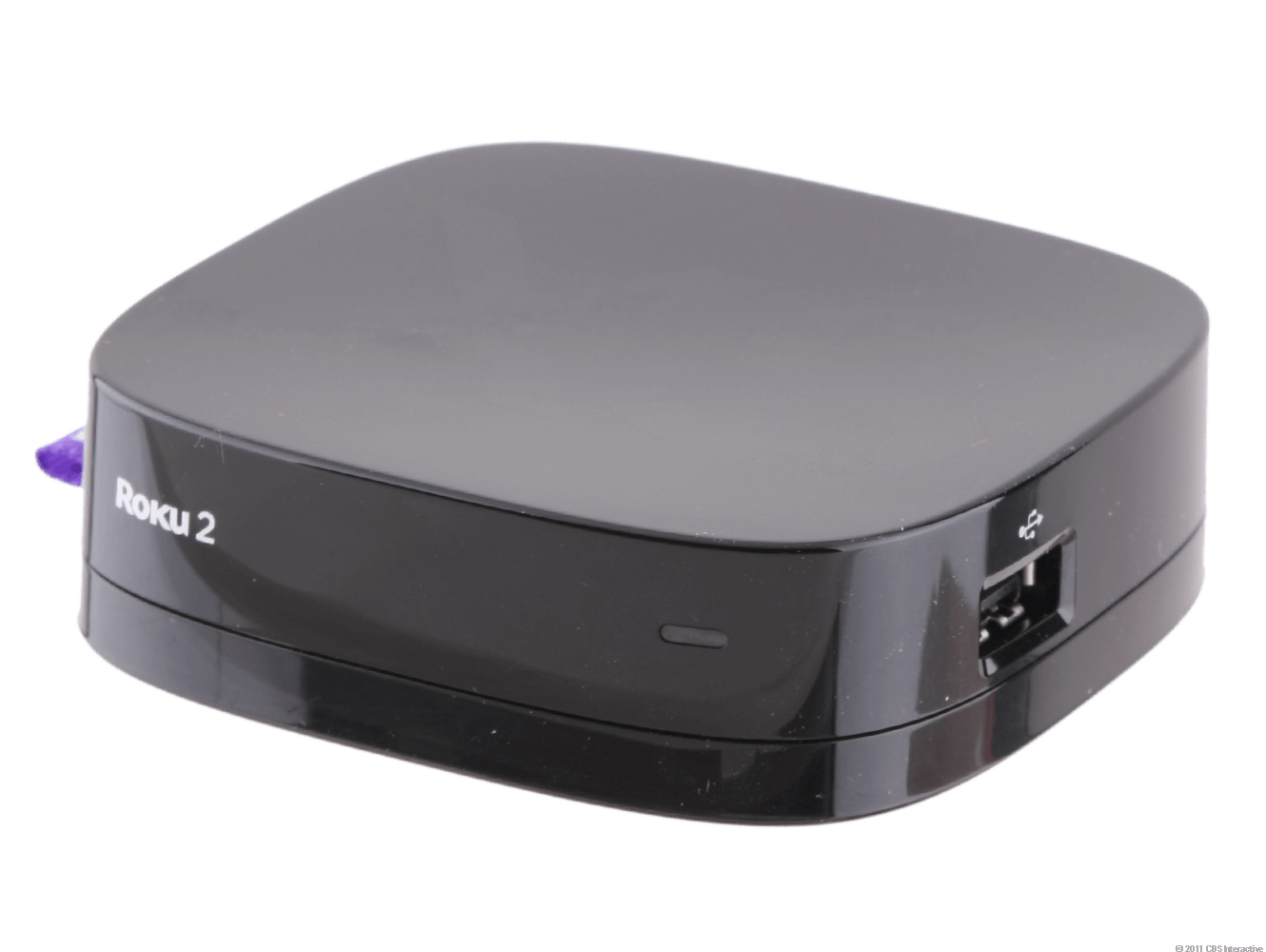 If you're anything like me, there's nothing better than cuddling on a couch and watching TV from a wide screen. Sometimes viewing from a laptop takes away from the experience. Roku is a tiny electronic box that allows you to stream Internet videos through your television set. It offers a user friendly interface that starts with a 'Channel Store' – meaning you can pick and choose which services to include such as BBC iPlayer, Netflix, TED Talks and Hulu. Prices average around $50 for the box itself but that's the one and only payment. Say goodbye to cable bills!