No Shave November is winding down and it's time to say goodbye to the beards. For some, the separation anxiety from their beard may be unbearable. A beard is part of you… no really, it's attached to your face.
On the bright side, guys can now be seen in public without scaring children or being mistaken for cave creatures. But are guys with facial hair really men? Is a patchy beard as worthy as an alpha beard? And what about the poor guys who can't grow facial hair? College Magazine is here to get to the bottom of the hairy madness.
Is it to look manly?
Wow that cleanly shaven guy sure looks manly, said no one ever. Or at least that's what college guys think. And the ones who participate sure are passionate. Two words: Man Power.
"I choose to participate because I'm a man. Without facial hair I feel undeserving of testicles," said Tyler Johnson, a senior at Farleigh Dickinson University.
"People who can't grow facial hair socially are bitches. If you can grow a beard, you flaunt it," said Ian Mackenzie, a junior at the University of Delaware.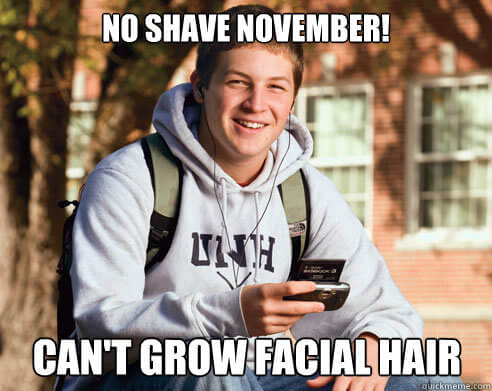 Is it tradition?
Some guys believe in following traditions, and No Shave November is one of them. Whether you are a first-timer or a veteran, once you do no-shave, you'll never want a clean face again. Like any tradition, it becomes a part of you for years to follow- even after college and in the real world.
"I absolutely used to do it in college. My one roommate and I used to "compete" and see who would cave in and shave first. Naturally I'd win since I've worn a beard on and off since high school. But it definitely is acceptable in the workplace as long as you don't go full wolf man and have a neck beard and scruffy cheeks. I get a lot of compliments on it, oddly enough," said Ramapo College Alumni, Rick Marciano.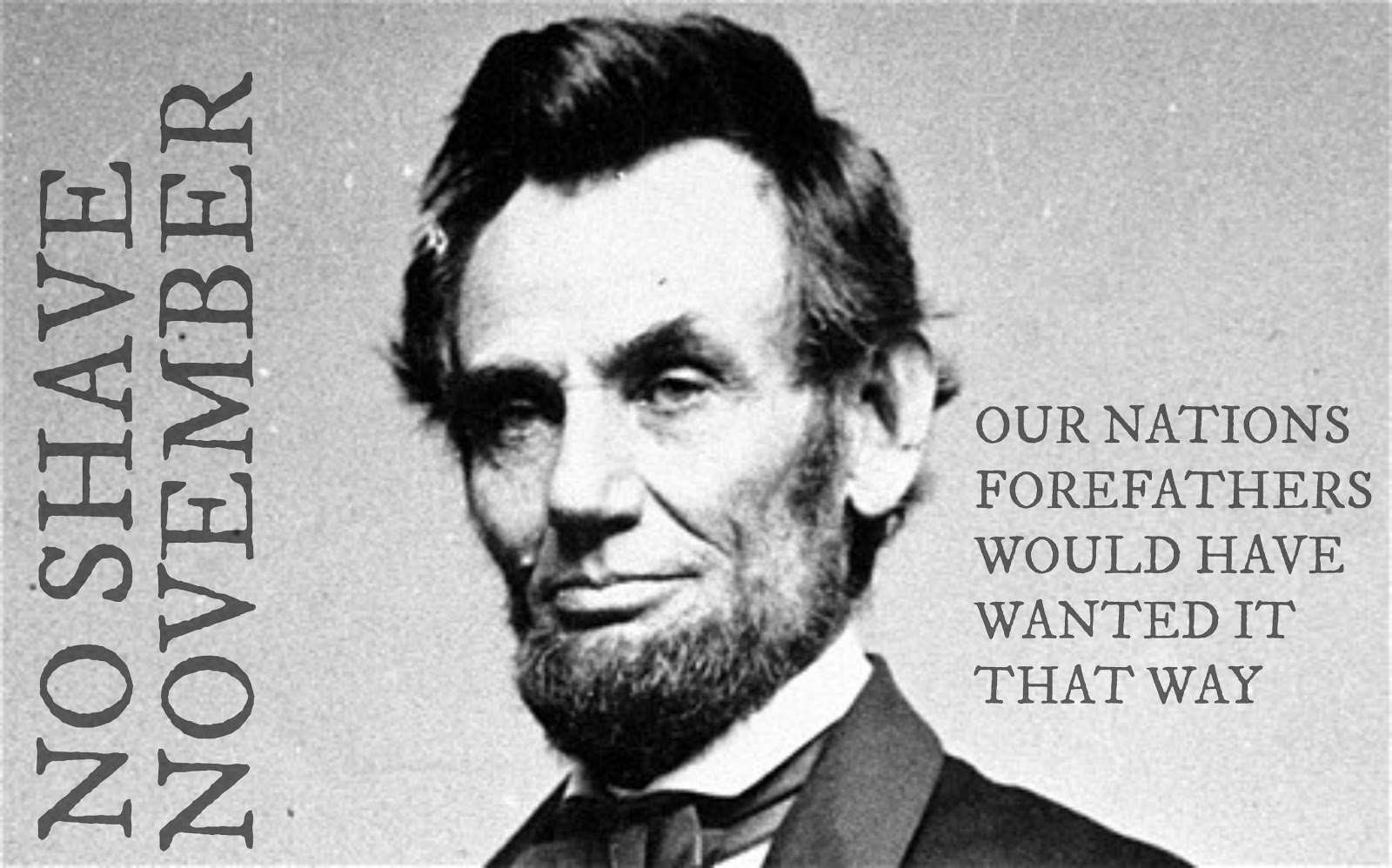 Is it to piss off your girlfriend?
If your girlfriend hates your beard, what better reason than to grow one, right guys? Well you might find your man hair humorous, but chances are your girlfriend doesn't. Not to mention beard burn hurts, so please, respect your lady!
"My boyfriend purposely didn't shave this month because he knows it annoys me and he wants to get under my skin more than he already does," said Alyssa Troverelli, a junior at Montclair State University.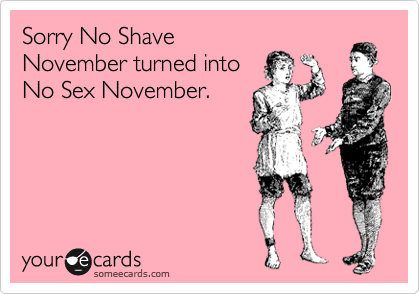 Or turn her on?
Some girls are just into manly men. Bring on the beards!
"I'm all about facial hair as long as it's under control. I find beards so attractive," said Jen Sgalardi, a junior at Boston College.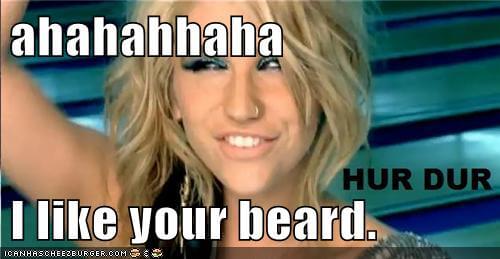 Have an epic beard? Let us know! See you in Don't Shave December!
Image: Hecklerspray.com