With the coming of a new year comes great expectations and a longing for a fresh start. For many, January 1 of a new year means out with the old and in with the new, with commitments to be better in all sorts of ways in the coming year.
Many college students make these resolutions related to academics, their social lives and how they really, really plan on getting their lives together this semester. Here are a few universally held New Year's resolutions that we as college students make (and sometimes break) every January.
1. Cut back on drinking this school year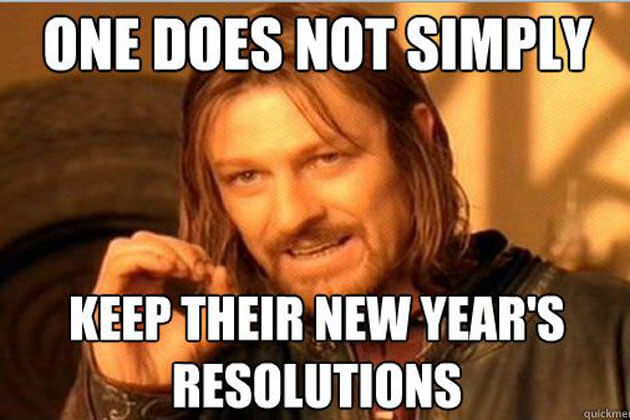 2. Settle down with someone and try to find the right person
3. "I'm really going to buckle down and focus on school more, and stop being so lazy with my classes. I'll get myself to the library and really study!" –Nicole Pham, University of Virginia Class of 2015
4. Make a real connection with one of your professors this semester. Go to his/her office hours or speak up in class. 
5. "I plan on trying to be a little wiser with my money…especially when I spent it all on BCS Championship tickets!" –Christian Knight, University of Notre Dame Class of 2015
6. "Get your butt to the gym more to stay healthy.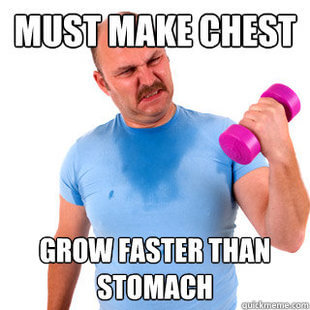 7.  Step out of your comfort zone and make new friends- maybe the weird girl down the hall isn't so bad after all.
8. Try something totally new and unexpected this year. Whether it's a new club, sport, or activity, it doesn't hurt to put yourself out there.
9. Kick your Facebook/Twitter/social media/TV addiction habit once and for all…as soon as you finish this last episode of How I Met Your Mother.
10. Keep all the drama and BS in perspective, both from back home and at school. Who has time for petty gossip and rumors when you could be living it up with your true friends?
Image: Z6 Mag