Before accepting my admission to the University of Florida, I knew that Black students accounted for only 6% of the student population and that I would feel like a minority. But being the only Black person or student of color in many of my classes felt off, wrong even, especially if the course focused on African American history. That singularity amplified a different loneliness in me. Plus, I lacked an awareness to the subtle racist remarks and microaggressions normalized on campus. I also didn't possess any knowledge on American universities' ties to prison and slave labor.
Shortly into my freshman year, I experienced just how alone Black students feel on predominately white campuses.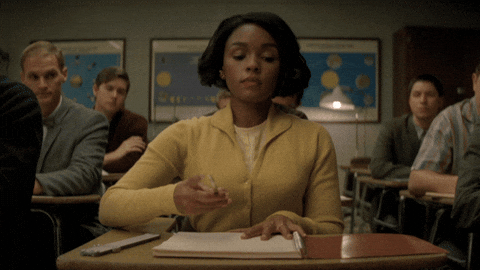 Sure, our gathering places consisted of the Black Student Union, Institute of Black Culture and many diversity programs, but no one can teach you how to navigate the spaces in between. How do I share my Black experience to an all-white classroom? Unfortunately, even when we do share our concerns, faculty and administration take minimal steps to ensure Black students' protection from the racist behavior conducted around them.
During my first semester, a student organization known as Accent invited Donald Trump Jr. to speak on campus. This event garnered national attention, and people across the country shared their opinion on the situation. While many argued the ethics of student tuition dollars spent on his attendance, I remember how frightened us Black folks felt. Many of us were afraid to attend class or even leave our dorms that day. I felt as if I was in danger, unsafe to operate in my new home, yet no one seemed to care.
Time and again, my university reminded me of how the school did not cater to students like me.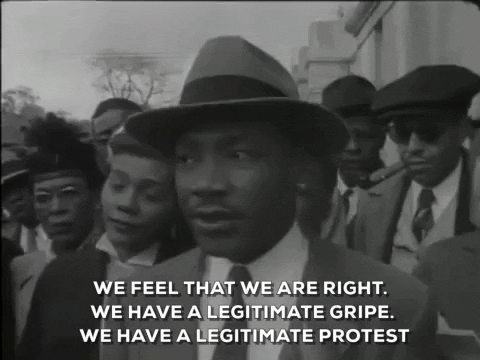 Like the numerous invitations given to White supremacists to come on campus, the racist building namings they refuse to remove. Additionally, I am constantly reminded that Black alumni fought so hard for their rights as students in the 1960's, because the administration, faculty and many students did not want them here.
So, how do Black students, cope with this when no one teaches us how to navigate the spaces in our institutions where we do not align?
Well, we can lean on each other and continue to fight for our schools to be inclusive and diverse. I am honored to continue the fight of the Black students before me in trying to uphold the University as a safe space for students that look like me. From my research regarding UF's racial history to my involvement in committees designed to change the namings of buildings on campus, I plan on amplifying our voices.
I understand that speaking out against a system that benefits from us being silenced gets difficult, but I am dedicated to ensuring that future Black students on campus feel a lot safer and more included than I did.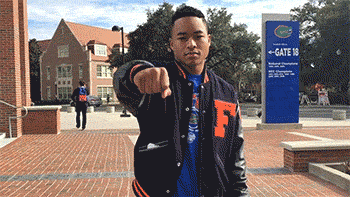 Even though my experience at UF turned into a tumultuous one, I am thankful for it because it awakened a revolutionary mindset and activist passion inside of me.