Summer and movies go hand and hand. But with all the hype surrounding this summer's big-budget sequels, animated comedies and superhero action films, it can be hard to decide which warm-weather flicks you are likely to love. From the blockbuster action of World War Z starring Brad Pitt to a look into the life of the great Jay Gatsby in The Great Gatsby, here's your exclusive preview of the "Top Ten Summer Films" that are gracing theaters this summer.Â
1. The Great GatsbyÂ
The Great Gatsby is one that I've already checked off my list. Filled with suspense, drama, beautiful scenes and top-notch acting, it would take a lot to top this film. From Leonardo DiCaprio's spot-on portrayal of the great Jay Gatsby to Tobey McGuire's careful performance as the inquisitive writer Nick Carraway, the story was so believable that I melted into the storyline and longed to attend one of Gatsby's ritzy 1920s parties or sit in Nick Carraway's peaceful cottage, surrounded by flowers and delicate tea cups.Â
Â
2. Hangover Part III
With no more weddings or bachelor parties, what could the Hangover cast be up to this time? Even with this mystery, there's one thing we can all count on: this stacked cast of funny men including Bradley Cooper, Zach Galifianakis, Ed Helms, Ken Jeong and Justin Bartha will stop at nothing to try and top Hangover Part I and II. This time around, Zach Galifinakis' character Alan Garner returns with his Wolfpack, and when they hit the road, all bets are off. Hangover Part III debuted in theaters on May 23, 2013 and has already grossed $1 billion worldwide.
Â
Recently released on June 7, 2013, this comedic twist on the internship process portrays main characters Vince Vaughn and Owen Wilson as salesmen who cannot keep up in today's ever-changing digital age. To prove they can still compete professionally, the pair defies the odds by scoring internships at Google. While much of what the dynamic duo accomplish at Google may be "what not to do" in terms of internships, this light-hearted comedy will have you laughing as the pair attempts to compete with the nation's most tech-savvy geniuses.Â
 Â
4. The PurgeÂ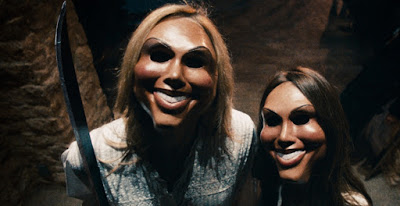 While I am not typically one to rush the box office for tickets to scary movies, The Purge's innovative concept has me intrigued. Many scary movies portray the plot's antagonists as supernatural entities, The Purge's bad guys of evil are ordinary people. When the government sanctions the annual 12-hour period when all criminal activity is legal, no police can be called and hospitals close their doors, James Sandin (played by Ethan Hawke) must fight to keep his family safe as the vicious and ruthless world outside attempts to break into his home.     Â
Â
5. This is the End
It seems American movie buffs just can't get enough of funny men Seth Rogan, James Franco and Jonah Hill. In This is the End, the comedic trio appears alongside Jay Baruchel, Danny McBride and Craig Robinson. Released on June 12, 2013, the film follows six friends who are trappec in a house after unusual and devastating events leave Los Angeles in ruins. One can only imagine the chaos that will ensure as these six men are faced with dwindling supplies and cabin fever. Sure to leave you lauging, slightly puzzled, and with a slew of quotable lines, don't miss out on one of this summer's best funny films.
Â
6. Man of SteelÂ
Released in theaters on June 14, 2013, Man of Steel is the must-see American superhero film this summer. For those less familiar with the DC Comics based on Superman, Man of Steel recounts the origin of the Superman story. After being sent to Earth as a child from a dying planet "Krypton," Superman poses as a journalist and uses his extraordinary powers to protect his new home from evil. Not only does Superman have to deal with concealing his identity and adjusting to life on Earth, but he also has to face rebel "General Zod" who is a threat to his home planet. Don't miss out on Man of Steel now in theaters!
Â
7. Monsters University
I may be a little old for this animated Disney comedy, but after years of watching Monsters Inc. as a child, I couldn't pass this film up. A delightful, family-friendly film, Monsters University tells the story of how James P. 'Sulley' Sullivan and Mike Mazowski became friends at the University of Fear. If Monsters University is anything like Monsters Inc., it's sure to be a heart-warming tale of two best friends that will appeal to the whole family.Â
Â
8. World War ZÂ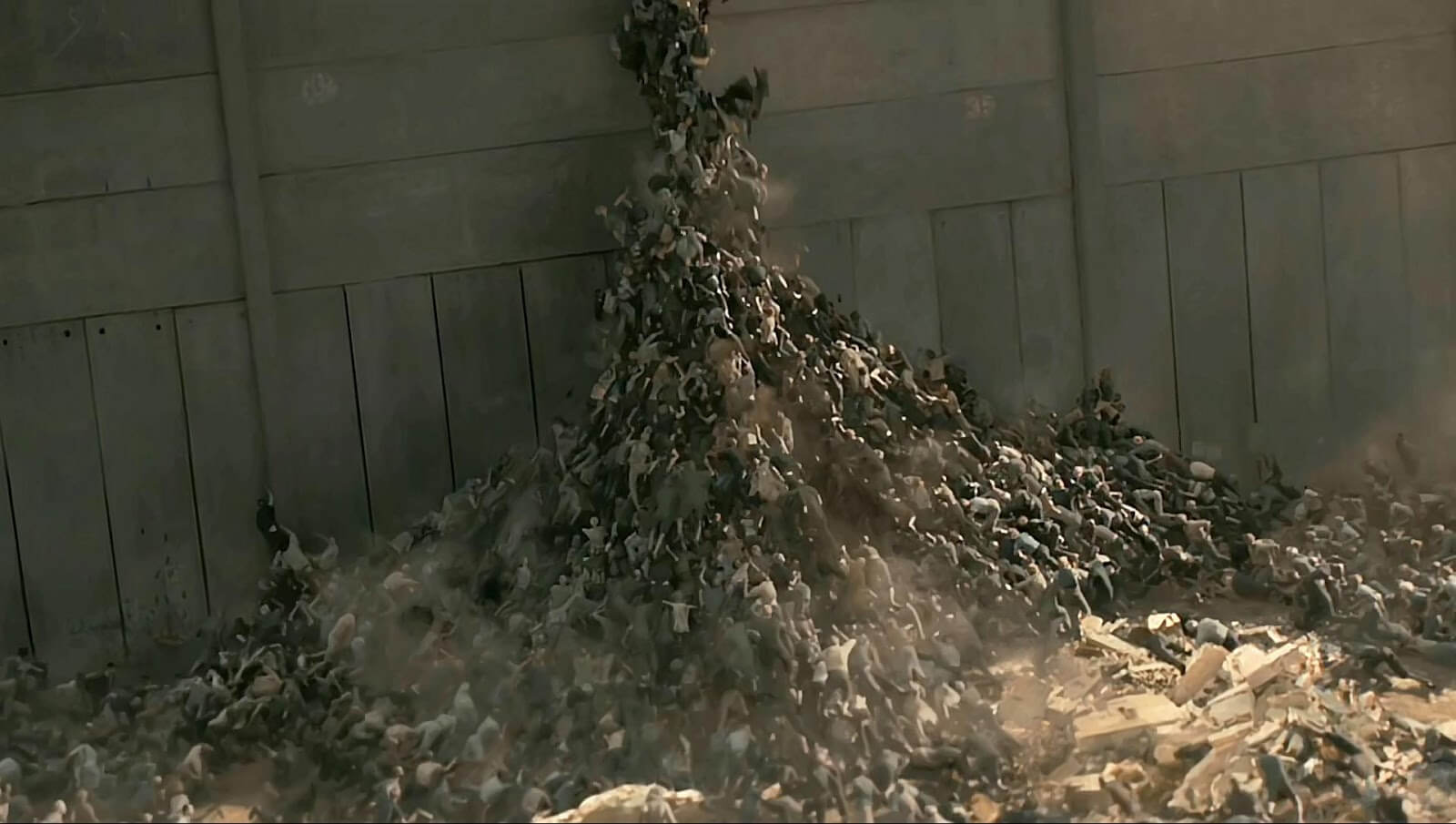 The storyline of World War Z revolves around United Nations employee Gerry Lane who is played by Brad Pitt. Need I say more? While Brad Pitt's presence in the film is reason enough for many women to see World War Z, the intense zombie sequences and violent scenes will also please a thrill-seeking male audience. World War Z will have film goers on the edge of their seats as Brad Pitt's character traverses the world in a race against time to fight off a pandemic that is threatening to wipe out humanity.
Â
9. The HeatÂ
No matter the film, funny firl Melissa McCarthy always delivers a LOL-worthy performance. In The Heat, McCarthy stars alongside megastar, Sandra Bullock, playing Shannon Mullins, a foul-mouthed Boston cop. Bullock's character, Sarah Ashburn, is an uptight FBI Special Agent. The duo couldn't be more opposite, but when the pair is brought together in an assignment to take down a drug lord, their differences are put aside and they even become friends. Check out The Heat in theatres on June 28, 2013.
10. Despicable Me 2Â
A must-see this summer, Despicable Me 2 is sure to be a box office hit with young and old alike. In the original Despicable Me film (2010), Steve Carell stars as the voice of Gru, a super-villain who adopts three small girls, Margo, Edith and Agnes. Over the course of the film, the ex-orphans soften Gru's heart and he returns in Despicable Me 2 as a changed man who is no longer a villain. Once Gru retires his criminal lifestyle, his new life seems calm and unexciting – at first. It isn't long before Gru is recruited by Lucy Wilde (Kristen Wiig) and Silas Ramsbottom (Steve Coogan) of the Anti-Villain League, a society dedicated to fighting crime on a global scale. As a new member of the Anti-Villain League, Gru is faced with defeating a new villain, and who better to face off against an evil villain than the ex-villain himself? Don't miss Despicable Me 2 in theaters July 3, 2013!