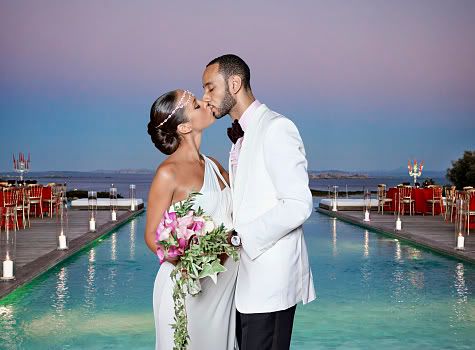 On the first Wednesday/Thursday of the month, I will present you with at least one music-related
news piece
for each day of the week before that Wednesday or Thursday. Starting now.
Did that make sense?
SATURDAY, JULY 31-
Lady Gaga
doesn't boycott Arizona like everyone else (everyone else being
Conor Oberst
of "Bright Eyes" fame,
Kanye West
, and many more artists over at
Sound Strike
.) Instead, she protests at her show, while still giving her "little monsters" the show they've been waiting for.
More details here.
(Also, hear Bright Eyes' protest song about 
SB 1070
after the jump.)
MONDAY, AUGUST 2– Everyone decides to go on tour. No, really.