We're the ones who do not remember a time without the Internet. The ones who can't imagine life without a cell phone – life filled with awkward pauses with no Buzzfeed articles to read or Facebook pokes to send in place of real human contact. We're the millennials.
Pamela Monk is an expert millennial, living in her life in "Pamelopolis," her imaginary world.
She is a professor at Penn State, a professional blogger, writer, storyteller and creator of theatrical productions. Pamela Monk refers to herself as, "funny, flexible, and [someone who] can make people do anything." Her skills and achievements include independent production, video production for YouTube and the re-launching of an advice column on Twitter. She has a Facebook for personal use and promotion, along with a blogging site for Good Humor.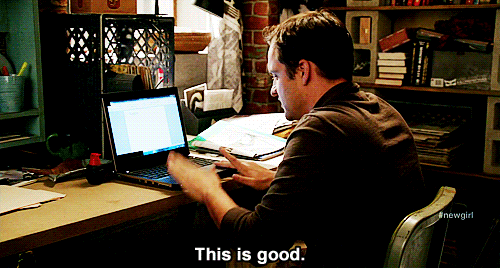 Her advice? "In order to make money and be successful, be fun and fabulous doing so. Don't worry about the money."
Samantha Vailloo, 21, a senior at Temple University is a YouTube video blogger. Her skills are well known in the "fashion and beauty" community. She said, "I always thought YouTube was a website for sharing random videos with the public. I didn't know it was this big thing that people could do to get paid."
Vailloo made her first video during her junior year of college, after religiously watching YouTube videos while bored in class or in her dorm. "I was the type of girl who lived in a big city, feeling alone and homesick, knowing only two people." It was then that she discovered her talents.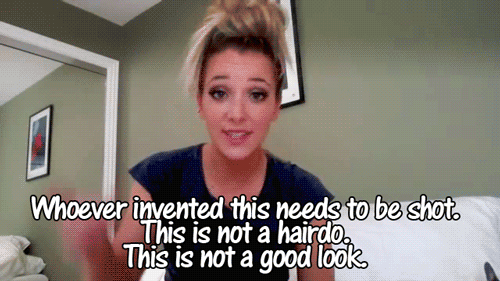 "I had always been interested in hair and beauty, makeup and such. I always thought I was quite good at it and had something to share," Vailloo said. She created her first viral video with a point and shoot camera, and focused it on dying her hair red in March of 2012. She didn't think it was the best quality, but once she was serious about creating videos she went out and bought a DSLR camera.
The hair colouring tutorial blew up and "it currently has 200,000 views," which her Youtube channel has around 2,000 new subscribers.
"I never thought I had the guts to put myself out there, but I decided to give it a try, and that was the hardest task."
Currently Samantha has honed and perfected her video-making skills by teaching herself about cameras, lighting, and video quality. It was her choice to refuse payment for these tutorials. She just enjoys making them as a hobby and sharing her talents with other people who share her passions.
Samantha Vailloo has become a virtual leader by gaining followers in a positive manner. There is no need for her to work in an office or a cubicle; her inspiration and material comes straight from her apartment in Philadelphia, and she can do it all while living the 21st century millennial dream.
Irene Allen, 20, a jnior at East Stroudsburg University is a member of the Advocare Nutrition Program. It offers weight loss, energy, and sports performance products to those interested in living a healthier lifestyle. She promotes new products and encourages people to strive to reach their full health potential through this program.
Allen has proven her talents with social media such as Facebook, Twitter and Instagram. She promotes Advocare by being a mentor to people who want to lose weight. Each week she posts the "25 day diet" pictures of those who complete that challenge and have lost weight.
She gets paid to mentor and sponsor the program, an opportunity that came to this millennial because of her leadership, marketing skills, and earnest ability to learn about and advocate for the program's nutrition plan.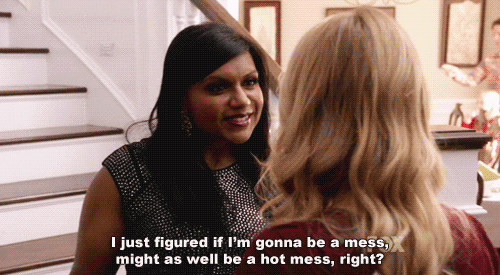 Ryan Stevens, 21, a senior at East Stroudsburg University is a member of the Student Senate Society. He promotes the club through his social media accounts, and he uses media to virtually connect with others about his personal political beliefs.
Stevens' millennial skills include leadership, the ability to utilize popular media to promote upcoming events and causes, problem solving, marketing and an ability to use quick on his feet decision-making.
The Student Senate Society allows him to capitalize the opportunities available on campus for students. "I do it to open doors for them," Stevens said.
Stevens is also in charge of a guest lecture series. He again uses social media to promote these events.
"I'm not that student who sits in the audience then goes home. I talk about the event on social media and the guest speaker, eventually he or she will see it and respond back to me." He's gained many connections by doing so, which helps make him even more marketable for the future.
Currently Ryan does not get paid to leverage these skills, but he is honing his talents so that they can lead him to a profitable career after college.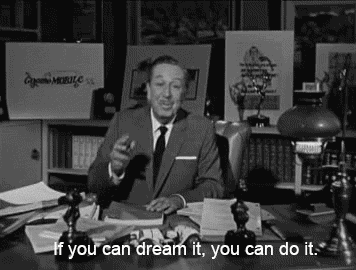 While older generations might look at millennials and label us "lazy, without ambition, and born-procrastinators," these young millennial leaders prove that with us at the helm the future is bright.