Many students face the daunting question of joining their family's business or making their own success. They may feel that joining the family business is too easy or that they don't really have a choice in the matter. Despite this, the rewards that come with joining the family business can have great effects. We talked to experts who decided to join the family business to find out whether they regret it or not, along with advice they can give to people faced with the same tough decision.
Thinking of joining the family business? It's complicated.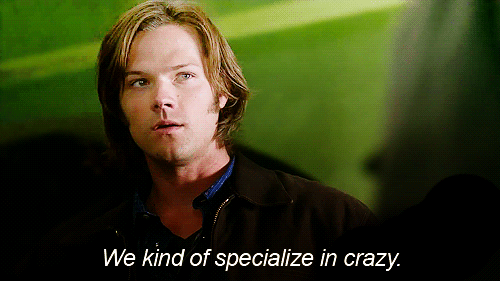 The family business can benefit all those involved (as any business can), but family businesses come with added complexities. Lots of moving pieces and closer relationships can often interfere with the day-to-day of business. CEO/President of Carlson Tool and Manufacturing Corporation Jerry Edquist said, "Business can be difficult based on some people not always agreeing and any sort of disagreement can be magnified if the family relationships aren't all that strong or there are elements of jealousy. Every family has their own dynamics and that can benefit or interfere with business."
And not only the CEOs and employees feel it, the family employees that don't hold position titles do, too. Jerry's wife, Peg Edquist, author of Love, Money and Power: Family Business Between Generations and Family Business Success Factors, said, "Nepotism and non-active members of the family in the business feeling entitled to a part of the company, even though they contribute nothing to the success [is a challenge]." The family business can get very dicey, but it can reward those who do it right.
The Pros of joining the family business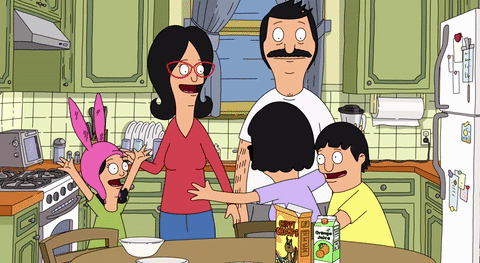 Reliable Knitting is a fourth generation business that President/CEO of Reliable Knitting Mark Blutstein has worked at for 32 years. He said, "You eventually become the boss if you stick with it and you try to build on something for your next generation to do. We're a fourth generation business which is pretty unique. You get to make a lot of the decisions for yourself and you get to be a leader." Successfully running the business the way you want to as well as the way your family wants rewards you financially and in the generational sense. But it requires a lot more effort to work.
The Cons of joining the family business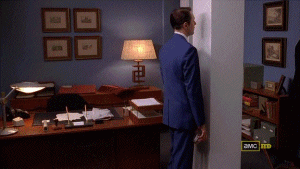 Blutstein said, "I work as hard or harder than anybody and you have to prove that to coworkers and customers/clients. I always think if I was an employee working 7:30–4:30 it would be much easier." The family business has created a lot of tension and stress for Mark, but he's persevered and come out a stronger man on the other side. "I'm working all the time. Lots of family struggles. Decisions that are made that a lot of people don't agree with. Some anger between siblings. Me and my brother don't have the best relationship because of the business."
College > work?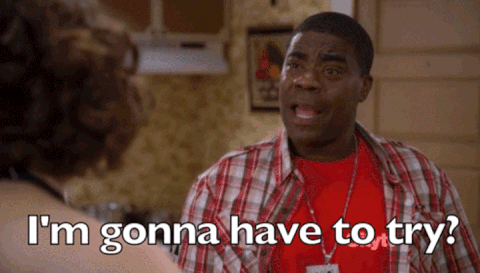 Both Blutstein and the Ediquists went to university before joining the family business, even if they knew they were going to end up joining the family business. Blutstein said, "I knew I wanted to come back into the business and I figured I'd get out of dodge for five years and then come back to Milwaukee."
Peg Edquist said, "I'd recommend working outside the family business first. It would give them perspective and earn the respect of the people in the family business… You need a general knowledge and education. At least a liberal arts degree." It seems that going to university and gaining some outside experience really benefited these business tycoons. They've gone on to succeed financially and have carried on their family's legacy proudly in the process.
Advice on Joining the Family Business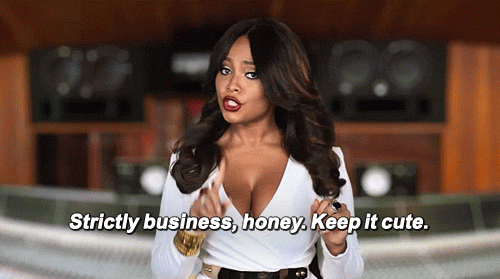 A lot of influences go into joining a family business—from founders of the company, to other family members and even to other employees.
Jerry Edquist said, "Join the business if you really think you can contribute to this. You need to be part of the success of the company. Don't join if you think it's a birthright. You need to be able to stand on your own two feet. Don't make people think you got this job because of your name. Learn your role and own it."
Joining the family business can be an enriching, profitable experience if done right. These company leaders have seen success beyond their wildest dreams, but it was not handed to them. They worked hard for their success. And yes, that's the case with every business, but especially with family business.