"The best laid plans of mice and men often go awry."
This saying has become all too familiar to me this past semester, which also happens to be my last. My sixth and final semester. Yes, I plan on graduating in three years. Call me an over-achiever, but I have not done it all on my own. When I tried to, my seemingly perfect plans fell to pieces.
These mishaps reminded me to trust in God because He has everything under control when I definitely do not.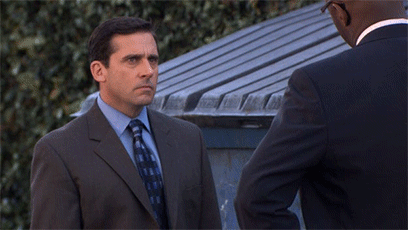 When I started college, graduating in three years was not the plan. I imagined I could graduate a semester early, sure, but a year seemed out of reach. Towards the end of fall semester my third year, I realized it was possible. So I decided to make it happen.
I met with an advisor and received permission to register for the additional three credits I would need to graduate. I had looked over the requirements for my major several times—ensuring those would all be fulfilled. And for my minor, I was pretty sure I only had one course left. After all, the advisor I met with in the spring said I could still graduate early and complete the minor. There was no need to meet with an advisor again just to be sure.
And that is where I was wrong.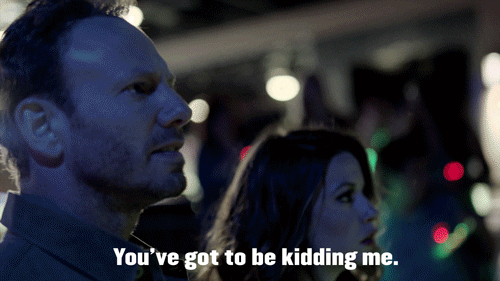 A week before spring break, I received an email informing me that I was not going to complete my minor, which came as a shock, and asking if I wanted to remove it from my records. My heart sunk; I wanted to give up. Fine, just remove it from my records. I just want to be finished. But then I remembered all the work I had put into the minor. There has to be some way. So I decided to put up a fight.
I visited the advisor for my minor, and while waiting in the line of students, I noticed that it was a different person from the one I had met last spring. I made sure my thoughts were organized and explained my situation. The advisor apologized and told me things were not made very clear in the past. He was brought in to help fix that.
So it was not completely my fault.
It turns out my AP credits did not count towards the first course of the minor, the one I had placed out of thanks to the placement exam I had taken at freshman orientation. Despite placing out of the first level of the minor, I still had to make up those three credits with an elective. Had I known this in the fall, I would have registered for the extra course when I had the chance. But now I was stuck in a random three–credit course and I still had three credits left to take.
I spent several weeks trying to figure out the specifics and emailing advisors every day. Eventually I managed to find a summer course that would allow me to complete the minor and still graduate in May. As much as I wanted to be done with classes when I walked across the stage at commencement, I realized it would be worth it in the long run to complete the minor. After all, who knows what opportunities it would open up?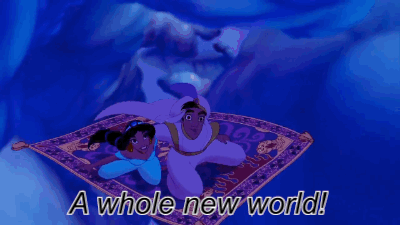 Thinking about future opportunities has made me realize college is less about what you do in those years, and more about what you do with what you learned in those years—it's about what you are going to do in all the years that follow. As you approach graduation, the pressure grows to figure out the answer we have been asked since we could talk: What do you want to be when you grow up? It was a question that always left me without an answer, and graduating early meant one less year to figure it all out.
As I began to weigh my future career paths, one option that caught my eye was Teaching English as a Second Language (TESL/TEFL) abroad. I had considered studying abroad in college, but since it never happened I still had a longing to travel and see more of the world. Teaching abroad would allow me that opportunity, so I looked into TEFL certification programs. What I found was almost too perfect: there was a program during May, my final month, that would hold classes on weekends right next to my university.
Now I finally had an answer to everyone asking what was next; I finally had a plan.
I registered a month in advance, glad that my post-graduation plans seemed to be coming together. I would take this class, get certified and apply for jobs during the summer. I had no idea where I would be placed, but that thrilled me. I could go virtually anywhere. Then came the second turn in my plans.
I received an email (because apparently all bad news comes through email) that the course was canceled "due to circumstances beyond our control." Back to square one. I had no idea what I am doing after graduation. Despite feeling like my world was falling to pieces, I had to put myself back together. I had based all my plans for the future on this one course. Thankfully, there are other courses I can take to receive my TEFL certification.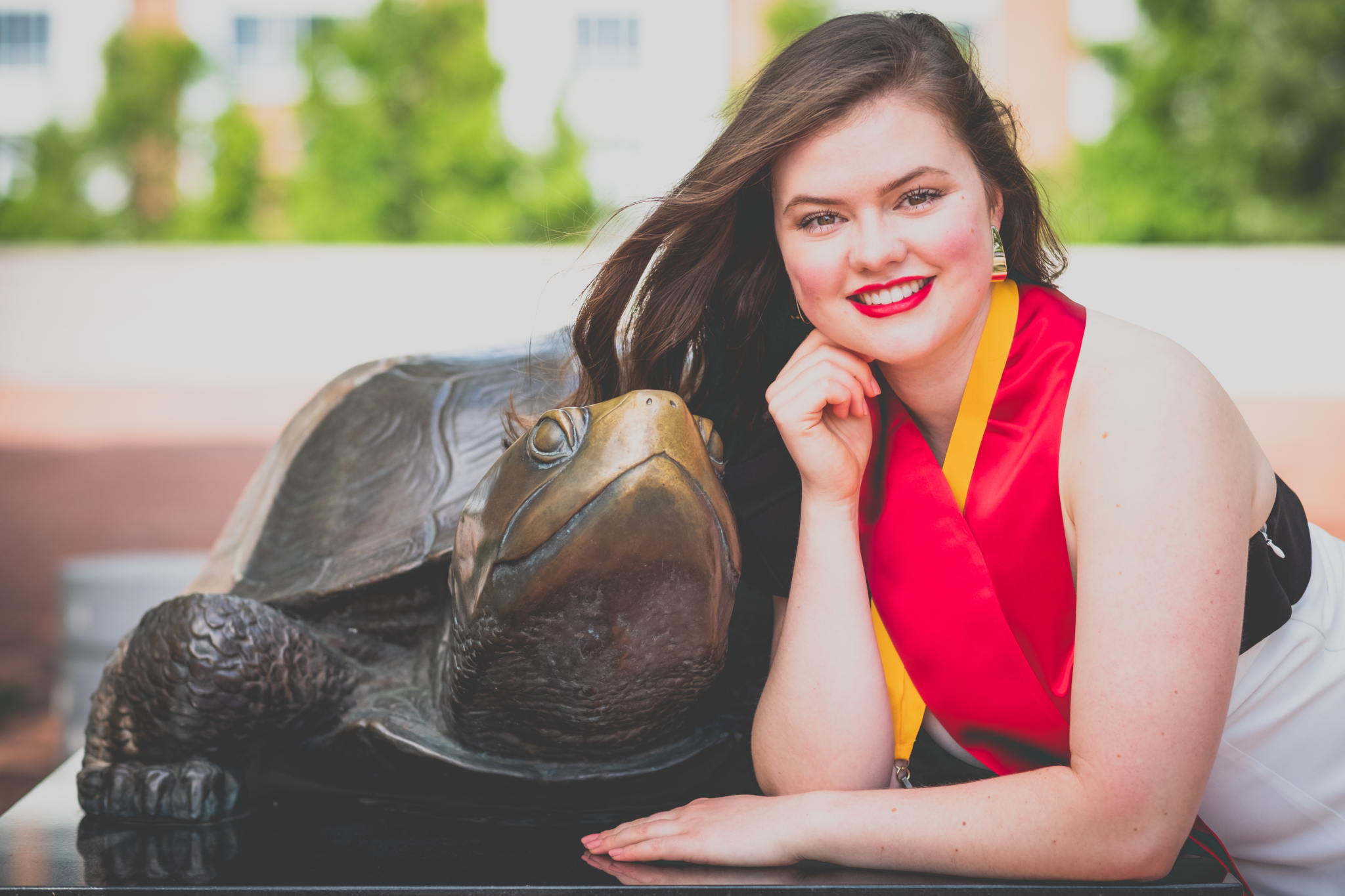 Although I was disappointed at first, the email was right—this was beyond my control. I know God has a plan for me and I just have to trust in Him. I thought I had to figure it all out myself, but there was no way I saw any of these mishaps coming. Losing control reminded me that I have a God who is bigger than any of my broken plans. There was no reason to lose hope—my story is just beginning.