Picture any abandoned city, such as the infamous nuclear disaster city Pripyat or the California mining town Calico. During the summer off seasons when the sun's dried up all the alcohol-stained sidewalks and the majority of the student population travels to their hometowns near and far, many college towns become comparable to these ghost towns and appear to be only the visible remains of a time gone by.
Regardless of how empty our respective academic environments become during these hot summer months, there are still the soldiers among us that keep trekking on through these lonely times when college can be anything but the fun time that we've come to know and love during the academic year. Of course, the obvious irony is that we still try to go to bars and drink our stupid a**es off, regardless of the time of the year.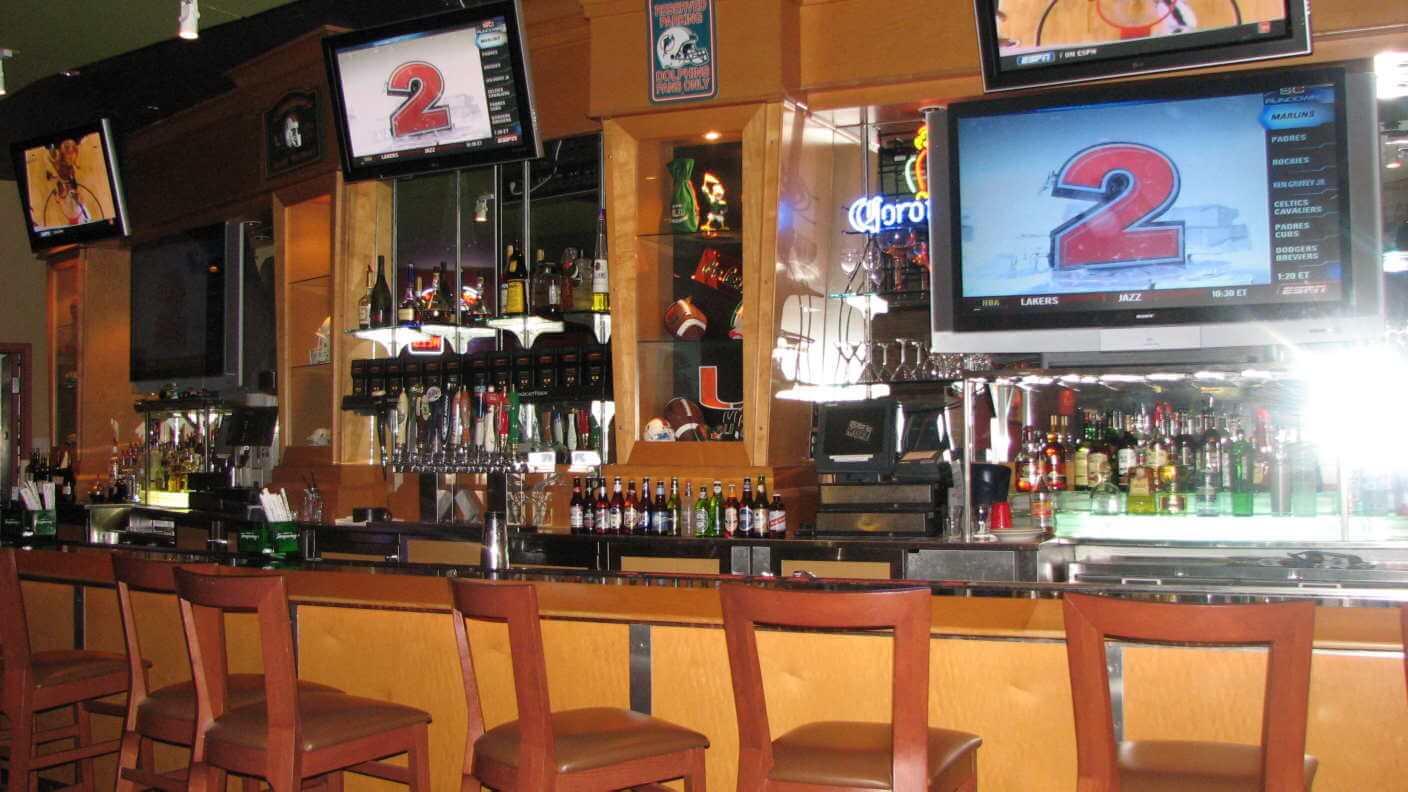 But students with the more important things to do over their three-month break (who really wants an internship?) tend to underestimate how great their sparsely populated college town can be during the summer. Being one of the few left at a huge university gives you the opportunity to participate in activities and establish relationships that would otherwise be more difficult and competitive during the school year.
If you happen to have a part-time job at college, this boring
summer presents a golden opportunity to turn that part-time job into a full-time one
. All this downtime on your hands can be utilized to make some serious coin to go into next year with. Who knows? Maybe you'll have enough saved up to stop working and focus on school in the fall.
Even if your summer entirely consists of unproductively sitting at your nearby watering hole every day, it's much easier to establish rapport with the characters operating behind the bar than it would normally be from September to May.
"I became really good friends with the bartender just because I would come for lunch every day," said Devlin Barry-Hoke, a rising senior who lived at the University of Maryland, College Park last summer.
There are more opportunities to seize than you think as you stay at college and watch the populated town you're familiar with become a much quieter place.
It's up to you to determine whether you're living there or stuck there.
thumbnail image: http://www.inc.com/john-brandon/5-ways-to-drive-traffic-to-your-website.html