So you were lucky enough to spend a semester abroad, and your last couple of weeks are winding down? Don't leave any room for regret! Here's how to make the most of your last precious moments as a student in another country.
Do all the stuff you swore you'd do
Still haven't seen the Mona Lisa?
Forgot to, uh, swing by the David?
Just keep putting off that Tower of London visit? Bite the bullet and avoid being forever remembered as that person who managed to live five blocks from Parc Güell for six months but couldn't squeeze in a visit.
Do all the corny sh!t you swore you'd never do
Ride that open-top tourist bus with pride. Take a walking tour of your city – companies like
Sandeman's New Europe
offer completely free walking tours of most European cities (tip your guide at the end of the tour if he or she has done a great job).
Stop acting like you're too cool for the super-American bars and clubs and just enjoy going out!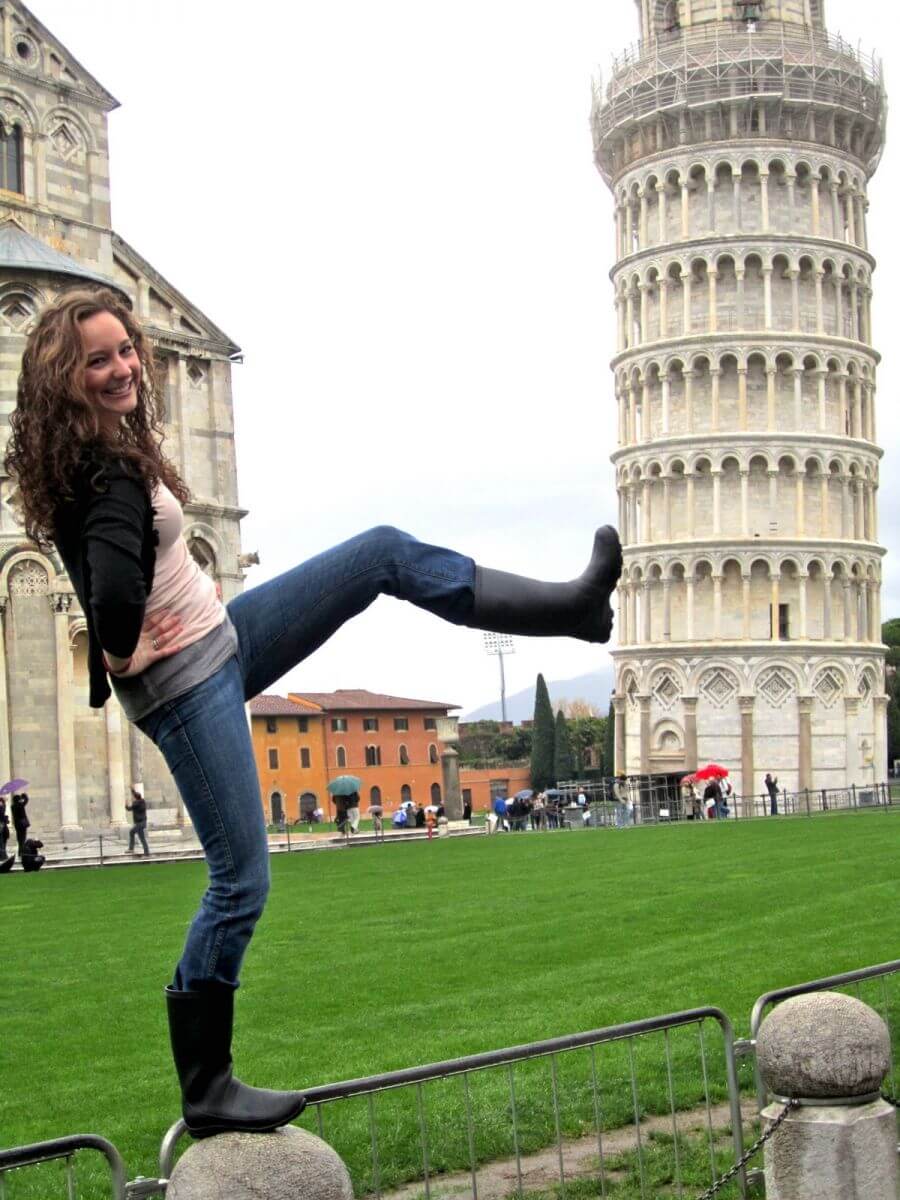 Plan your last weekend getaway
Plan your final trip to a place that you really want to go – not just a place that you feel like you should see before you leave. You'll probably return to Europe (or wherever you're currently studying) at some point in your life, but you'll probably never have the same kind of freedom to explore that you have now. Make the most of the time you have left by treating yourself to one final, awesome trip.
Make a mental list of your favorite memories
It sounds corny, but consciously listing your favorite memories of your time abroad can make it easier to remember them – and can make the
memories last longer.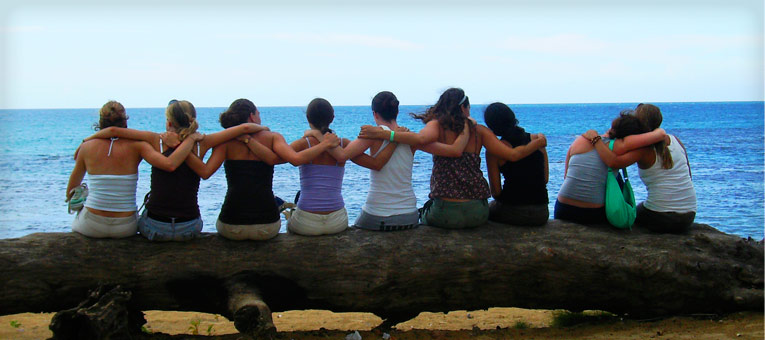 Make a bucket list
…and make it your mission to cross off every item. What do YOU really want to do before you return to real life and the real world?
Image: https://www.wetfeet.com/articles/make-the-most-of-your-study-abroad-experience