Ready to mold the minds of future changemakers and troublemakers alike? Teaching at an elementary school comes with many challenges and lots of responsibility as Arnold Schwarzenegger taught us in Kindergarten Cop, a 90s movie about a tough city cop with no teaching experience who faces an army of five-year-olds. Whether deciphering first-time cursive writing or preventing an epidemic of runny noses, teaching students before they hit puberty guarantees a fun and unpredictable work schedule. You'll watch children grow and learn all year into smarter, more mature versions of themselves. And that makes the extra hours grading short-answer quizzes and creating engaging lesson plans worth it.
Find out what it takes to become an elementary school teacher.
What does an elementary school teacher do?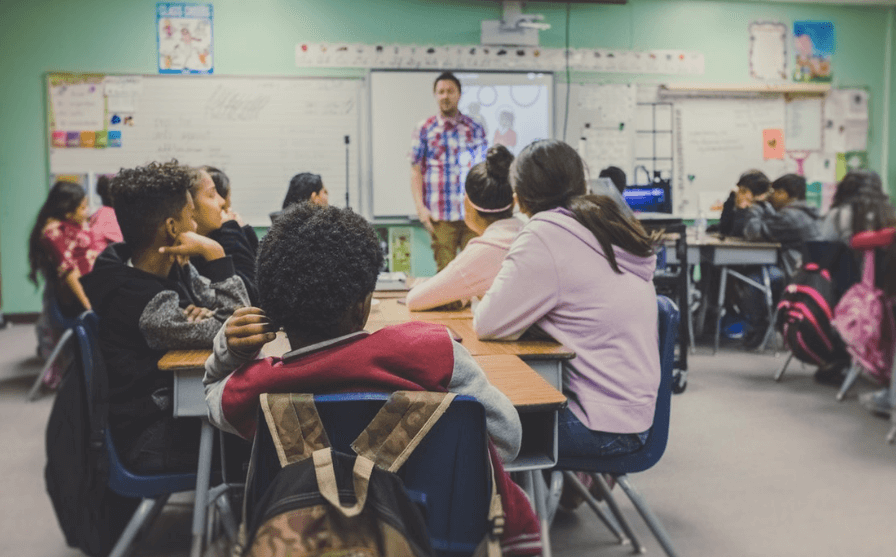 Elementary school teachers educate children typically from pre-kindergarten to the fifth grade. Some duties of the job include:
Assign and grade work (such as homework, quizzes and tests) completed in and out of class
Communicate student progress to parents or guardians
Teach lessons effectively and meet curriculum requirements
Tend to students' needs when appropriate
Lesson planning
Connect with the classroom
Report to administration
What does it take to become an elementary school teacher?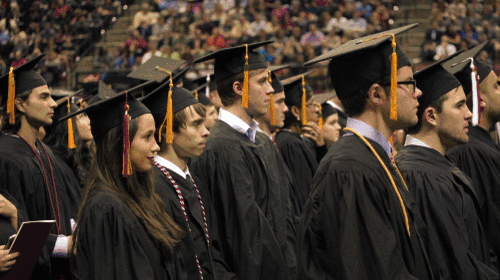 Unless you can pull off what Schwarzenegger did in Kindergarten Cop, hopping into the role of an elementary school teacher requires education and training. You'll need a bachelor's degree in elementary education so you can receive a state teaching license. The good news? Your degree will likely come with experience. Lots of teaching programs require that teachers shadow in classrooms or even spend an entire semester as an intern in an actual classroom.
What you should know about becoming an elementary school teacher?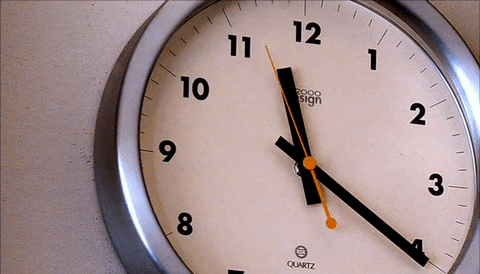 1. WHAT IS MY EXPECTED INCOME?
If you dream of buying a yacht, you might want to pick up a second job. Elementary school teachers make an average of $56,420 per year with a bachelor's degree, according to Forbes. "You're not paid a lot of money, so you have to love education and be there for the kids," said Keith Kusmirek, fifth grade math and science teacher at Enterprise Learning Academy.
2. HOW MUCH WILL I WORK?
Teachers typically arrive to work around 7 a.m. every weekday morning. The rest of the day separates into sections depending on how many subjects you teach. For example, teachers who cover one subject area will give similar lessons to different groups of students. But teachers who cover every subject area will stick with the same kiddos but divide the day between subjects as they (or their administration) sees fit.. Between teaching lessons, cramming in a planning period and taking students to different activities (like P.E. or art), teachers typically sit back and breathe for a brief lunch break. Once the kids leave in the afternoon, work doesn't end. Some teachers coach a team sport or moderate a club after school (and that may or may not come with a bonus). And remember your principal might call faculty-wide meetings, too.
3. WHAT WILL MY WORK ENVIRONMENT BE LIKE?
"Other teachers were helpful if you had any needs," said Michael McCutchan, former fifth grade teacher at Cape View Elementary School. Most of a teacher's day involves molding the minds of young students in the classroom. If you're teaching pre-k, kindergarten or special education classes, then help from paraprofessionals will save your life. "The administration at my school is great," said Kusmirek. "Teachers get to do their own things as long as they stay in the curriculum. At many other schools the principles tend to micromanage."
4. WHAT DO I NEED TO KNOW ABOUT THE FUTURE OF THE PROFESSION?
As technology advances every year, so does the art of teaching. "The curriculum is always changing," said Kusmirek. You probably learned how to type in grade school. But now, kids learn how to code. Aside from technology, contracting practices for teachers also started shifting. McCutchan explained how teachers annually sign a new one-year contract at school that can end on a whim. "There are a lot more people involved at schools compared to how it used to be," said Sylvia Brown, a kindergarten paraprofessional at Peachtree City Elementary School. Think about how many helicopter parents come in asking why their typical star-shining pupil received a B- on a homework assignment.
Skills you need to become an elementary school teacher
1. Patience
Whether applying a band-aid or showing a confused student how division works, elementary school teachers need endless patience. "You have to be patient and caring with the kids," said Brown. "Kindergarteners have never really been away from their parents before so you have to be nurturing and help them with everything." You will also deal with parents a lot of the time. Parents might not come to drop off or pick up happy if their child makes a bad grade or says another student bothered them. Listen patiently and assess the situation before taking any of this as a personal attach on your teaching style.
2. People-oriented
Elementary school teachers spend almost all of their time at work with other people, including kindergarteners on a nap mutiny. When not in the classroom with the students, you could help a fellow teacher with a project or exchange ideas with the administration. And don't forget about parent-teacher conferences. "When you're dealing with so many children, parents and other teachers it's important to be friendly and people-oriented," said . Remember what setting you work in and to always set a good example for the adults and children alike.
3. Flexibility
Every day brings a new lesson plan. But with unpredictable children and an ever-changing work environment, nothing stays set in stone. "Every day is different," said Kusmirek. "You can have the whole day planned. A discipline issue or fire drill can change your whole schedule, then you suddenly have to fit a one-hour lesson in 30 minutes." Teaching requires creative thinking since things don't always go according to plan.
Other relevant skills:
Knowledge of curriculum
Organization
Communication skills
Imagination
Engaging personality
Adaptability
Leadership skills
Reviews
"It's cool just being with the kids and having fun with them and seeing them grow and learn. You're always thinking of what you can bring to the classroom and it's cool that there are so many people that are always there to help you out, even outside of the school like parents and friends," said McCutchan.
"The kids are really funny and will tell you stories. I like that you have to be very nurturing and caring for them," said Brown.
"We love it when we see a kid's light bulb light up when they understand something you're teaching them, that's what we look for. Few things are more rewarding than that," said Kusmirek.