Hey guys, February 18 marks the first day of Social Media Week! By the time you've seen this article, I'm sure you've already known! Thanks to social media, people around the world have been able to witness the strange phenomenon of knowing things reallllly quickly. Our little brains are so eager to share information from what type of beverage we're drinking to the everyday protests occurring overseas. CM has uncovered some of the largest ways social media has been used.
To (Re)elect a President
Regardless of your political party, you've engaged in (or seriously considered) some heated debate between you and a friend (whom you've kept on your list for these very reasons). In the duration of these rants, each person slowly builds a team as the number of "likes" eventually tells the world whose opinion deems more popular.
This is also seen as an accurate indication of who will win the next election.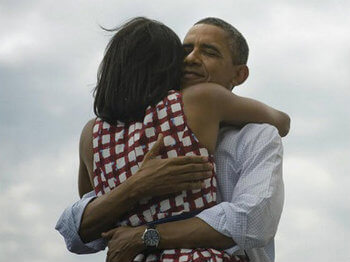 To Convict Someone
Facebook and Twitter have both seem to develop the largest staff of worldwide jurors. Thanks to social media,
someone's fate can be #sealed in 140 characters or less
. Although outside of the court, everyone has pretty much ruled public cases with all of the collected evidence, er, tweets and news articles they've gathered. Regardless, it's nothing short of amazing when one voice turns into millions.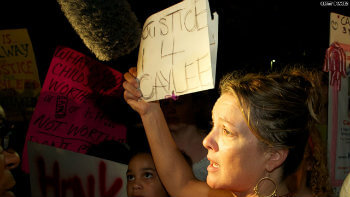 To Enhance Music Discovery
Naturally, I miss the ol' fashion mixtape (er, CD), but I'm pumped to be a part of the generation that makes sharing music so readily available. I'm a true believer in music making the world go 'round, and through Spotify, Pandora, 8tracks and Grooveshark, we can continue the cycle of exploring more everyday.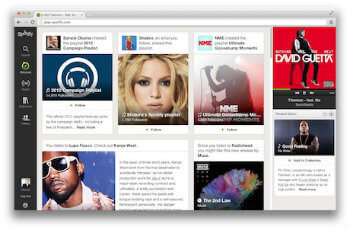 To Create a Cause (spur social change)
Non-profits are gaining some serious leeway, as the "sharing" capabilities become more popular than ever. If you ask me, it's super exciting to see various causes use these networks as a way to spread global messages.
The distance one single "retweet" or a simple Youtube video can travel is both remarkable and mind-blowing to me.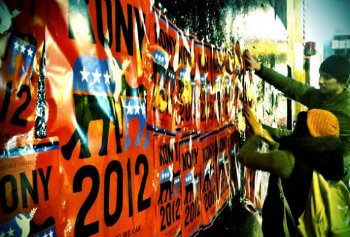 To Capture a Storm
What I've gathered from social media is: nothing can truly convey a tragedy more than a photo. At one point, Instagram allowed access to less selfies and more levels of awareness when Hurricane Sandy arrived. According to Venturebeat.com, on October 29,
Instagram users shared their Sandy accounts at a rate of nearly 10 per second.
Friends and families documented the damages, allowing those on the outside to gain more insight on more than just your breakfast platter.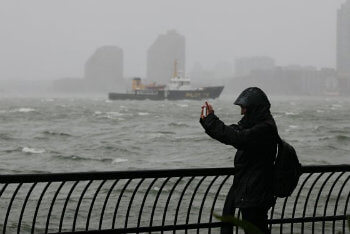 Cultivating Celebrity Culture
On a way less productive note, social media users have developed into a mini paparazzi–using blogs, mentions and Facebook fanpages to stay in touch with popular idols. As celebrities grow more active on Twitter, fans (erm, little monsters) can interact and witness their activity firsthand.
@countingcrows love me back, please!