No really, he does. And you thought you were going to be alone again this V-day…Seriously, can you imagine a better valentine? From the moment "hey girl" dribbles out of those pretty lips, I know he is going to brighten my day with eloquent romantic wisdom. And after the stress of midterms I could use a few of his studly poeticism. It doesn't matter if you're a jock or a nerd, a liberal or a conservative—there's a "hey girl" for every girl.
For the feminist
When you need someone to comfort you after breaking the news to your parents that you are switching your major to Women's Studies, Ryan's there for you. With a copy of Hillary Clinton's autobiography and a wearing a button that says "Sexism is a social disease."
For the starving writer

Yes, there is one person who reads your daily blog posts. One person. And it's not your mom.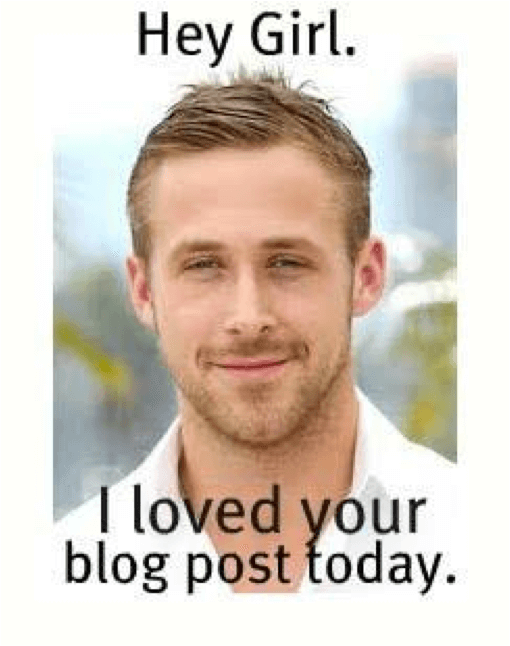 For the techie

Whoever said computer nerds weren't romantic didn't know Ryan. His love for you exceeds the 1080p high definition screen and 32 GB memory on your new Alienware laptop. Yup, his love for you is that deep.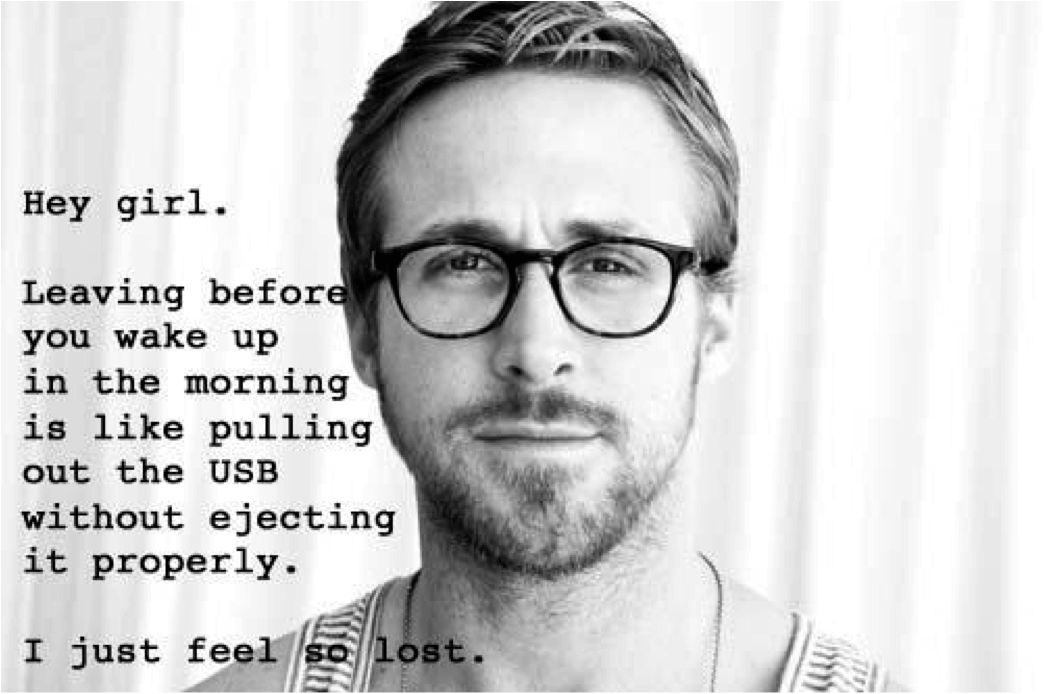 For the runner

Ryan Gosling understands smelly spandex, sore legs, the importance of a kick-a** playlist, and logging those long miles on weekends. Just call him U-Suave Bolt.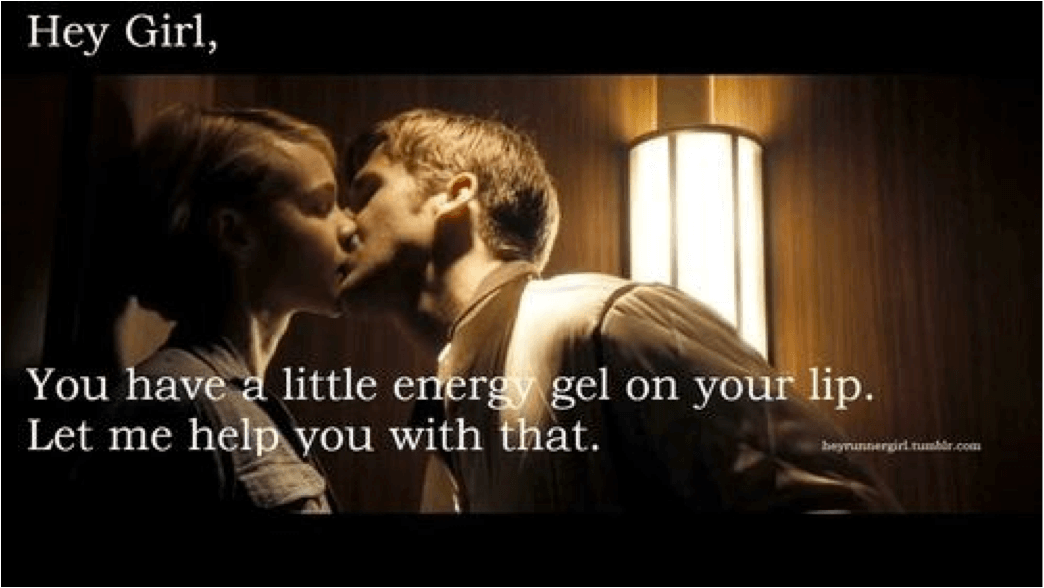 For the Martha-Stewart-wannabe

3 simple steps, huh? More like secret code to build a space rocket. When DIY instructions just aren't your forte and your homemade birthday card turned out more like a kindergarten drawing, Ryan Gosling understands.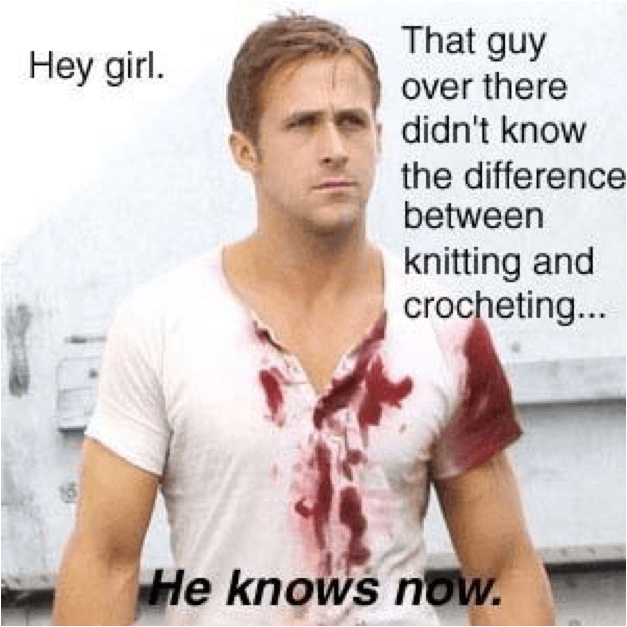 For the left-wing political advocate

When Ryan-Gosling-type traits makes up 99% of your boyfriend expectations and your current beau accomplishes only 1% of those, just remember that Gosling is one your side. He can't stand those stupid conservatives who are criticizing Obamacare either.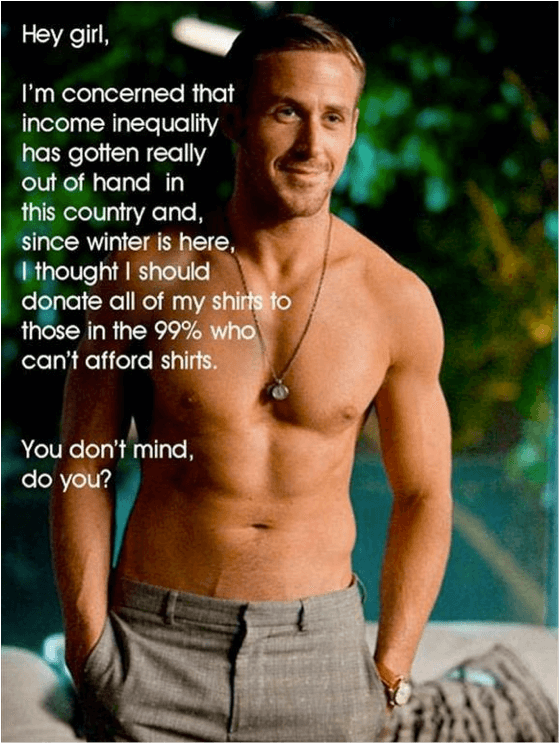 For the right-wing political advocate

These past few years under Obama have been rough. From ballooning the deficit to overpromising economic recovery (and don't get me started on Obamacare), Ryan is here to listen to your frustrations about our inept government.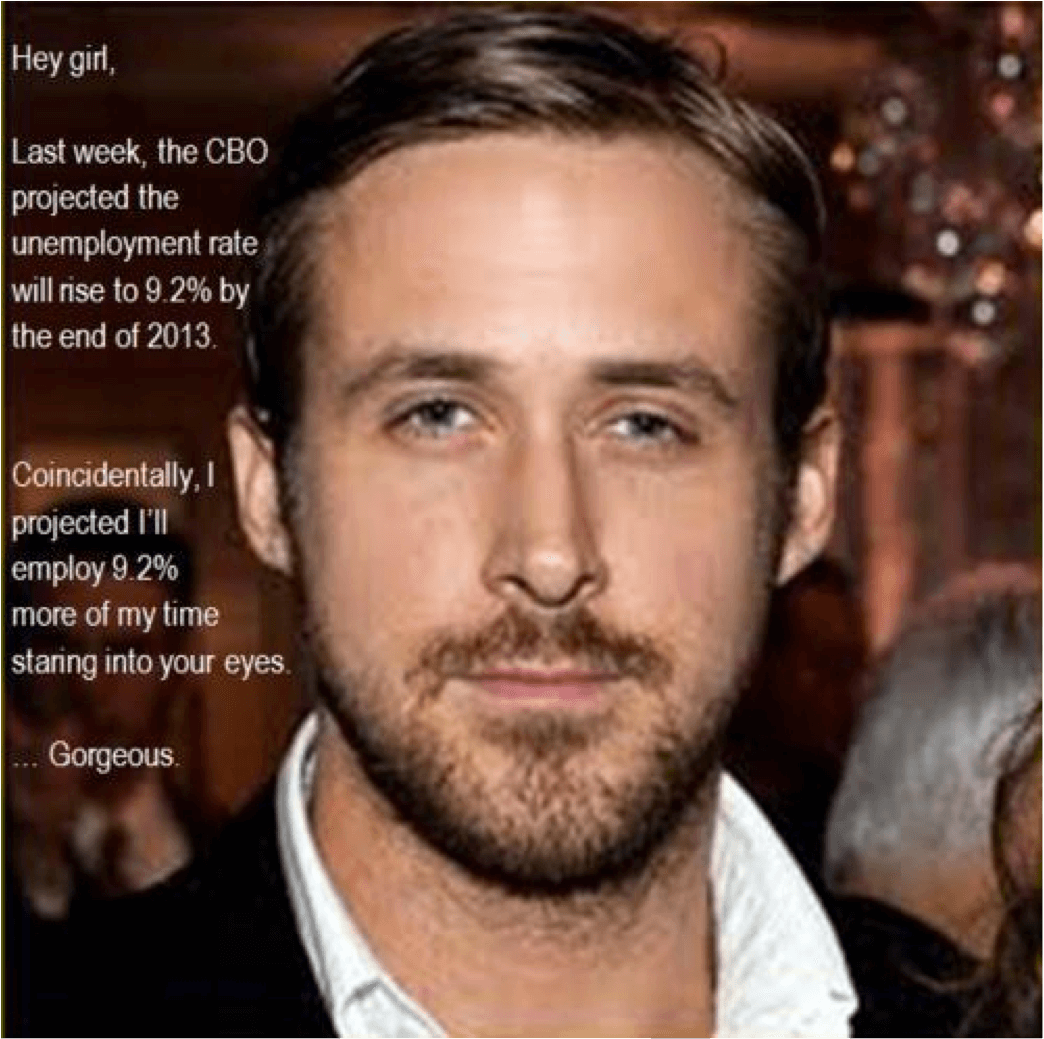 For the Fashionista



There is a sale at Nordstrom and not one of your floor-mates has even expressed interest to go, let alone followed your lead in circling everything you need in the anniversary sale catalog. Ryan Gosling–he gets it.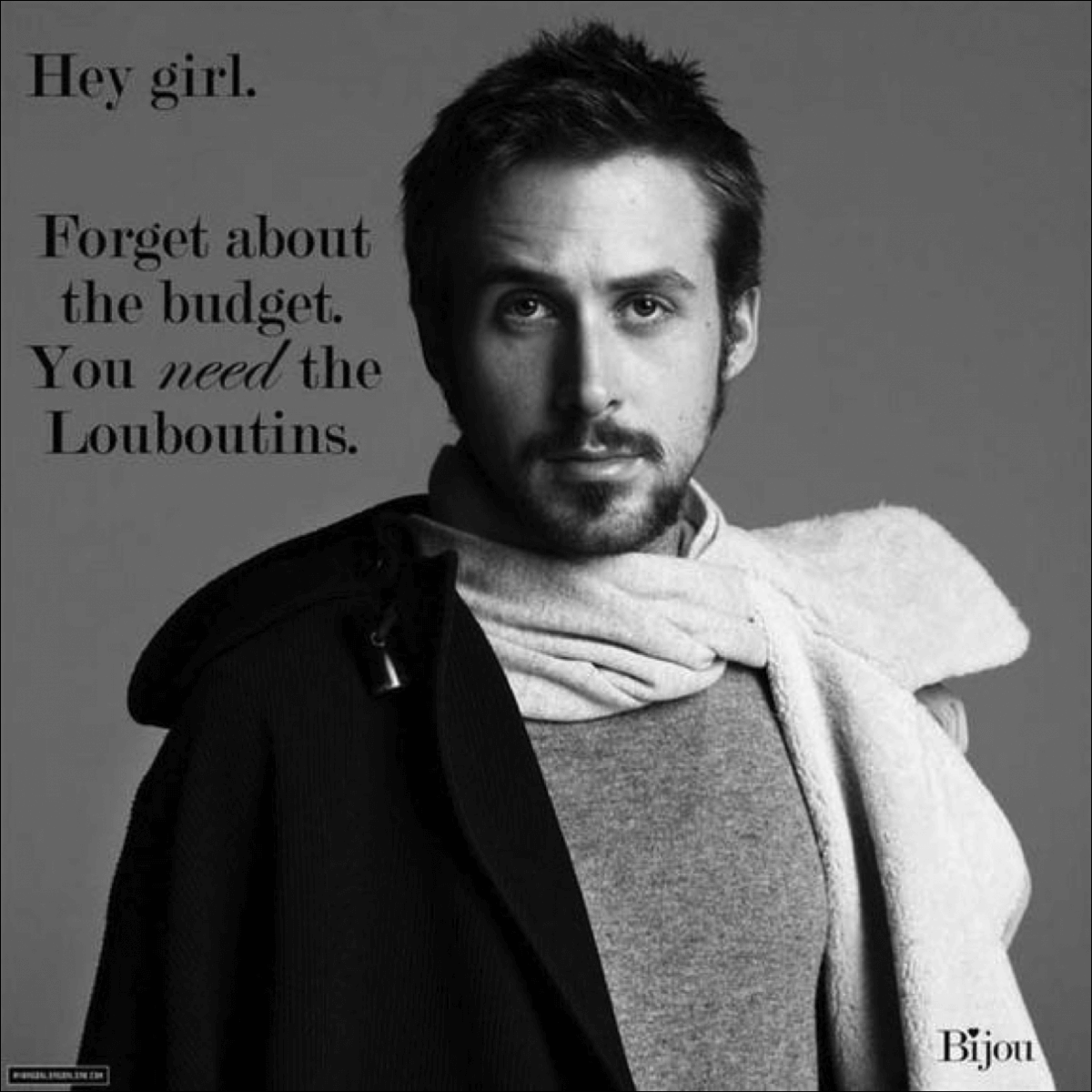 For the meditative hippie

Your roommate's clutter is really messing up your Feng Shui and it's impossible to find your "zen" with your neighbor's obnoxious music. Seriously, don't they know you're trying to meditate? You just lie down in "shavasana" while he packs the yoga mats in the car.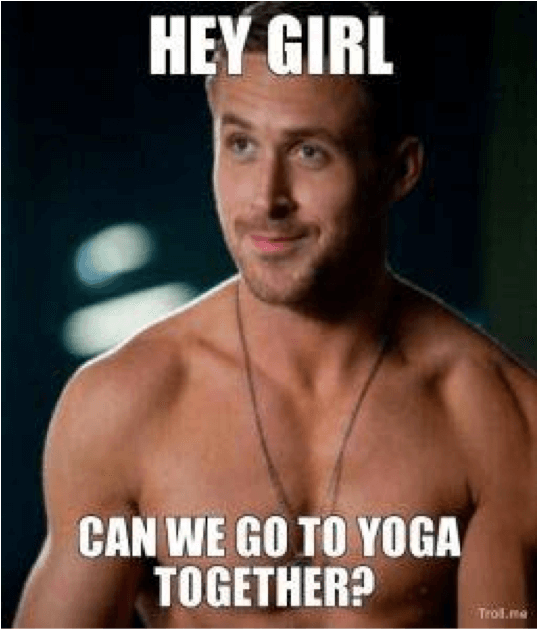 For every girl

Finally, someone understands what you'd like to come home to after a long day of classes. Mr. Gosling, you've done it again.