Earth Day: 24 hours of tree-planting, bike-riding, carbonless good times…if you're 8 years old. Realistically, Earth Day hasn't been fun since grade school when we still got to have a party the second half of the day after lunch and afternoon recess that involved earth-related games and blue and green frosted cupcakes. Earth day can still be fun for college kids though. It just takes a little tweaking. Here are 5 things you can do for our Mother Gaia or whatever the hippie liberals are calling it today.
Go on a Romantic Walk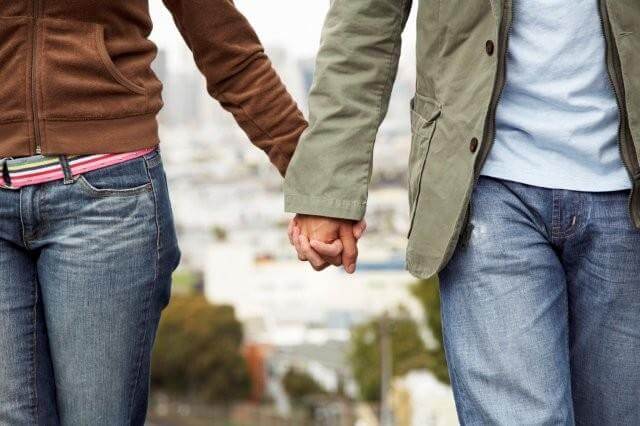 No seriously, it's an awesome date idea. Screw dinner and a movie, who has the money for that? Take a lovely stroll, stick a hand in a back pocket and maybe pick up and properly dispose of a candy wrapper while you're at it. Love is totes in the air (and so is pollen).
Booze Heavily on Corked Wine and Craft with the Leftovers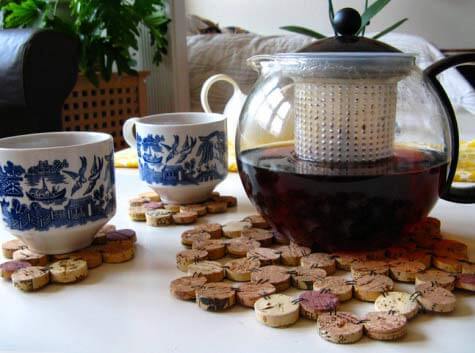 Make a wine cork bulletin board or a bedazzled candleholder out of the bottle. You can get tipsy with the ladies and crafty once your throbbing red wine hangovers wear off. Plus then you can finally do some of the 10,000 crafts you pinned to your "great craft ideas!!" board.
Buy a Little Herb Plant for Your Kitchen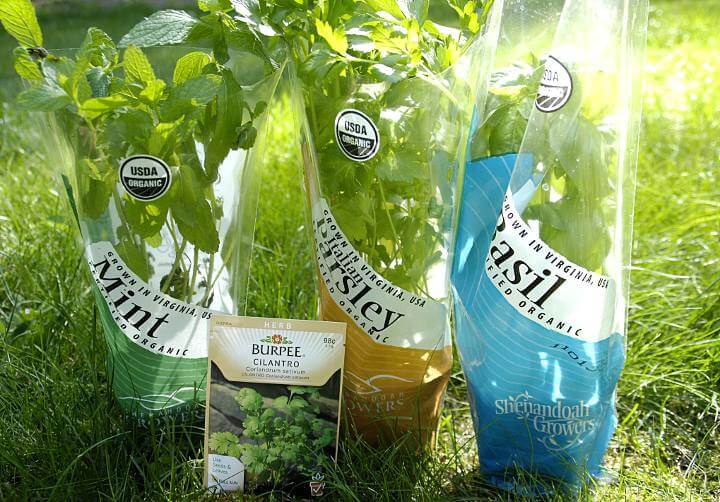 I mean basil or rosemary guys; 4/20 is over. And that's illegal. But seriously, it's almost like planting a tree and you'll save money and packaging on the individually wrapped herbs that you get at the grocery store. Taking care of a basil or parsley plant is ridiculously easy and they're actually better off if you leave them alone – trust me on this one, I've killed three with an excess of love. 
Turn Off the Lights and Have Some Candlelit Time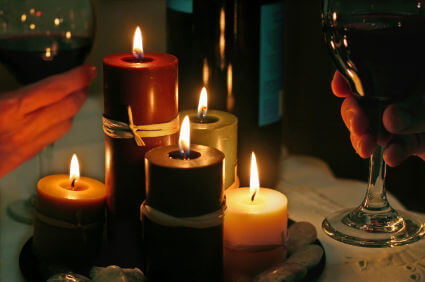 What? You're still saving energy and reducing your carbon footprint. Plus everyone looks better in the flickering glow of a Diptypque rose and bergamot slow-burning soy candle. 
Get Your Ratatouille On and Cook a Farm-to-Table Meal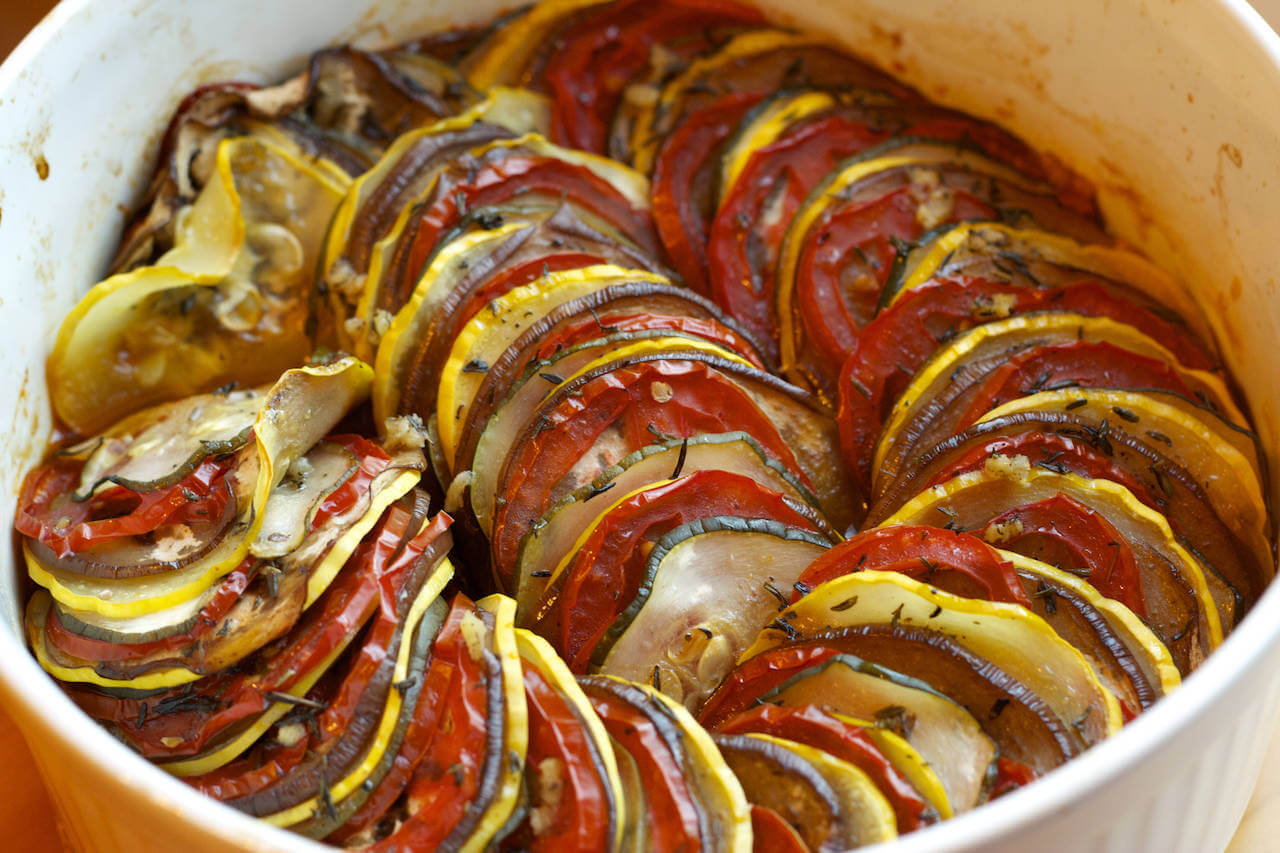 Hit up your local farmer's market and snap up some fresh farm produce. Try to get stuff that's produced within 100 miles from you and bonus points if it's organic. Mid- to late spring is the prime time for produce like radishes and ramps, a cousin of the leek with a mild, oniony flavor. Cook up a quick pasta primavera with tons of fresh veggies or splurge on free-range, grass-fed beef for some dank burgers.