No good Halloween costume ideas? CollegeMag has you covered. Check out these fun celebrity inspired costume ideas! 
1. Psy from the Gangnam Style Video

Don't forget the sunglasses and learn the dance! Maybe you'll even have the same luck with the ladies in one of his outrageous get-ups. Just prepare for the night to consist of drunk kids serenading you with the insanely popular song that no one really knows the words too. 
2. Britney through the Years

This is perfect for a group costume! Make sure you have the schoolgirl Britney, spandex jumpsuit "Oops, I Did It Again" Britney, Sparkly-naked-but-not really-naked-Britney, K Fed Britney, crazy-newly-divorced Britney, and refined-remarried Britney. Just stick together and don't leave Britney crica 2007 alone–those were bad times. 
3. Honey Boo Boo

Do I really need to explain this one? Honey's fifteen minutes are in full force and what would be funnier than paying her a tribute? 
4. Nicki Minaj and Mariah Carey

Dressing as these feuding divas is sure to catch you a couple of second glances, so whip out those extensions, nails, sparkles and sequins and prepare for a wildly weird adventure. 
5. The Twitter Bird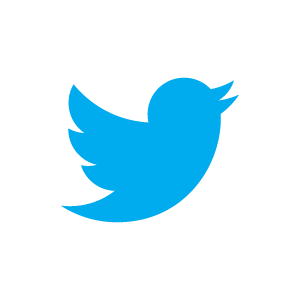 A most recognizable icon, this costume will be even better if you have a few tweets to hand out through out the night. "Another shot please #thirsty #halloweenweekend #letsgetweird" or "love your costume!!! twit pic? #love #besties #halloweenweek" should do the trick. 
6. Mitchell and Cameron (Modern Family)

A gentle giant and a neurotic ginger, who wouldn't have a better time than these two? Just make sure you script a few passive aggressive fights and show EVERYONE pictures of Lily. 
7. Spencer Hastings (Pretty Little Liars)

Get out your black dress, curl your hair, and practice your bitch stare. Make sure you stir up the drama at whatever party you end up–Spence would expect nothing less. 
8. Opie (Sons of Anarchy)
While you may draw a few tears from any SOA diehards that were hit hard (pun intended) by the beloved characters death, you're sure to have a badass time in this costume. 
9. Bane (Batman)
Confuse people with your muffled voice all night! This costume is also great for groups–just get someone to dress up as Batman and start an epic fight mid-party.
10. Hannah (Girls)
Cover yourself in temporary tattoos (or be brave and get real ones!) and make sure to get naked at least three times within a 30 minute period.