As October 31st approached here in Sydney, us American study abroad students carefully planned our costumes and festivities. We had high hopes – Sydney nightlife is unmatched by any other, after all.
"Coming to Australia, Halloween was one of the last things on my mind. I wanted beaches and blue skies," Chris Splaine from Boston College said in the days before, "but now that the glorious holiday of dressing up absurdly with absolutely no repercussions is rolling around, I'm feeling a little sentimental."
He continued, "With the 31st looming ever closer, my heart begins to ache as I feel that one of my favorite days of the year will pass as just a celebration of who has the dumbest onesie of an Aussie animal. Seriously, you are in a fuzzy koala outfit, its not that original here since they are f***ing everywhere."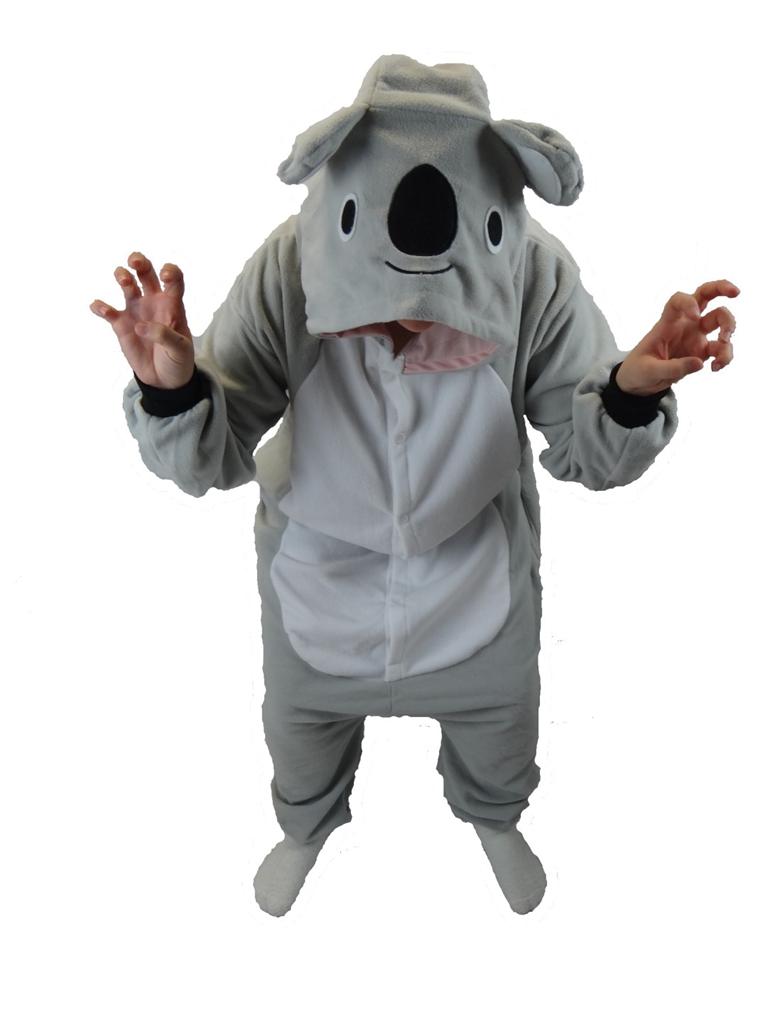 Keeping in mind glorious American Halloweens past, Chris was left with a shred of hope. "I have come to a simple conclusion: that I could join the masses of onesie fools or I could do something amazing. The only logical solution for my Halloween dilemma is to wrestle up every single piece of American that I can find. I'm bringing the obnoxiously loud and in-your-face pride that is my country to Halloween here in the onesie-infested Australia. This country that is founded upon rugby and people yelling 'crickey!' will, for only a moment, be defined by bald eagles and football." Chris dressed as Bruce Springsteen this Halloween.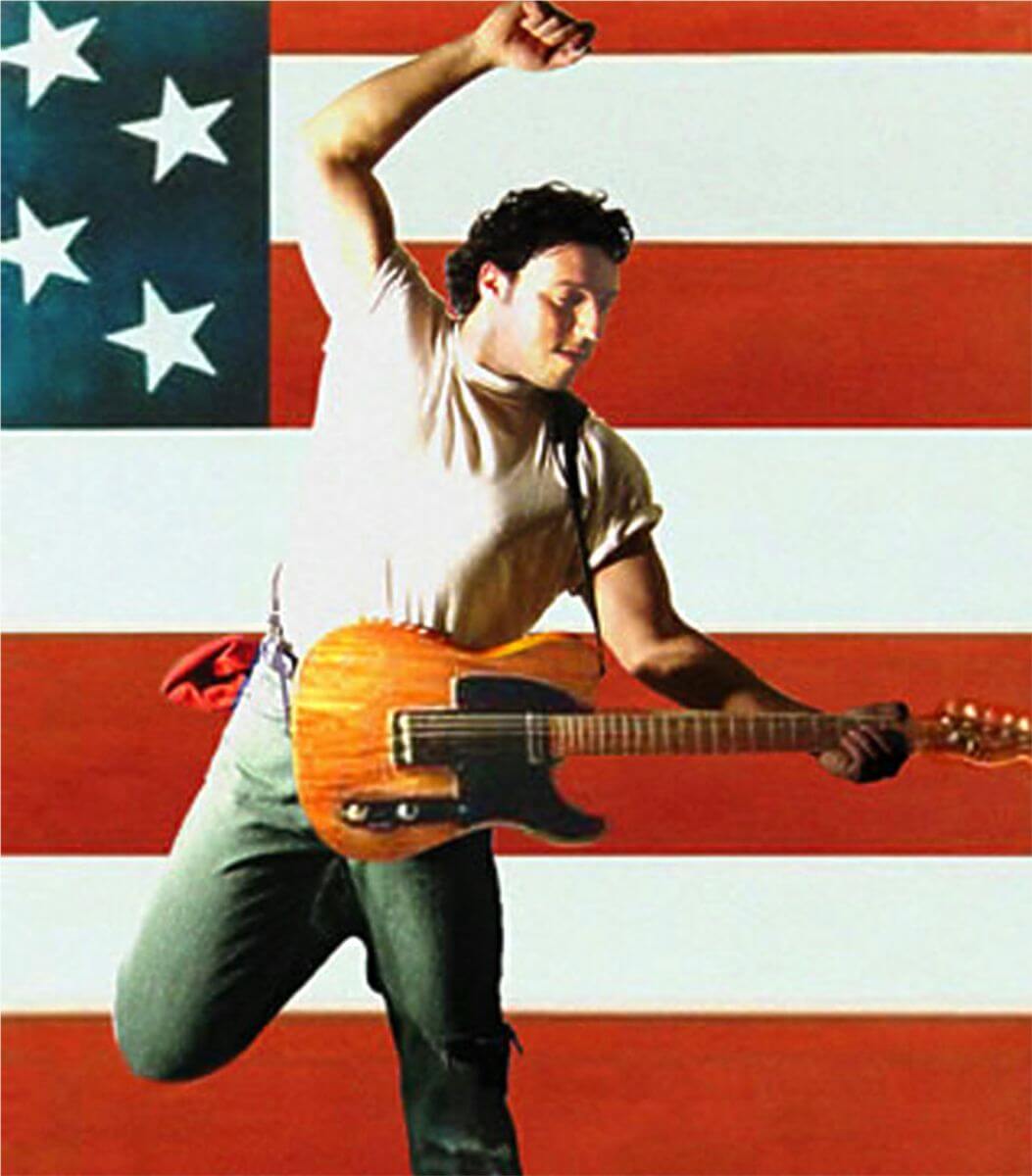 (Bruce Springsteen, not Chris)
We soon realized, however, that Australians were not sharing in Chris's enthusiasm. Halloween came and passed largely unnoticed by anyone who was not an American study abroad student. It barely had any significance at all except as an excuse to drink.
Walking to the bar with my friends, we overheard many passing Australians saying things like, "They must be American," or, "Oh yeah, it's Halloween, isn't it?" While I have completely and utterly fallen in love with this place, to be frank, I was, along with many other American study abroad students, pissed. "I missed all of the crazy and over the top decorations on people's houses," said Alex Pentland, junior at Rensselaer Polytechnic Institute.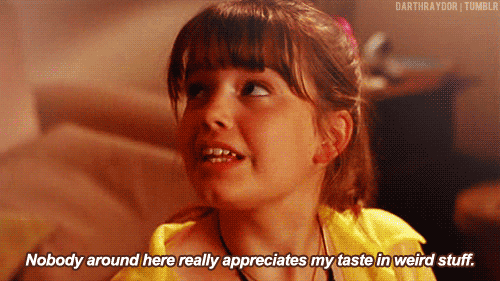 Also, trick-or-treating didn't and doesn't happen in Australia. You know what that means. Kate Paulsen, a senior at the University of Connecticut said, "I missed the candy most, because that's the most important part about Halloween. My mom has a black and orange ceramic dish with ghosts on it, and every year she fills it with candy corn. Every time I walk by I always grab a handful. It's horrible to think that my little sister ate all the candy corn that I could have eaten." The lack of free candy wasn't just on Kate's mind. "Definitely missed the free candy," agreed Emory University junior Shannon Lin, "I also missed families crowding the streets with flashlights and cute little costumes."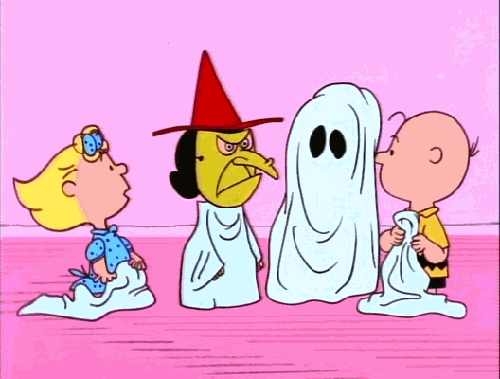 One of the greatest offenses taken by us Americans was the lack of costumes (much to Chris's disappointment, the animal onesies were indeed wildly popular). "Last year on Halloween, I walked around campus all day with dog ears on my head," said Georgetown University junior Cooper Joy, "I missed that." People did not walk around campus in dog ears … or any costume, for that matter. It seemed that nobody could be bothered worrying about dressing up.
To make a sad matter worse, the malls are already decorated with big trees, and the grocery store has had a Christmas cookie aisle for months. It's November guys, come on. It was time to celebrate the best holiday of the year last week, and you squandered it. Or maybe that's just my America speaking. Or just me. In any case, Halloween abroad was awesome, but not as awesome as it would've been in America. God bless the U.S.A..