Unemployment rates for young Americans between the ages of 18 and 29 are at their lowest since World War II (from this terrifying article).
Recent graduates, welcome to the economy's real-life version of The Hunger Games. May the odds be ever in your favor — but remember, if you end up part of the 44% of us that are underemployed, you're not alone.
#1 EXPECTATION: I'm very important.
REALITY: Apparently I have the educational background to transfer phone calls.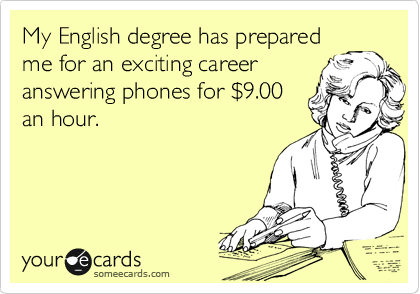 #2 EXPECTATION: I'm going to look so professional for work every day.
REALITY: I've worn these pants three days straight and holy shit dry shampoo is real.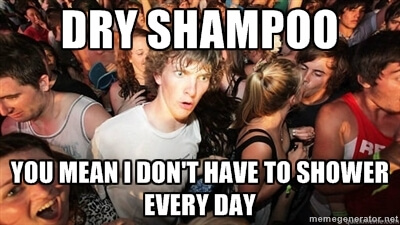 #3 EXPECTATION: I'm going to wake up early for a work out and some coffee.
REALITY: 8:29a.m.. Leaves me an ample six minutes to get ready.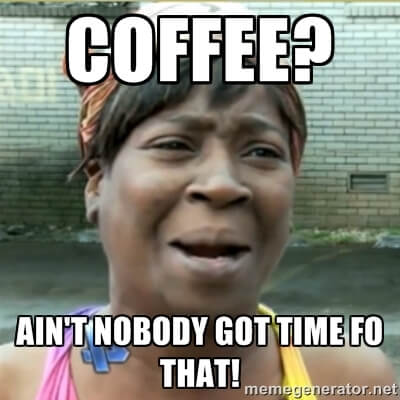 #4 EXPECTATION: My studio apartment is going to be so chic.
REALITY: I rigged up some sick surround sound … in my childhood bedroom.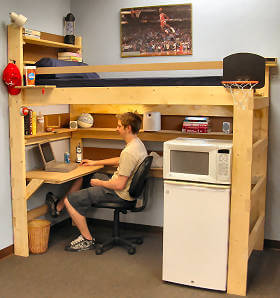 #5 EXPECTATION: I'm willing to work in a stuffy office for the right amount of money.
REALITY: Boss, is there any way we could look into installing padded walls into this facility?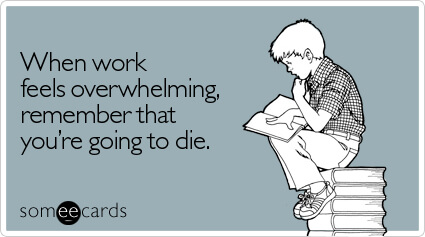 #6 EXPECTATION: My Saturday evenings will be spent networking at prestigious rooftop parties.
REALITY: I'm the girl picking up your empty wine glasses.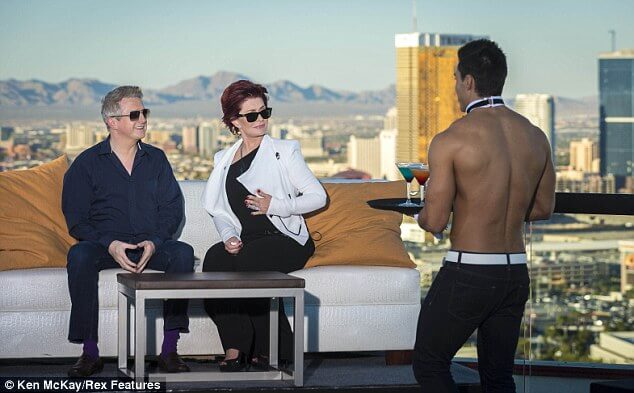 #7 EXPECTATION: My coworkers and I will spend our hour-long lunch at trendy eateries downtown.
REALITY: Everyone brings Lean Cuisine.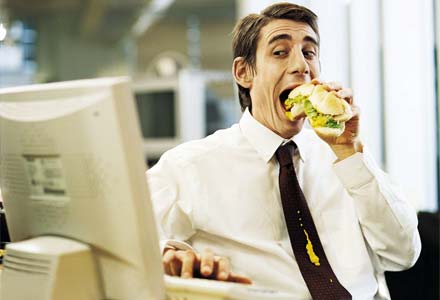 #8 EXPECTATION: Twenty-four-year-olds who live with their parents are losers.
REALITY: 25th birthday party at mom and dad's!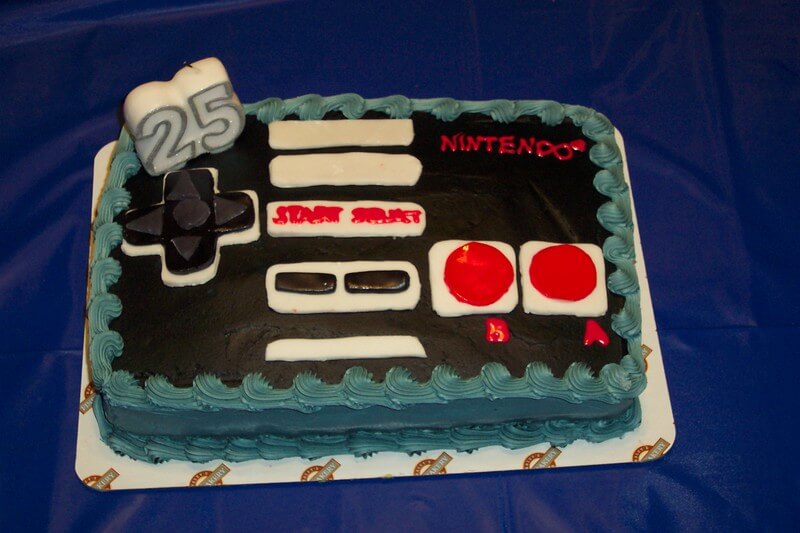 #9 EXPECTATION: Weekends: Errbody in the club getting tipsy….
REALITY: …on Zzzquil.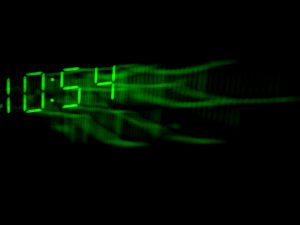 #10 EXPECTATION: I'm going to buy a new car and a jet ski and Dolce & Gabbana suits!
REALITY: I think I'll keep my 1999 Cavalier.