With Valentine's Day right around the corner (how could one forget?), most girlfriends or significant others always assume that you, the boyfriends or important males in their lives, will be scrambling the day of and will produce some lame gift like chocolates and a teddy bear that you think she'll like.
By getting on it a few days in advance, you'll win brownie points in her heart because she'll know you took at least a little time to think about what you wanted to give her, even if it wasn't that expensive. No matter what your girl means to you—crush, a fling, a brand new girlfriend, or one you've had for a while—it's important to make your gift matter.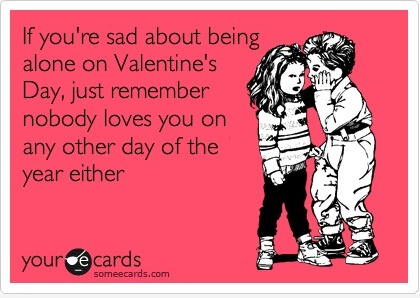 Some of the most thoughtful gifts given by men are ones that they made themselves, no matter what point in the relationship you are in, even if it seems a little corny and cheesy. A picture frame with a sentimental photo or item from a first date/first encounter is always endearing because it shows that that moment means more than just a meet-and-greet.
With a more serious relationship you could turn this into a collage, with more photos or little items. Girls go crazy for things like this and probably saved all of the movie ticket stubs, receipts from meals and photos anyway, but this shows your sweeter side that they will surely appreciate.
One of the most sure-fire gifts a guy can give to his girl, no matter how casual or serious, is flowers. What kind of flower, how many, and how it is delivered is completely up to the guy's discretion, but there is nothing like receiving a bouquet of beautiful flowers (Note: they don't even need to be roses!) and a short and sweet note to go along with it.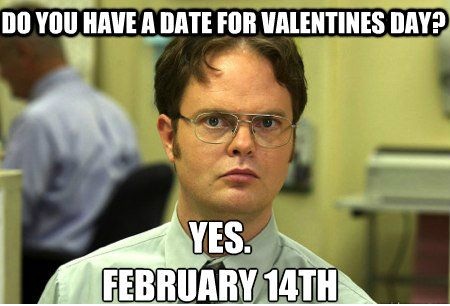 A guy doesn't need to spend an arm and a leg on the perfect gift, but rather girls like to receive anything that comes from the heart, big or small. If she can't appreciate something you put a lot of effort in to, you may be spending Valentine's Day with the wrong girl. No matter what stage of a relationship you are in, giving a meaningful present on the big day will buy you major points in the future.
Image: House of Flowers