Have you ever daydreamed about traveling the world? Of ordering a coffee in Paris with perfect French? There is something so rewarding about learning new languages, and knowing multiple languages can open up many opportunities. Many businesses seek employees that are multilingual. You become more hirable if you can communicate in different languages.
Ever since I was young, I have had a knack for languages.
As a Dutch-American, I spent many summers in my childhood visiting my grandparents in the Netherlands. As a child, I spoke Dutch with my family and friends. However, once I started school in the U.S., my Dutch skills began to fade away as my schooling focused on the English language.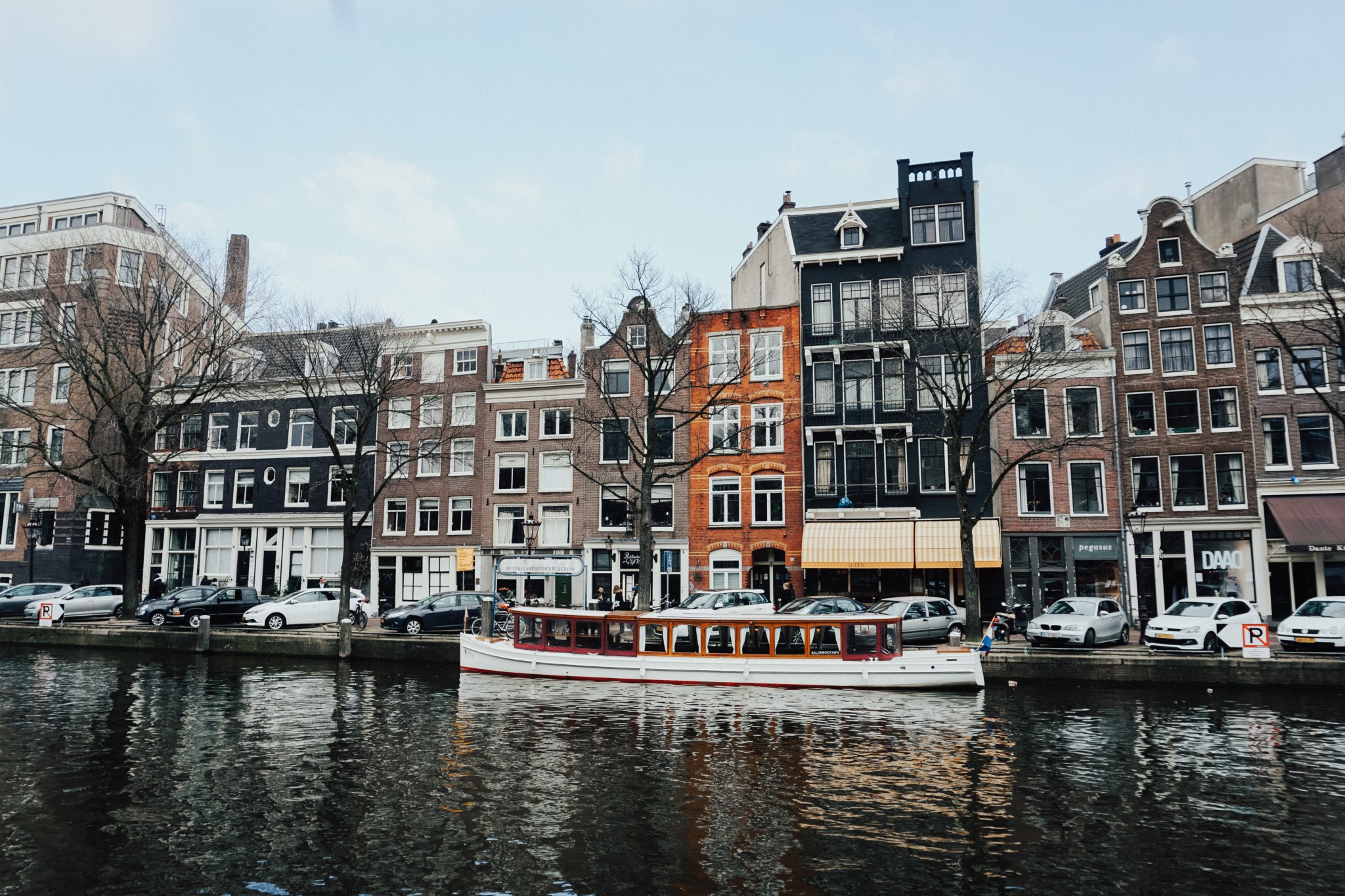 Once in high school, I chose to complete language courses and my interest in foreign languages grew. I decided to choose Spanish because of the rich culture, beautiful cadence and exceptional teachers at my school. I spent all four years of high school taking Spanish classes. While I could conjugate verbs seven different ways, the thought of speaking in Spanish outside of the classroom terrified me. Although, in my first year of college, I took an intermediate Spanish class, in hopes of pursuing a minor.
Alongside traditional schoolwork for language learning, I touched up on my Dutch language skills and also taught myself beginner's French and Japanese. Language learning is all about dedication and real-life practice. You can learn every vocabulary word in the dictionary, but if you don't speak the words aloud, how can you expect to learn the languages? The key? Stay motivated. Think about the reason you want to learn the language. Do you hope to visit the country? Then, maybe start putting some money aside to buy a plane ticket. Or, do you hope to have a conversation with your professor? Or, gain a new professional opportunity?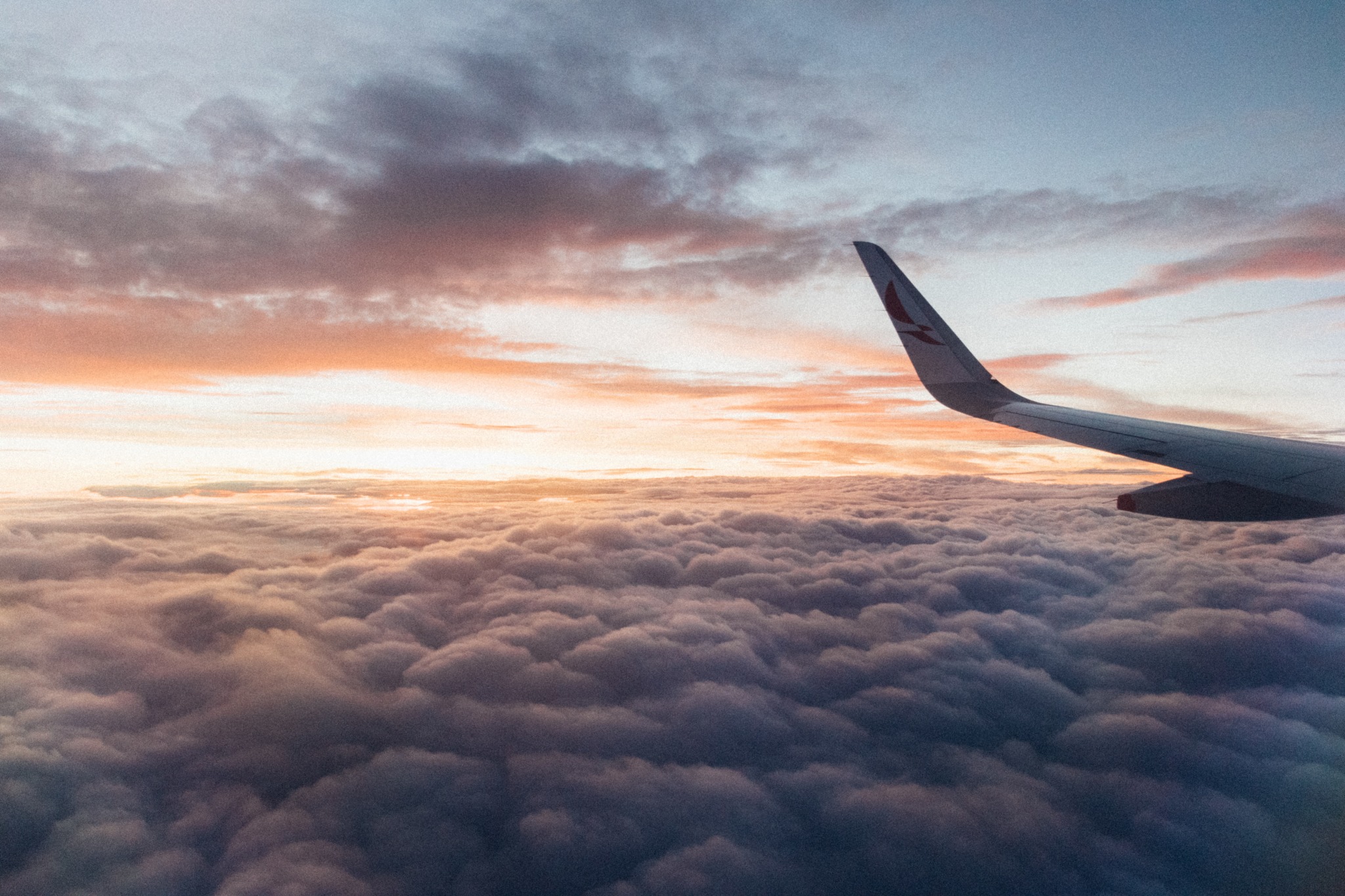 Here are some tips I learned while studying languages that might help for beginners.
Consistency is key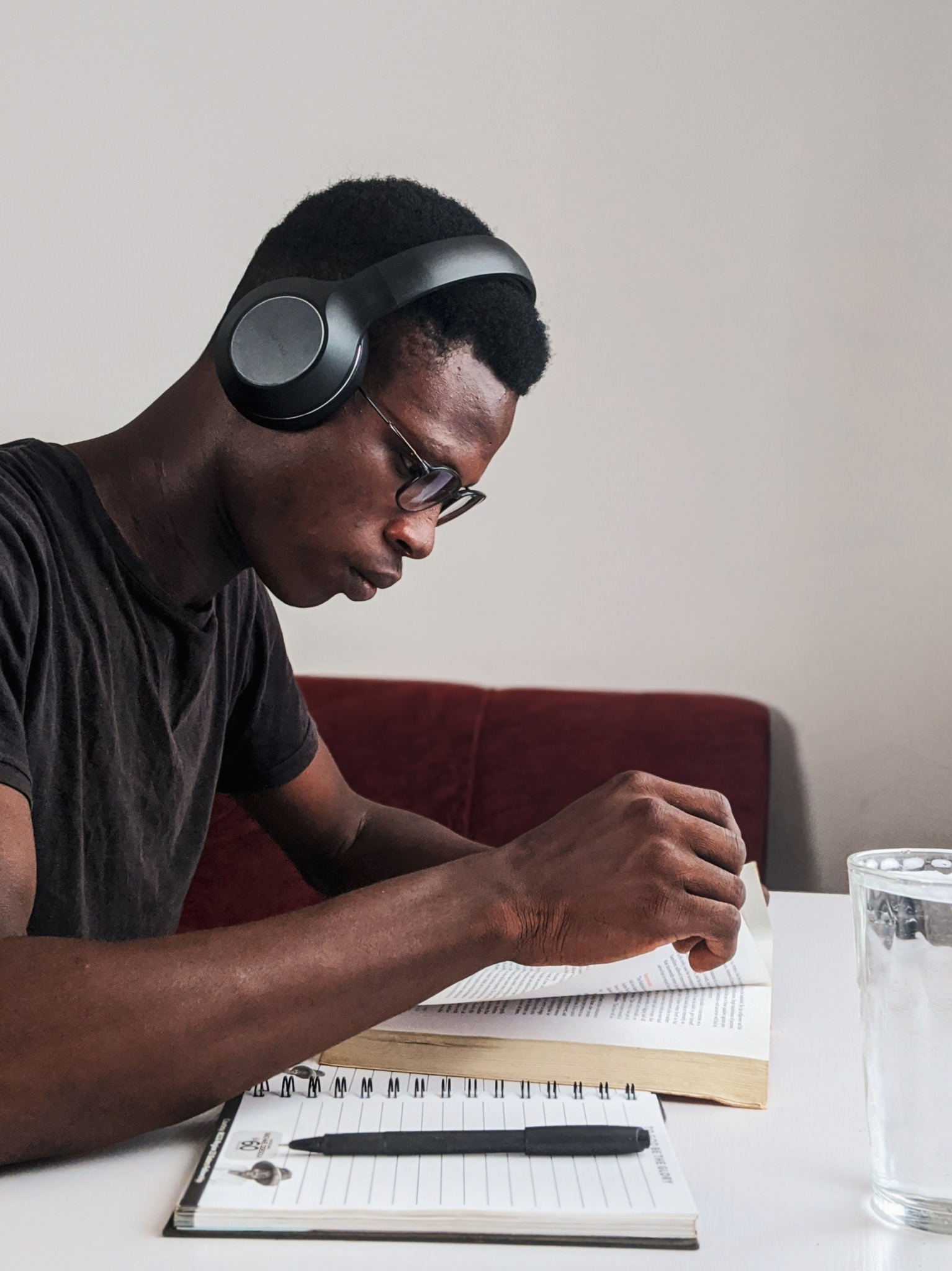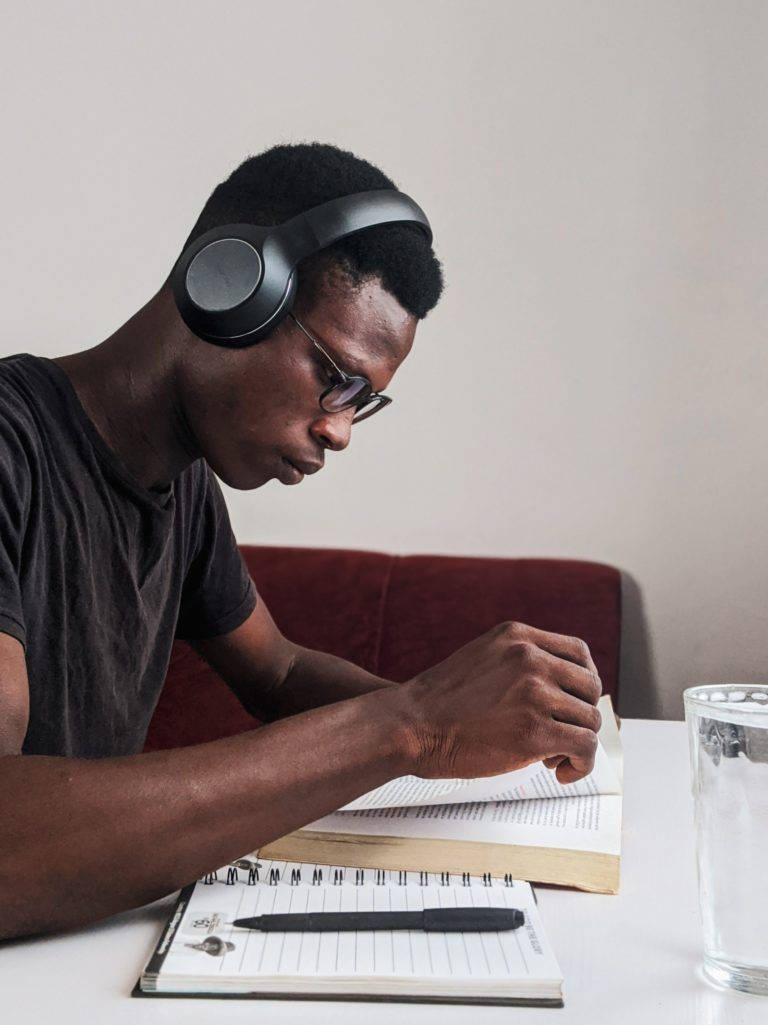 Studying every day will help you learn the language as fast as possible. One way to stay consistent is to have a daily routine. Whether it's dedicating ten minutes to flashcards while you commute to class, or spending 30 minutes before bed going over grammar, dedicating time to study will benefit your language skills goes a long way.
Immerse yourself in your target language's culture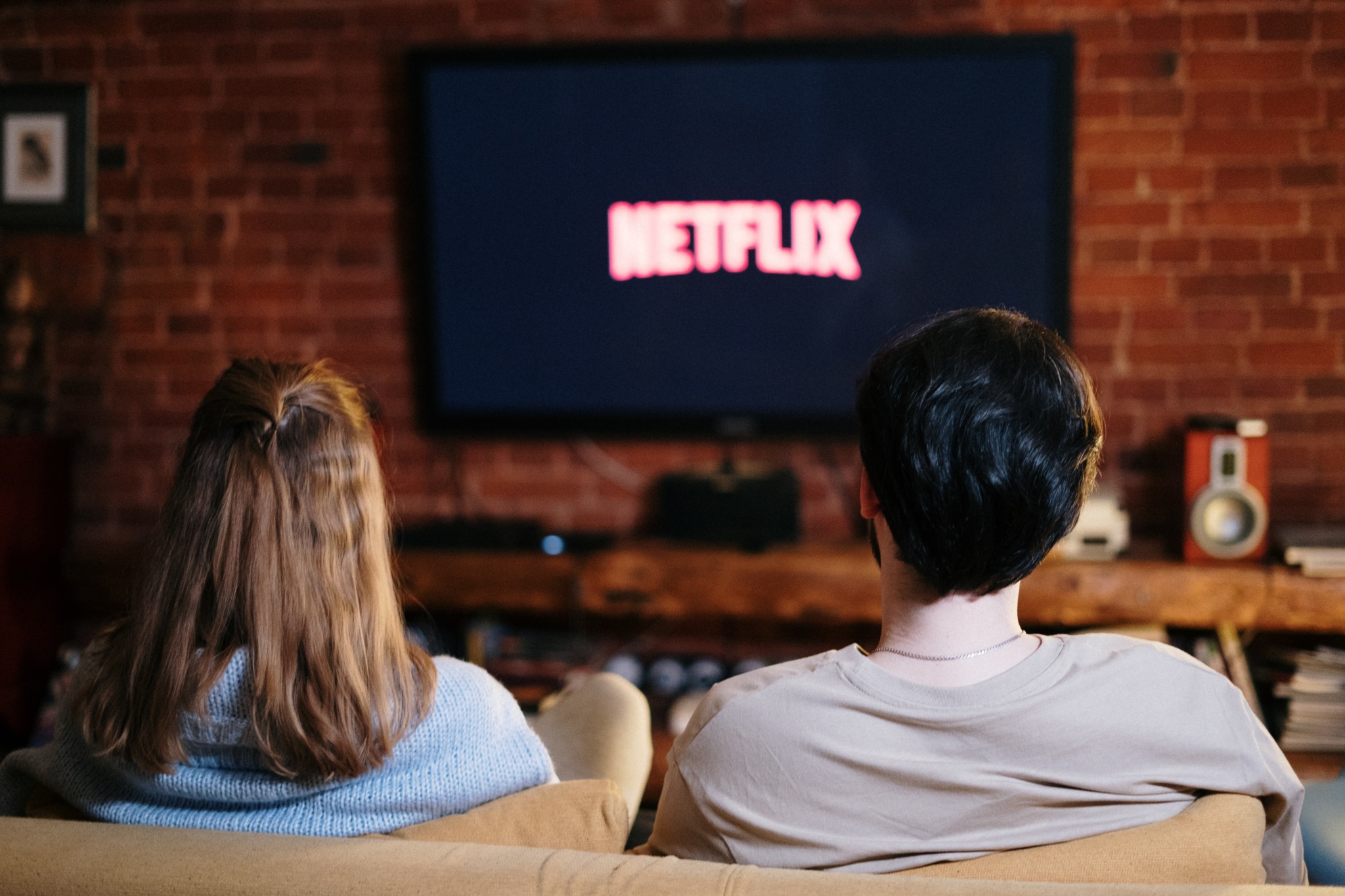 Listen to music, watch TV and movies. This will increase your fluency tenfold. My favorite thing to do is curate playlists on my Spotify. I will spend hours listening to international music and loading them into a queue. Next time you're in the mood for Netflix and chilling, change the language and subtitles so your language skills improve.
Find a friend to practice your language in real life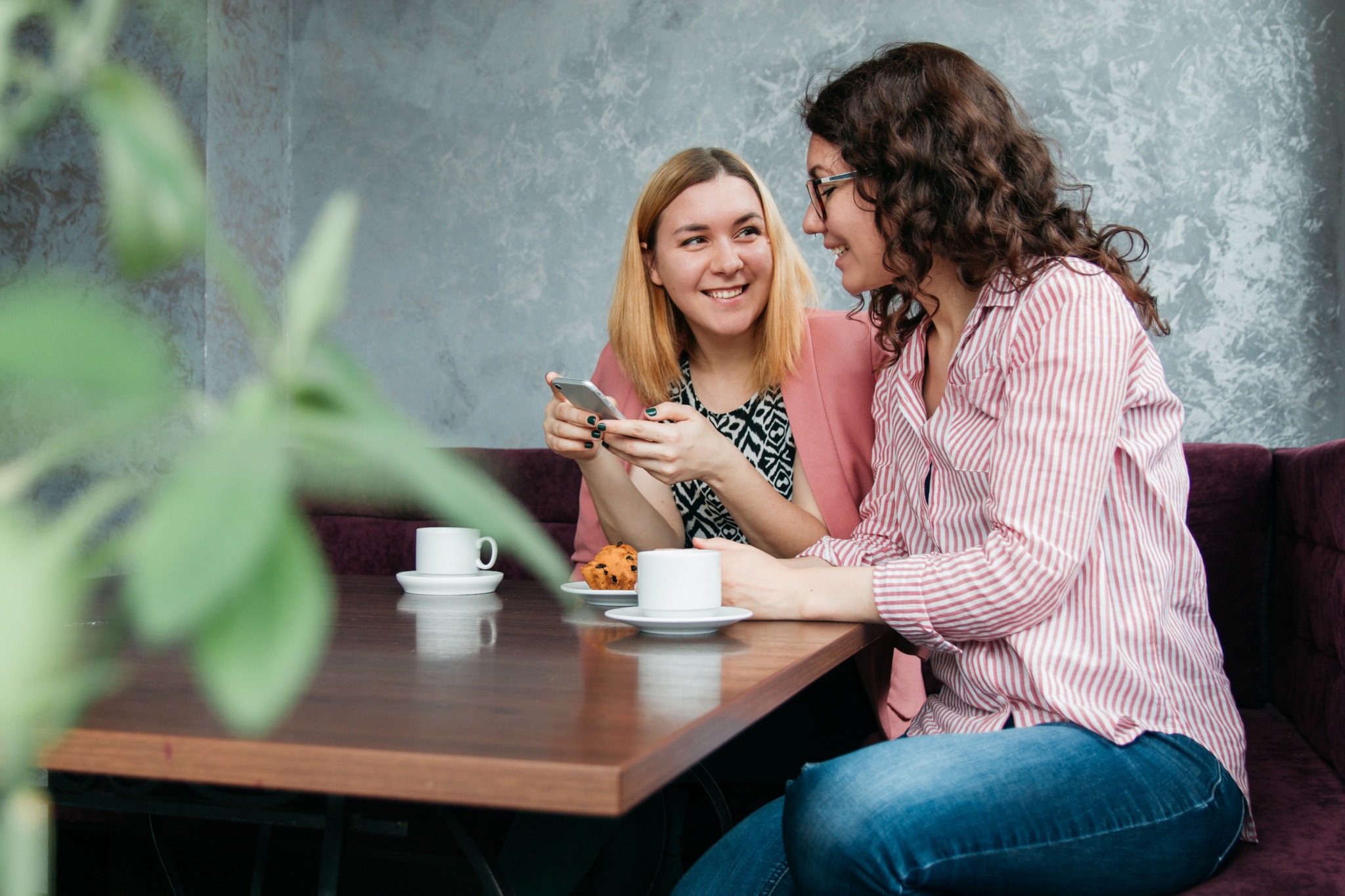 The best way to achieve fluency is by speaking with a native in your target language. When I was learning Spanish, I would go out to get coffee with my friends from Spanish speaking countries and talk to them in Spanish. While speaking in a new language can sometimes be embarrassing, especially if you are just starting out and have a sparse vocabulary, diving headfirst into speaking will benefit you in the long run.
Looking for some resources to start your language learning journey? Here are three of my favorite websites and apps that helped me learn tips and tricks for language learning.
Fluent in 3 Months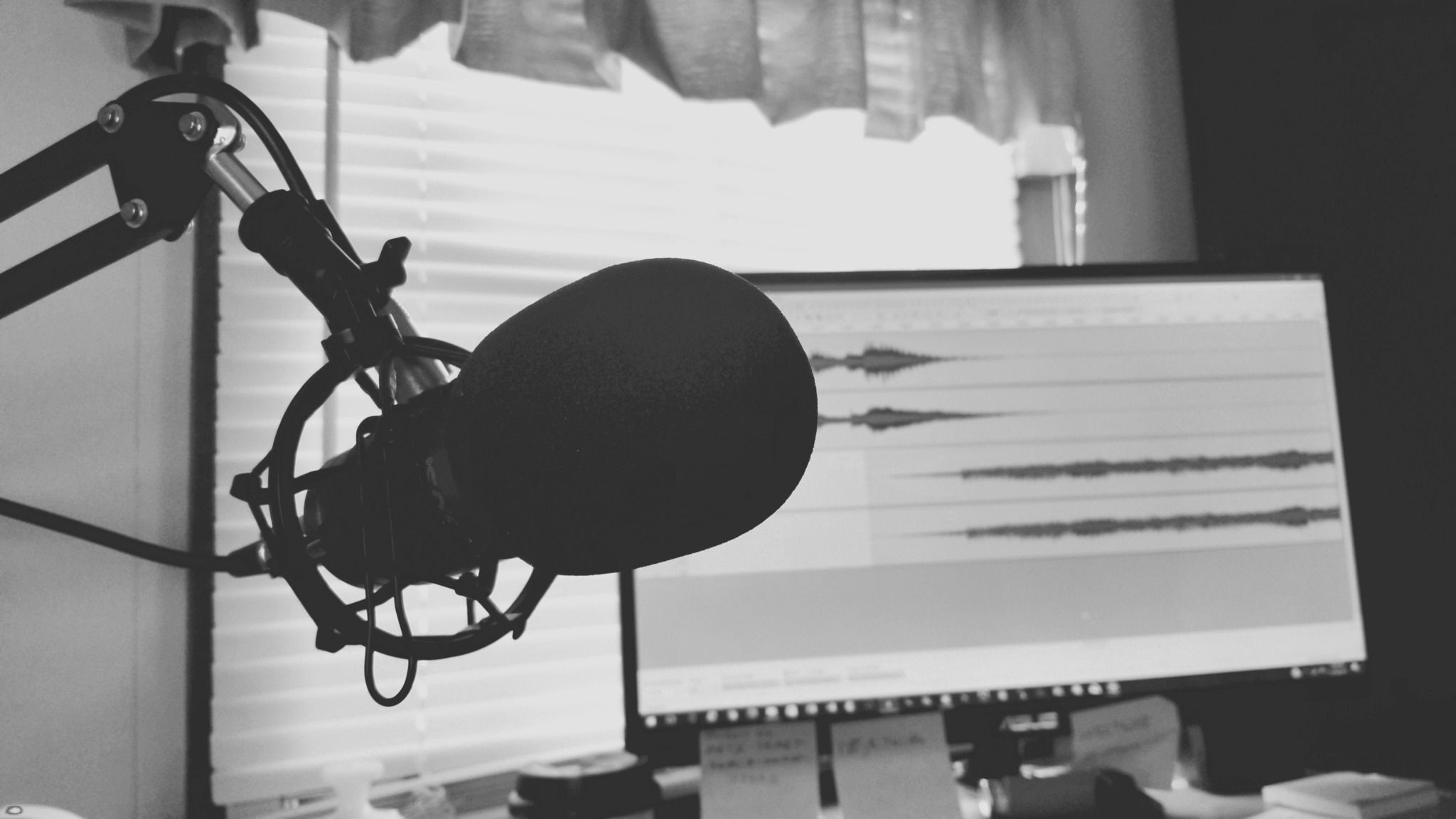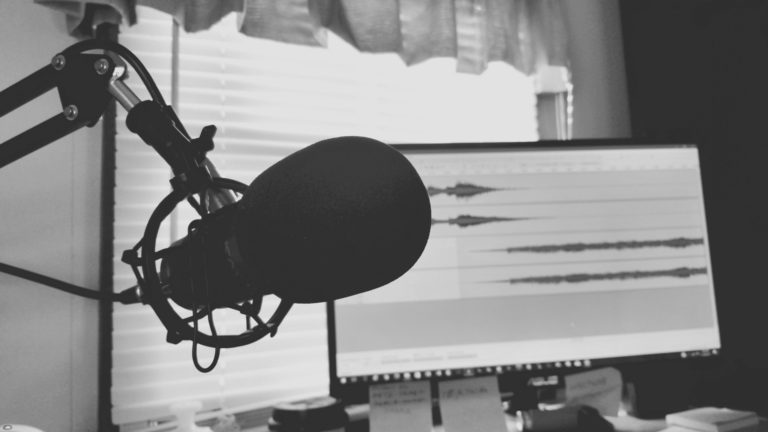 Irish polyglot Benny Lewis started this website to help create a community of language learners. He and his team write blog posts every day, giving tips and tricks to learning a second language. Fluent in 3 Months also just launched an incredible and informative podcast called Language Hacking, where Lewis and his co-host Shannon Kennedy interview seasoned language learners and working polyglots.
Duolingo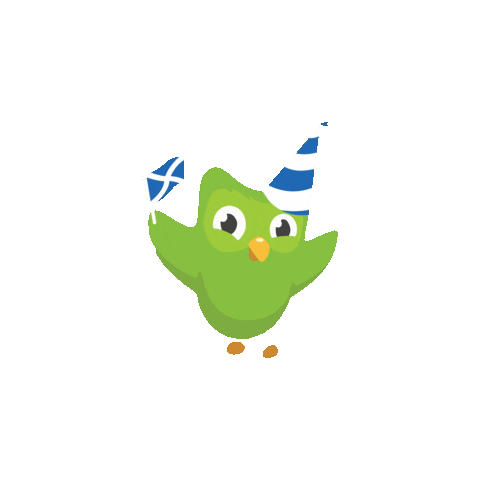 I'm sure at some point, all of us downloaded Duolingo in hopes of brushing up on our language skills. While the green owl might spam your email inbox, Duo the Owl does a great job of reminding you to practice your vocab and grammar. Duolingo is a free application and is a perfect way to squeeze in a few basic language lessons. Also, logging into your account via the computer can unlock even more resources, such as a question forum, vocabulary lists and interactive stories. From French to Arabic to Swahili, Duolingo offers over 30 languages for users to learn.
iTalki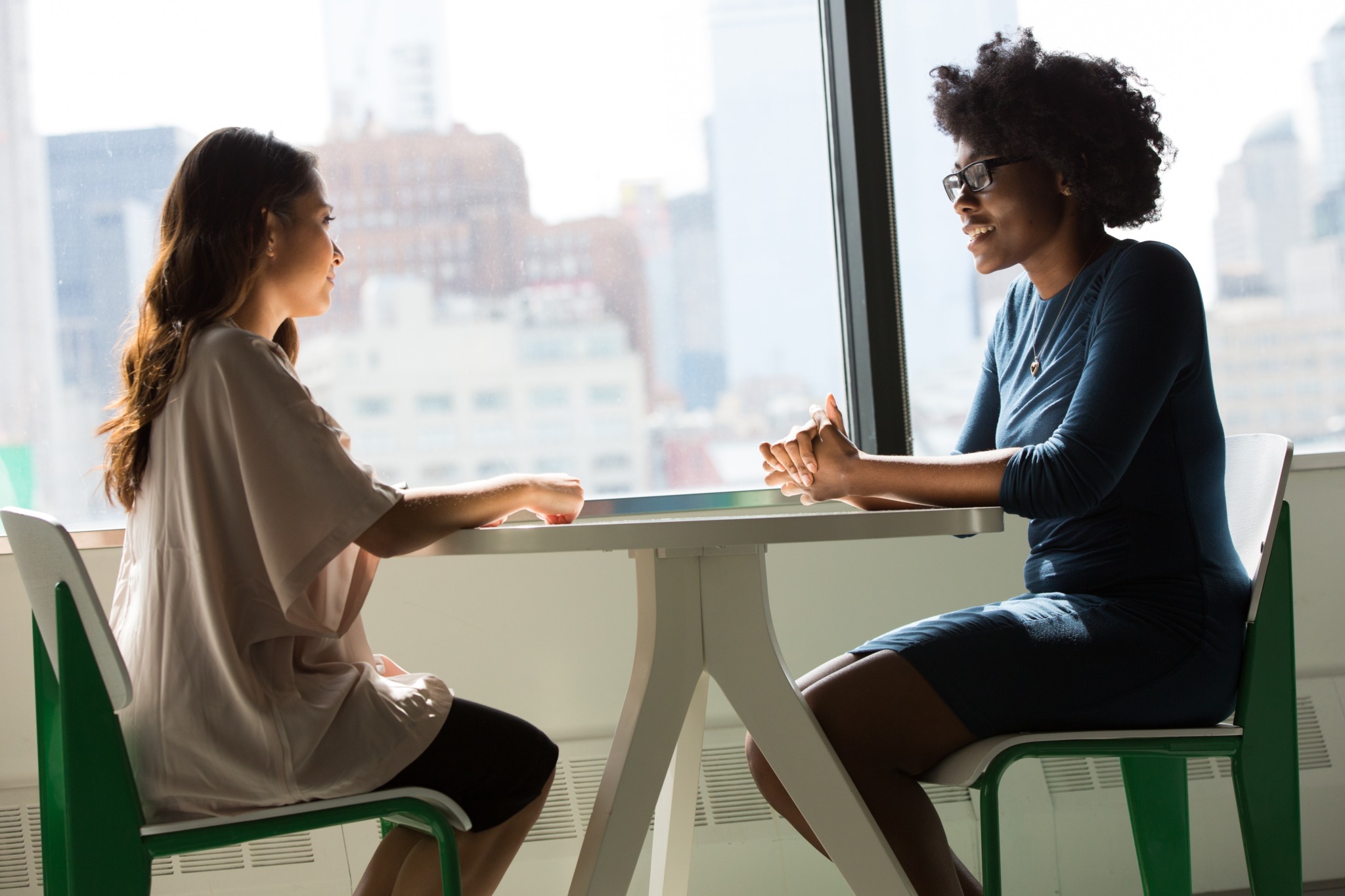 Looking for a tutor or someone to practice speaking with? Then you'll want to browse iTalki to advance your language skills. For affordable prices, you can schedule tutoring sessions with language teachers to help with your language learning journey. iTalki also offers a journaling feature, where you can practice writing in your target language and native speakers can correct grammar or spelling mistakes. The language learning community and culture at iTalki provides a great resource for people looking to level up their language learning skills.