Building credit may seem like an insurmountable task, but after this article I promise you will have some ideas about how to start (and maybe even know some cool new finance terms to throw around). Strategies exist to build credit without opening a credit card, so you can find a strategy that works for you. Establishing a secure credit card, limiting spending and paying bills on time can help build credit in a risk-free way. You can even build your credit score just by paying your rent on time!
Check out these five tips that help you build your credit:
1.Establish a Secured Credit Card and Pay Bills Early to Reduce Credit Utilization Ratio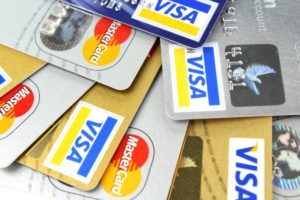 First of all, why does your credit utilization ratio matter? Your credit utilization ratiorefers to the amount of circulating credit you have used divided by the total amount of revolving credit you have available to use. Basically, divide your credit limit by how much you currently owe. For example, let's pretend your credit limit is a $1000 per month and you spend $400 divide 1000 by 400 and bam! you have your credit utilization ratio. So, paying credit card bills early decreases the percentage of your available credit that you are using, which improves your credit score. Getting in the habit of paying your bills early can provide you great benefits in the long-term. "For those without existing credit history, the best way of beginning to build your credit is with a secured credit card. These are low-credit-limit cards which require you to put a security deposit equal to your credit limit before using them. Since the debt is considered secured, there is no risk to the lender that you won't pay the credit card bill," Finance Professor at the University of Nebraska-Lincoln Dr. Brian Baugh said. Thus, establishing a secured card can help you build credit in a risk-free way.
2.Do Not Overspend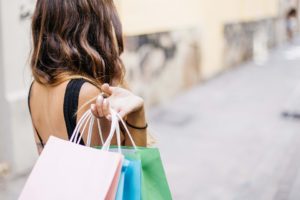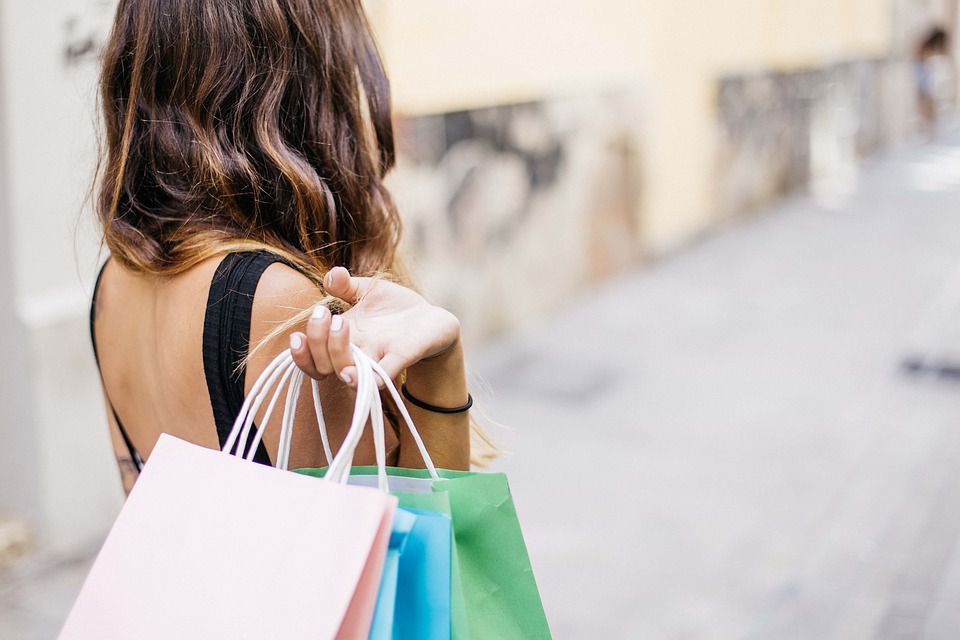 Though it may feel tempting to take yourself on a shopping spree with your new credit card, make it a goal to not use more than 30 percent of the credit available to you. To explain, if you have a $1,000 credit limit, try not to spend more than $300 per payment cycle. Maintaining a low credit utilization rate low can improve your overall credit score. Overspending can quickly harm your credit score, so try to avoid it. "The best way for a college student to build credit would be to apply for a credit card, either a basic card or a secured one, its good practice to keep track of every payment that you make so you don't go over an amount that you can't pay,"William and Mary junior Meg Zink said. Make an effort to control your spending habits and make responsible choices and your credit will reap the benefits.
3.Pay Back Student loans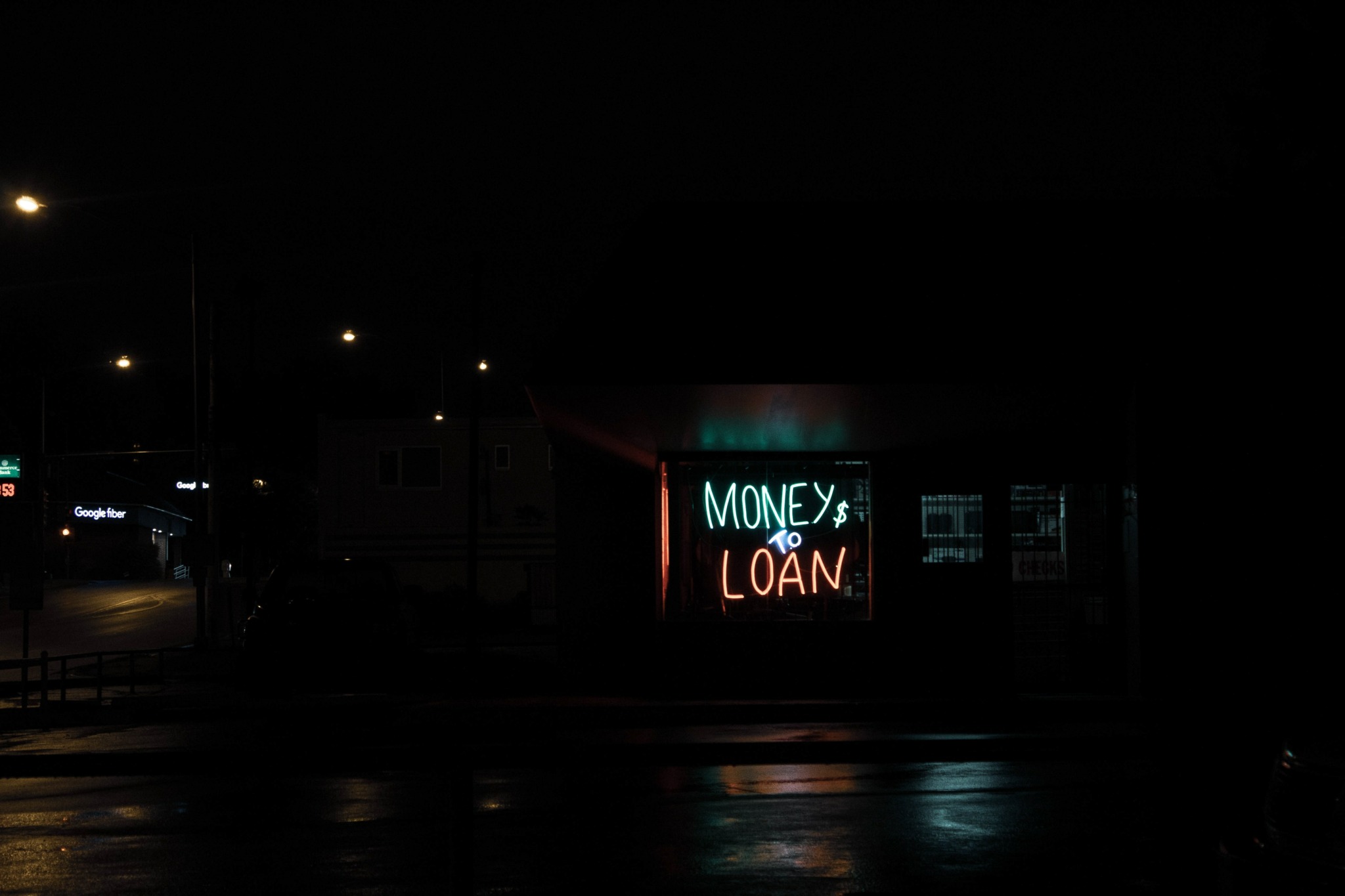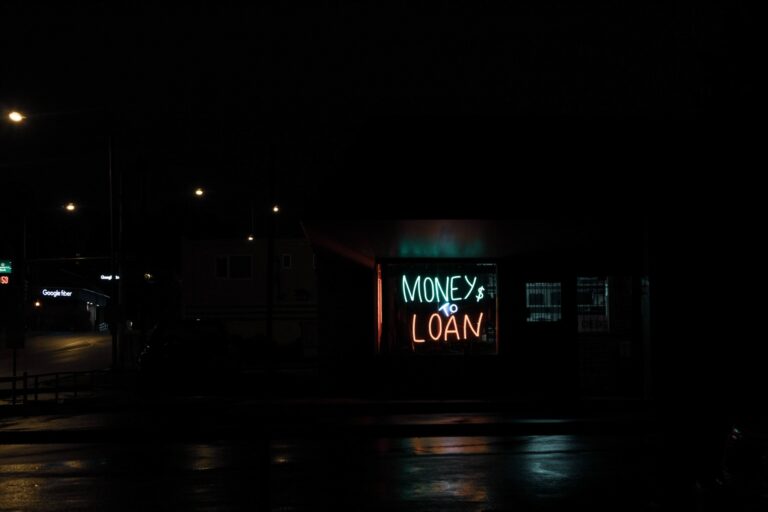 Paying back loans sounds much easier than the reality of it, but if you find yourself in a position to pay back your loans regularly, ensure you do. College graduates who make on-time student loan payments may boost their credit, while late payments negatively impact credit scores. Furthermore, after missing one payment, your loan may be subject to late fees. After 30 days of nonpayment, student loans become delinquent and can accrue additional fines. Any payments not made within 30 days get officially reported to credit bureaus. Missed payments are reported at 60, 90 and 120 days as well. This lowers your credit score severely. To avoid this, you can set up automatic payments, so you don't forget to pay. "Always strive to make on-time payments. If you don't have enough money in your checking account to pay credit card statement amounts off in full, be sure to at least set up these automatic payments to cover the minimum payment," Baugh said. Pay back your loans in a timely manner because failure to do so will result in major consequences for your credit score that can be difficult to rectify.
4.Pay down debt quickly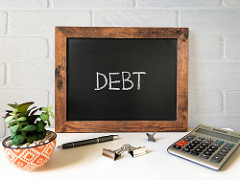 If your debt goes unpaid, interest and fees will build and compound what you already owe, which makes it more difficult for you to escape debt. Whenever possible, pay your balances in full to lower your credit utilization ratio and save yourself the interest. Furthermore, do whatever you can to avoid missing a payment. Late payments can stay on your credit reports for years and wreck your credit. Debt is distinct from student loans because if you make six consecutive payments on student loans after a default payment, your credit score can be reversed. Debt accumulated from literally anything else does not qualify for this loophole. This damage to your credit score will follow you for years. For example, a low credit score can negatively impact your ability to buy or rent a house, buy a car or take out loans in the future. So do your best to make each payment on time, even if you can only afford the minimum payment.
5.Get credit for paying your rent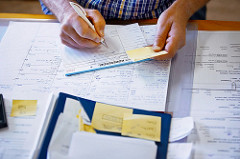 As a college student or recent grad, developing good credit can prove challenging if you do not regularly use a credit card and make payments. Luckily other options exist. You can pay a third-party company such as RentTrack.com or RentReporters.com to verify your on-time payment history with your landlord. These companies report your positive rent payments to the credit bureaus. These services usually cost less than $100 a year, but can boost your credit significantly, saving you money on interest in the long run. Doing this typically boosts your credit score by 10 to 20 points or more. This service strengthens your credit profile based on something you already do, and you don't have to incur debt or open a credit card to do so.