Being a poor college student during summer vacation really puts reality into perspective. Though we're equally as poor during the school year, we've got meal plans to survive and gluttonously stuff our faces. Not to mention, everything is within walking distacnce. During June, July and August, we're reminded what it's like to have to actually drive places, thus spending half our paycheck on gas. And let's not get started on spending our own real money to buy some late-night grease.
Between these budget restraints, internships and other dreadful responsibilities, it's difficult for us to enjoy the glorious luxury of visiting our nearest beach town as much as we would like.
To college students, the beach is all about getting stupid with our friends, but what lies at the heart of it all is one concept that's long been associated with vacationing by people of all ages: simple, blissful relaxation. Beaches have always embodied this state of being free from tension or stress, but
there are more than a few curious ways that you can achieve this same sun-drenched recreation right outside your house or apartment.
If you have a suitable field of some sort near your residence, then you're golden. Whatever you need to make that backyard beach is either a few steps away lying around your apartment/house or sitting close by on a department store shelf at a very low price.
Fold up beach chairs? No problem. If you don't have any of your own, the cheapest ones go for about $15 to $20 a piece at your closest department store. These chairs last long and are pretty much the same across the board. We're cheap a** college students, remember? In this situation, we're looking for quantity over quality.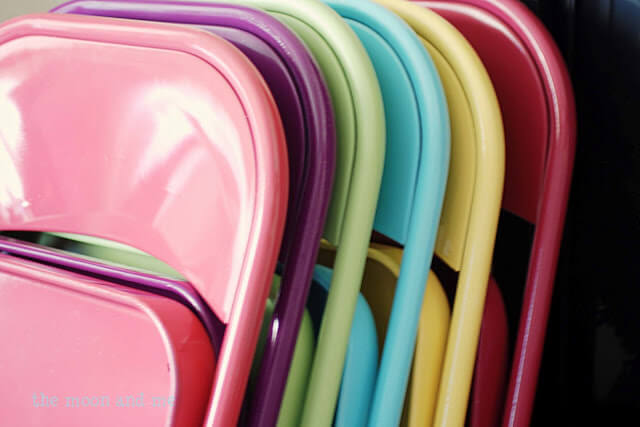 The same goes for beach sand… if you really want to go the whole nine yards. Unless you're a teen parent with a sandbox for your kids, you probably don't have pounds of sand at your immediate disposal, but no sweat because you can usually get 25- to 50-pound bags of cheap play sand for less than $5.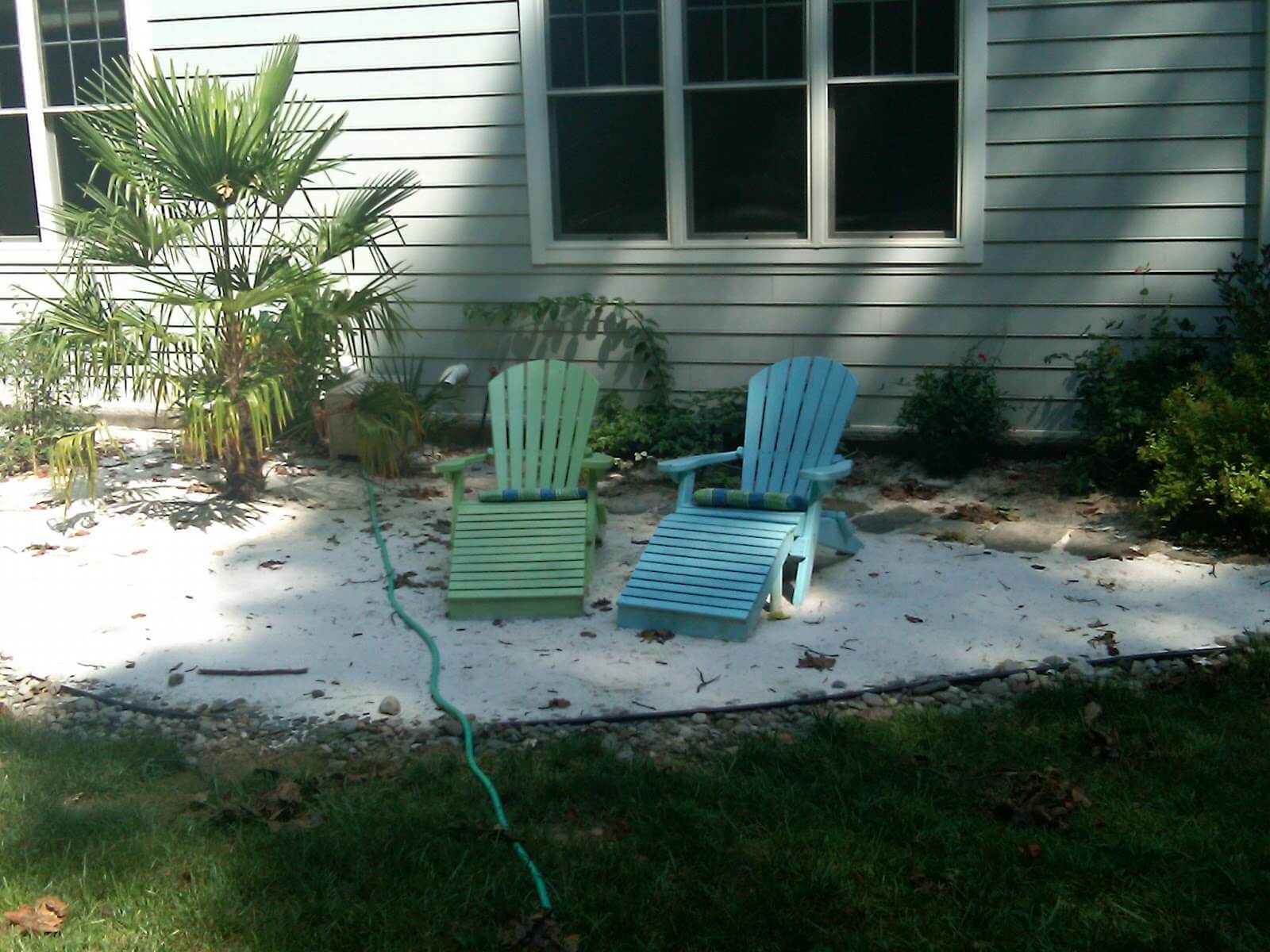 You're not trying to create your own beach town, so don't buy a hundred chairs and bags of sand
. You really only need one chair and enough sand to comfortably bury your feet in as you lay back in your chair and genuinely chill.
Thumnail image c/o Mike Goode