With only one week until winter break, students across the country cram in information as though it's second nature. For me, finals week brings me down to a pretty low place. If you know me, I'm kind of a procrastinator, so regular tests already destroy me from top to bottom. But finals step above and beyond and shine in this light that gives off a glow of terror. I mean, there is a whole week dedicated to destroying your emotional and mental stability. By the end I don't know whether or not to feel relieved or more stressed whilst awaiting my pending test scores. Did I pass? I have no idea. Do I really care at this point?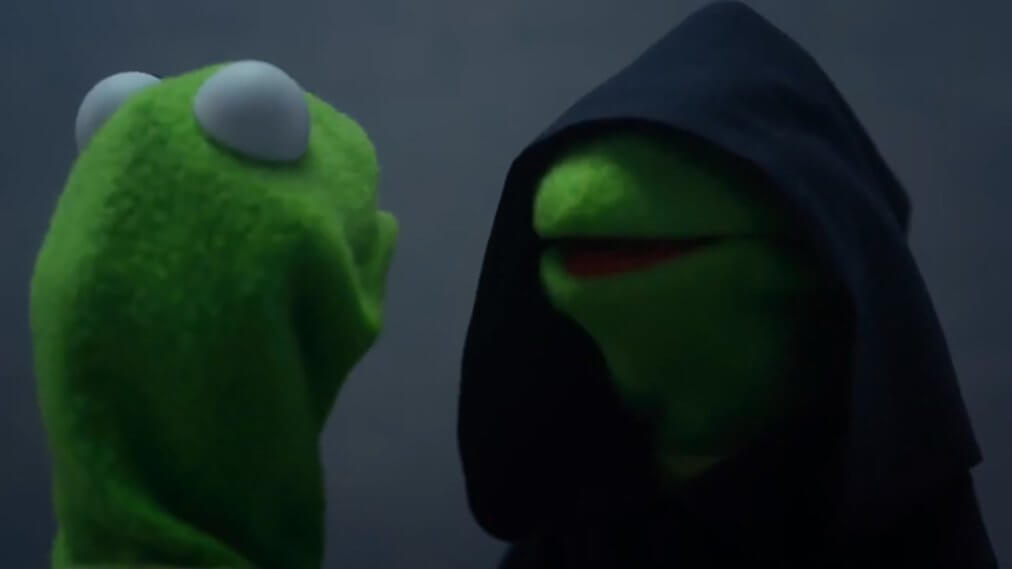 Me: No.
Me to Me: Stress out about finals everyday until Christmas.
I think I definitely lose all sanity by two in the morning, but, alas, I continue to push on and try to pursue the perfect test grade. The following is a word for word text I sent to my roommate after she asked me how my microeconomics final went last year:
"It did more than kick my butt. I was pushed off a cliff and it caught me before I fell to give me hope but then I drowned in an ocean because it attached a weight to my ankle and threw me in."
Dramatic? I know. I would consider myself to be quite the dramatic human being. When it comes to stress, I definitely over exaggerate everything. So finals week is really when I'm in my prime for dramatic behavior. Late at night, I really evaluate all of the things and lack of studying during the semester that lead to this late night. I continually think to myself: Did I peak when I got first place in my sixth grade science fair? Will I ever attain such academic excellence? Probably not.
This is where high school prepared me for absolutely nothing. But wow, I sure am grateful for my knowledge from physics about how to build a small car out of balloons and straws. Did you catch the sarcasm?
I didn't have to take many finals in high school because if you had over a certain grade, then you were exempt. My overachieving-self took a total of six finals during my entire high school career. And I had to take the finals for those college-credit classes.
But the overachieving days are over. And no, I'm not gonna lie, I 100 percent failed my economics final this year. Not a dramatization. I literally got a 58 percent. And yes, I did cry a little. Those three hours of sleep really didn't do me any justice.
I have had some of my lowest moments during finals week. For example, I laid on the ground in a study room and took a nap at around 2:30 a.m. last year. And this year I voluntarily napped in the library at 11 p.m. because I have no shame. Some would normally be asleep by this foul hour of the early morning. But finals week truly increases the pressures of achievement so I stay up until my brain completely burns out. That is the point when I know it's the perfect time to go to bed. But sleep for how long? Maybe four hours if we're lucky. And then up and at 'em for more studying. Friday finally comes around and I look like a zombie.
But I meet the light at the end of the tunnel. I dream about the sleep and ample Netflix ahead of me.