As a long school year dwindles down, springtime rests upon us and the weather starts to become more and more beautiful, we simultaneously start to give less and less sh**s. That's the stupid irony of college: Whether the weather is rainy, freezing cold, or simply gorgeous,
we'll still skip class under any three circumstances.
Along with springtime comes students saying "this is perfect day drinking weather," and chances are you'll be tempted to do so nine times out of ten. But during these grueling days of exam, project and paper pileup, sometimes your future depends on resisting the urge to skip. Here are a few ways to fight the fever instead of checking out early.
1. Cut yourself off from the social pipeline.
If you have class all day and you're tempted to talk to your friends about how much of an
inebriated blast
they're having, turn your phone off. Don't get on Facebook. Stay off of Twitter. Take desperate measures to ensure that there are no ways you can see a picture or update of a party you're missing out on.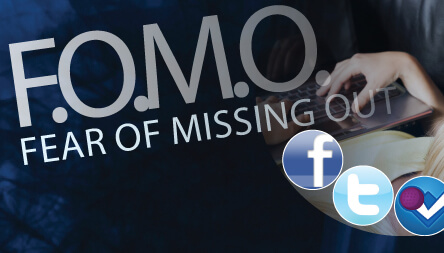 2. Use your lessons from middle school to resist peer pressure.
Perhaps you're a tough guy and think you can stay focused on your work without cutting yourself off socially (refer to #1). If you really desire contact with your party-going friends, don't let them lure you into joining them. Tell them school is more important right now or that you have absolutely way too much work today.
Or just tell them to f*** off if they keep pestering you.
That usually works. It does for me.
3. Hide in the library.
Sometimes it just takes grabbing a big ass coffee and plopping down at a desk or cubicle to do what really needs to be done. Besides, there's no other place in the world where it's harder to be unproductive than your friendly campus library.
4. Stay on campus at all costs.
Do I need to speak the obvious? Many colleges don't allow alcohol on campus, especially out in the open among parties, so that's the prime place to stay in order to
avoid the stale beer or cheap liquor

that you desperately want to hit your lips on that enticingly lovely day.
5. Step back and think.
In the midst of all your back and forth and boredom and staring out the window, just remember that
there will always be more parties to go to.
Missing one day of drinking with your friends isn't the end of the world. There's still plenty of future recklessness that will always be within your reach.
Image: http://www.buzzfeed.com/annanorth/buzzfeeds-elite-10-smart-party-schools